Live-Action 'Transformers' Are Coming Back in 2022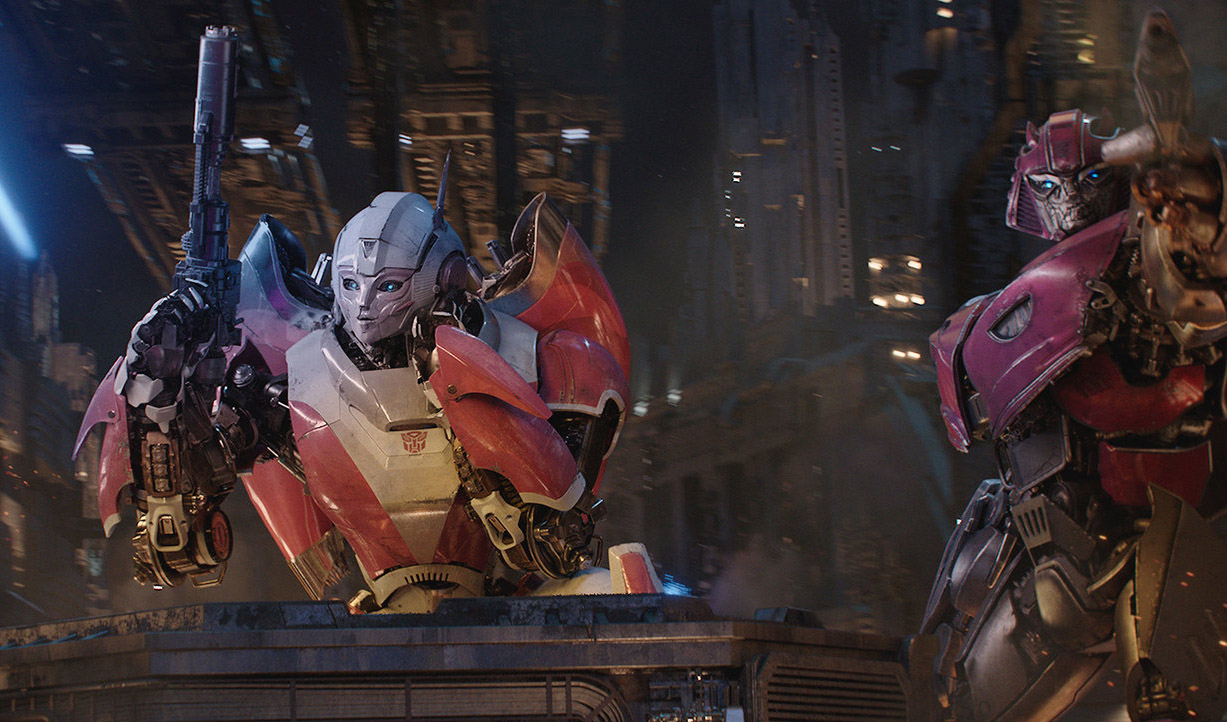 Following recent news of a new Transformers animated movie in development, Paramount Pictures has now set a date to roll out another live-action entry in the multi-billion dollar franchise.
It seems like Autobots and Decepticons are set to wage CGI war on the big screen once more, as Paramount has given their new live-action Transformers movie a June 24, 2022 release date.
It has been known for a few years now that Paramount and Hasbro put together an all-star writers room in order to cry to crack the future of the franchise on the big screen. Travis Knight's Bumblebee (2019), which was initially envisioned as a prequel to Michael Bay's movies, managed to surprise critics and audiences alike with a simpler, more classic take on the material that effectively set up a new G1-like continuity. Its robot designs were immediately recognizable, and the Amblin-ish tone made for an agile adventure that fans greatly appreciated after Bayformers' overblown and convoluted fourth and fifth installments.
Paramount is said to have two different live-action projects in active development right now: one based on the spinoff Beast Wars, which has Autobots and Decepticons duking it out in a prehistoric Earth setting, and another one reportedly set in the Bumblebee continuity (that final scene was certainly a teaser).
Francisco J. Ruiz is that guy who has watched Jurassic Park a thousand times and loves Star Wars. His hunger for movies is only matched by his love for video games. He graduated in English Studies from the University of Malaga, in Spain. As he continues to write about what he enjoys (and doesn't), he's studying for a master's degree and working on becoming a teacher.