Max von Sydow: Legendary Actor Dies At 90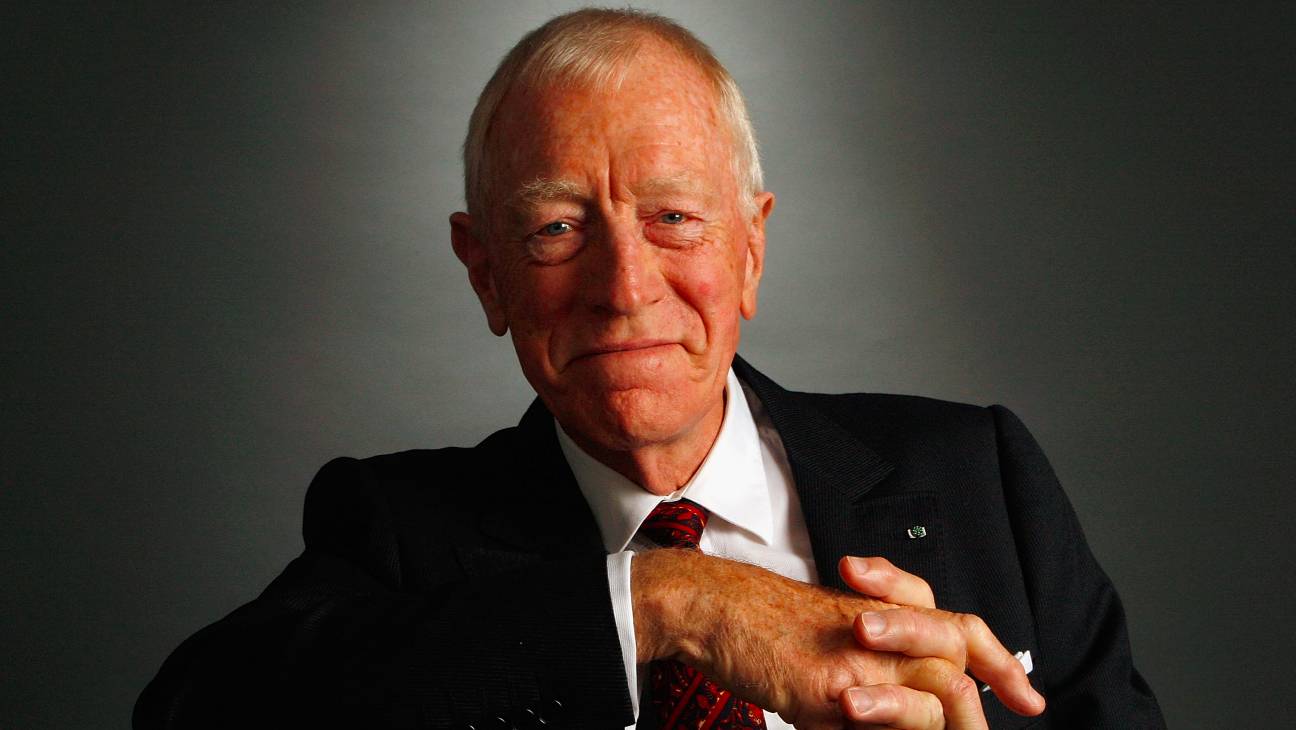 Swedish actor Max von Sydow, a consummate performer whose career spanned the black and white films of Ingmar Bergman and the digital wizardry of Star Wars, has passed away at the age of 90.
A stage actor in his native Sweden, von Sydow came to international prominence in 1955 when Bergman cast him as a wayward knight in The Seventh Seal. Sydow continued to work with Bergman in many other films, including Shame, The Touch and The Passion of Anna. His perennially serious features and distinctive voice made him synonymous with the idiosyncratic director, and Swedish cinema. Fortunately for genre fans, von Sydow featured in some of the biggest franchises of sci-fi and fantasy.
von Sydow played a determined, if beleaguered Catholic priest Father Merrin in The Exorcist, a role positively staid in comparison to the gaudy, campy turn he took as Ming the Merciless in Flash Gordon a few years later. He appeared in David Lynch's feature film adaptation of Dune, Conan the Barbarian and in perhaps his greatest role – in this writer's humble opinion – the villain in the 1983 film Strange Brew. Despite his talent and pedigree, no role was too small or silly for von Sydow. He worked regularly for over sixty years, in American, Swedish, Italian and French cinema.
Though his workload decreased in the 21st century, von Sydow still remained a highly sought after actor, leading instant gravitas to any role and production he participated in. Most recently, he played the Three Eyed Raven on Game of Thrones, and cameoed as Lor San Tekka in The Force Awakens. That role, like many in a galaxy far, far away, gained him even more fan immortality: he reprised the role in the Lego Star Wars: The Force Awakens video game, and the character has appeared in comics as well.
Max von Sydow was a cinema treasure, working tirelessly and ambitiously into his later years, and we were lucky to have him.