Natasha Romanov Has No Time To Die In New 'Black Widow' Trailer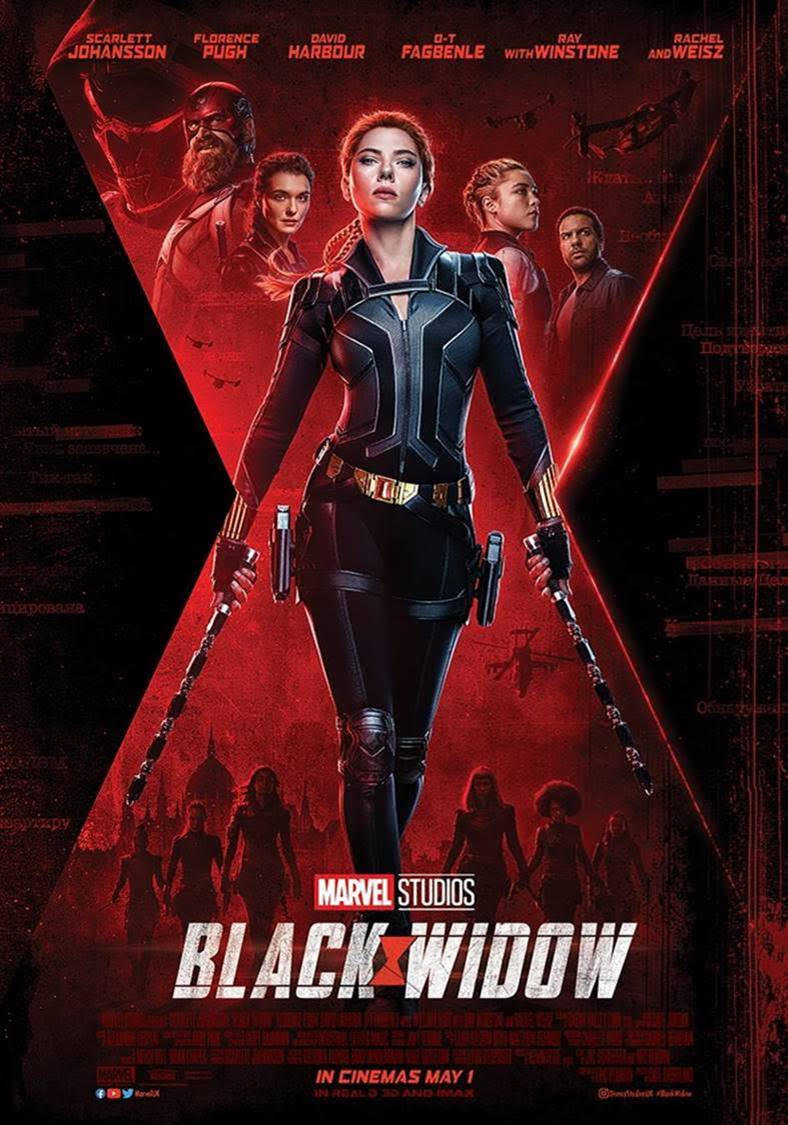 Now that James Bond has moved over to November 2020, Natasha Romanov will shine with the latest Marvel Studios film, Black Widow. The newest trailer showcases more of Marvel's premiere spy in a previously-untold tale set between the events of Captain America: Civil War and Avengers: Infinity War.
As mentioned above, Black Widow is in a better position with its current release schedule than it would have been had No Time to Die hit theaters a few weeks earlier, although there has been some speculation that the movie could be delayed to counteract concerns about the growing Coronavirus epidemic. Nonetheless, this trailer establishes that Marvel Studios are sticking to their guns and are opting to preserve their traditional 'First Week of Summer' release window that's done so well for the likes of Iron Man, Iron Man 2, Thor, The Avengers, Iron Man 3, Avengers: Age of Ultron, Captain America: Civil War, Guardians of the Galaxy Vol. 2, Avengers: Infinity War, and Avengers: Endgame.
Check out the new trailer below:
The film, directed by Cate Shortland and written by Jac Schaeffer and Ned Benson, stars Scarlett Johannson as Natasha Romanoff, Florence Pugh as Yelena Belova, David Harbour as Alexei Shostakov, O-T Fagbenle as Rick Mason, and Rachel Weisz as Melina Vostokoff. Also returning to the fold is William Hurt as Thaddeus "Thunderbolt" Ross and Robert Downey Jr. as Tony Stark (who appears by means of a deleted scene from Captain America: Civil War that was repurposed early into this film's narrative). The initial trailer hinted that Samuel L. Jackson's Nick Fury and Jeremy Renner's Hawkeye may have cameo appearances. Who Taskmaster is has not been revealed, but it is likely that it is a member of the cast that's already been released, with some fans speculating that Fagbenle's character is behind the mask. In addition, Ray Winstone and Olivier Richters have undisclosed roles in the film.
Black Widow will be released on May 1, 2020.

Grant Davis is a freelance writer who has covered entertainment news for more than four years. His articles have frequently appeared in Star Wars News Net as well as as other entertainment-related websites. As someone who grew up on Star Wars and comic book movies, he's completely thrilled with the current era of genre entertainment.