Chadwick Boseman Cast In 'Yasuke'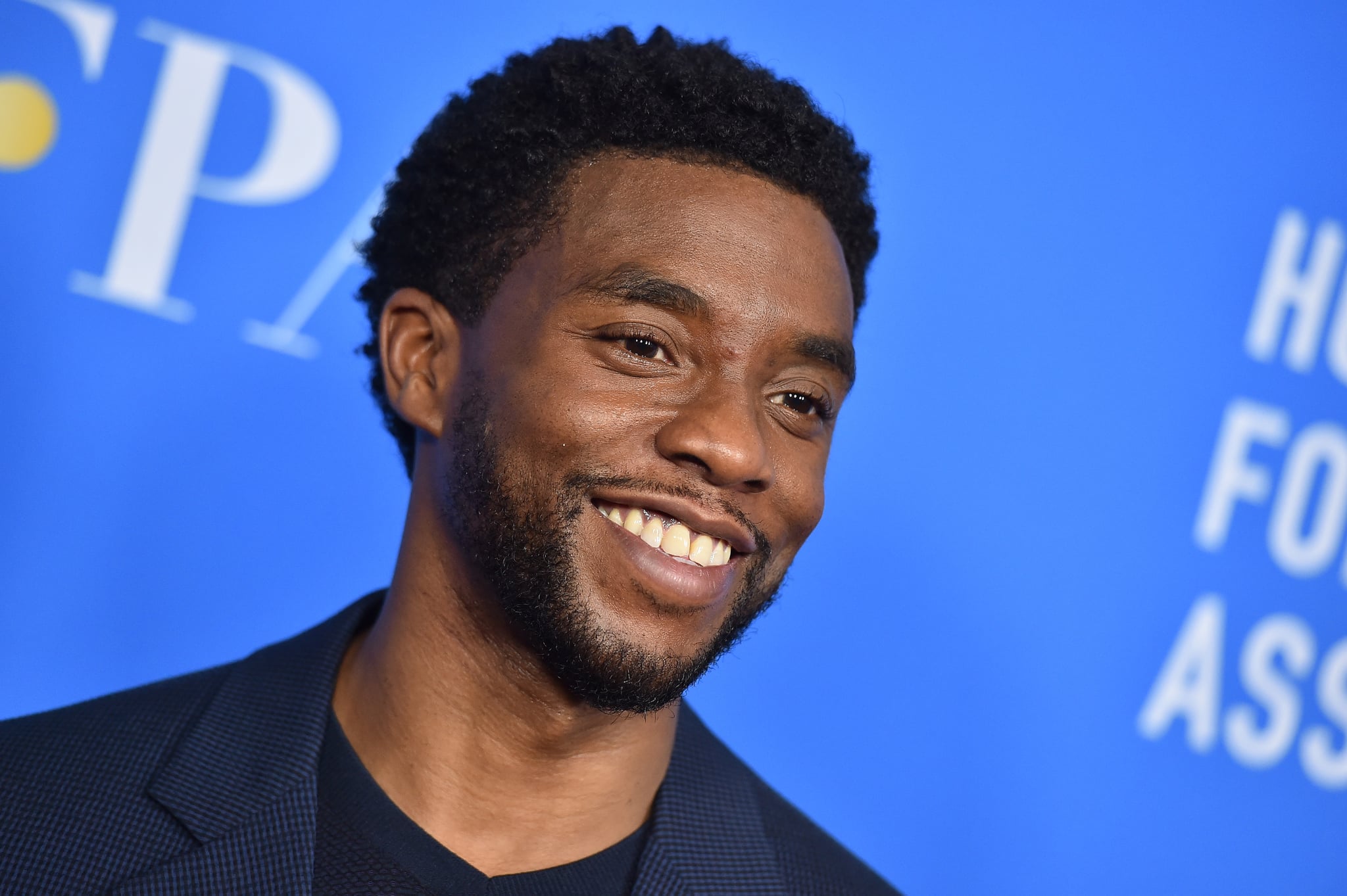 Chadwick Boseman has been cast as the title character in Yasuke, the story of the first black samurai.
Boseman's star rose to prominence after playing an African warrior-king in Black Panther, and now he will star in a film about the first black man to step foot on Japanese soil and become a samurai. Yasuke was born in the 16th century and grew up in Portugese Mozambique, and was brought to Japan as a slave by Jesuit missionaries.
Yasuke quickly captured the interest of Nobunga, a cruel warlord who was intent on uniting the country under his rule. The story tells of a complex relationship that emerged between the two men as Yasuke bonded with the warlord to the extent that he earned the title of the first black samurai.
Chadwick Boseman is understandably very excited about the opportunity to play the role of Yasuke. 'The legend of Yasuke is one of history's best kept secrets, the only person of non-Asian origin to become a Samurai,' he explained. 'That's not just an action movie, that's a cultural event, an exchange, and I am excited to be part of it.'
Yasuke has been in production hell for a very long time. The film was originally a property of Lionsgate, under Erik Feige. It stayed there for some time, and was only revived when it was revealed that MGM planned to make their own Yasuke film. Feige is now producing the film with his own production company Picturestart, alongside Mike De Luca, of De Luca Productions, and Stephen L'Heureux of Solipsist.
Doug Miro, co-creator of Netflix series Narcos, is writing the script. If he can do as good a job with this as he has with that series, then Yasuke promises to be every bit the cinematic event that Chadwick Boseman envisions.