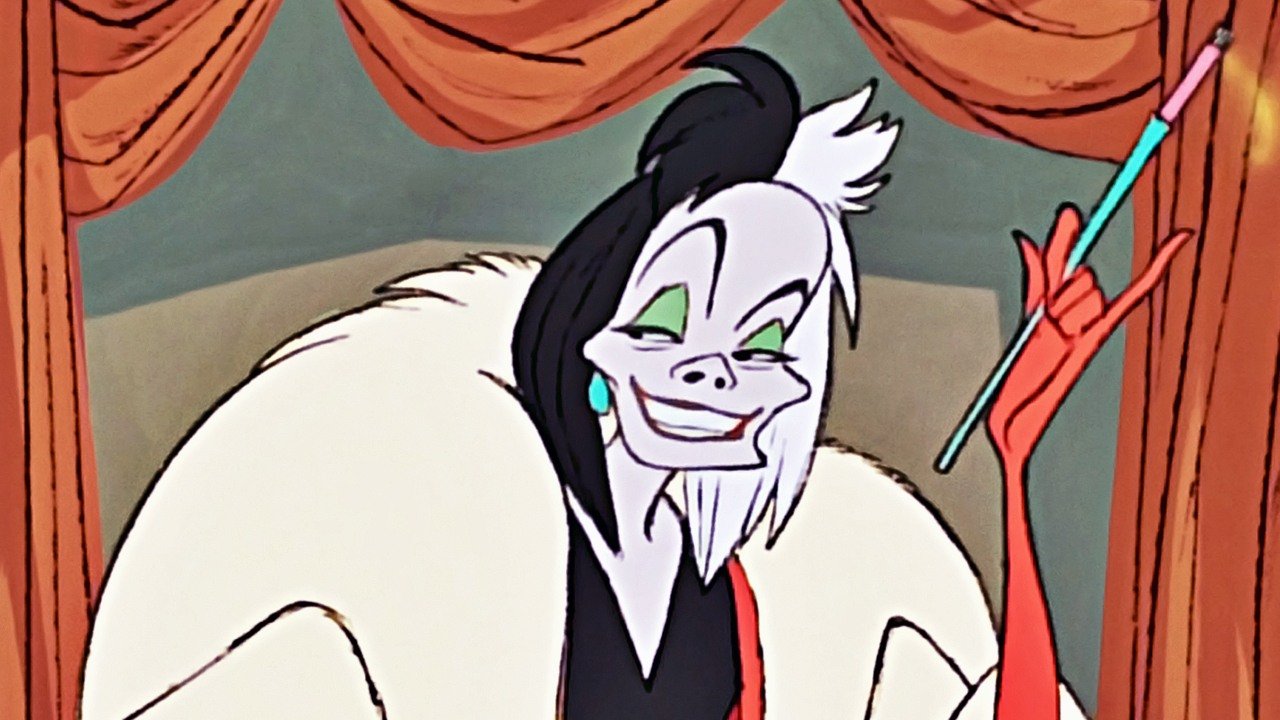 With Maleficent: Mistress of Evil now set to release this year, Disney are looking at another of their iconic villains for their 2020 slate. According to That Hashtag Show,  the House of Mouse is now in active development of Cruella, and they want Nicole Kidman for a key role.
Though Disney have adapted 101 Dalmatians in a live-action format before (the original starred Glenn Close as Cruella de Vil in 1996, which later got a sequel four years later). this new adaptation is a prequel set in the 1970s, and will star Emma Watson as Cruella. Allegedly having a punk-themed angle for the reimagining of the character, the new project will focus on her story and how she became the villain we all love to hate.
Kidman is reportedly being eyed for the role of the Baroness, who That Hashtag Show describe as "an antagonist to Cruella and is pivotal to her rise as the classic Disney villain." Also on the potential shortlist for the Baroness are Emma Thompson, Charlize Theron, Juliane Moore, and Demi Moore.
That Hashtag Show report that, right now, the script is still being worked on with Tony McNamara, who previously collaborated with Stone on The Favourite, and is being brought on for a rewrite. But that is expected to be completed quickly, with Disney said to be aiming for filming to start in July/August for a potential 2020 release date. If production runs smoothly, it is likely that Cruella will take either the October 9th or December 23rd slot on their release schedule. The latter date would put it up against Fox's Avatar 2, and Disney will own them by then, so they may be looking to have family-oriented counter-programming in mind with this movie.
The film's premise is as follows:
"Estella (Cruella de Vil) lives on the streets of 1970's London with other hoodlums, where we learn the real origins behind Estella's hatred of Dalmatians."
Cruella is directed by Craig Gillespie and stars Emma Stone.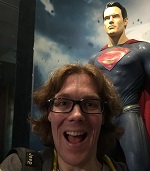 Chris is a lifelong fan of Disney, Star Wars and super heroes who can't quite believe this golden age of movies and TV we're living in. Having written blogs dedicated to Disney's Aladdin musical and Star Wars Celebration, Chris is excited to be part of the MNN team.