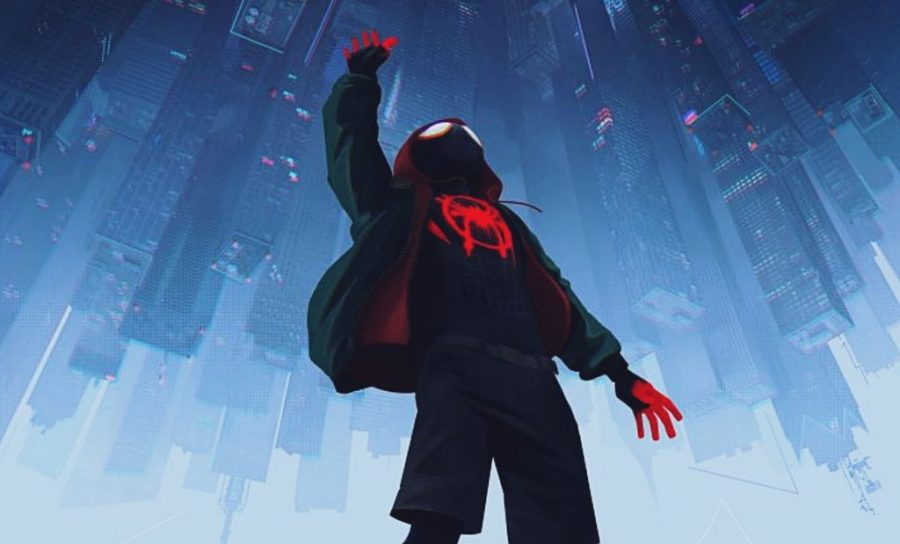 Fresh off of its (well-deserved) Best Animated Feature win at the Oscars, the directors of Spider-Man: Into the Spider-Verse confirmed that the film will have an extended cut on the Blu-Ray. The "Alt-Universe Cut" will be thirty minutes longer than the film that released in theaters.
Speaking to CinemaBlend, Rodney Rothman, Bob Persichetti, and Peter Ramsey talked all about Spider-Verse, its ambitious style of visual storytelling, and solid writing from start to finish. But the most surprising thing that they mentioned was the fact that they've managed to slip an extended cut of the film onto the Blu-Ray disc with little fanfare until now:
"[Spider-Man: Into The Spider-Verse] had an unusual amount of material at every stage of production. So, an insane amount of storyboard material, like insane, like break your high end edit systems insane. An insane amount of layout, an insane amount of finished animation that didn't make it into the movie… an unusual amount. So the Alt-Universe Cut contains a bunch of that stuff that we chose not to put in the movie, but that in an alternate universe easily could have ended up in the movie. So, uh, that's kind of the premise behind it."
Among the content added to the film includes a short focused on Spider-Ham's misadventures on his home dimension, Larval Earth, which will play before the Alt-Universe Cut proper. Also included are deleted scenes, extended versions of existing scenes in the theatrical cut, and alternate takes. All in all, the Alt-Universe cut will add a whopping 30 minutes to the films runtime, making it well worth checking out for fans who want to dive deeper into the world of the Spider-Verse.
Spider-Man: Into the Spider-Verse is still playing in theaters. The movie will be available on Blu-Ray and DVD and March 19. The film is currently available on Digital formats.

Grant Davis is a freelance writer who has covered entertainment news for more than four years. His articles have frequently appeared in Star Wars News Net as well as as other entertainment-related websites. As someone who grew up on Star Wars and comic book movies, he's completely thrilled with the current era of genre entertainment.