'X-Men' Producer Discusses How Disney-Fox Will Impact the Franchise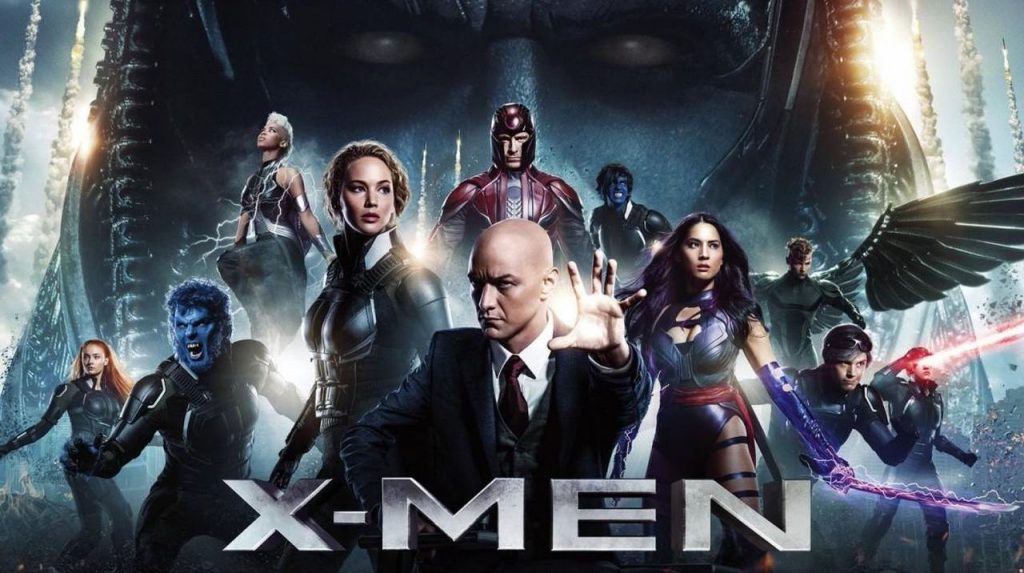 Lauren Shuler Donner helped future Marvel Studios mastermind Kevin Feige get his first major gig in Hollywood when the first X-Men movie was being made, and now it's looking like the apprentice is about to become the master as the franchise will shift to his control once Disney acquires Fox. Shuler Donner opens up about the future of the franchise in the Marvel Cinematic Universe, and how much control Fox will have over it after 2019.
SlashFilm spoke with Shuler Donner at the 2019 Television Critics Association meeting. At the event, she confirmed that Dark Phoenix and The New Mutants will be the final two X-Men movies released under the Fox label, and everything after that is going to be developed under Marvel Studios, with Feige taking charge on the franchise. She noted her admiration for her old friend:
"Obviously, Kevin and I started the first [X-Men movie]. He worked for me. He's got a great story sense. He's got a great ability to weave each world and weave those worlds together. I trust him and I trust that he will take care of the X-Men."
When Hugh Jackman revealed that Logan would be his final performance as Wolverine, it was suggested that he would help Fox with the casting process of the next actor to play the character when the Mutant superhero was eventually rebooted. While there's no word on whether or not that agreement will carry over to Marvel Studios, they want their own actor in the role and are perfectly content to let Jackman stay retired. In any case, Shuler Donner defended Jackman's decision to move on:
"Hugh, just the physicality of it all, [did a lot] just to bulk up. This man worked so hard to bulk up, would get up at four in the morning to bulk and eat protein meals every two hours because his natural state, they used to call him Worm when he was a kid. So his natural state is a very skinny guy. Once you reach a certain age, the body just won't go anymore. I think he was wise to say, 'I'm at that point. I can't do it.' Now, that doesn't mean he can't come back as older Wolverine. You never know. Future Wolverine, you never know."
So yeah, cross any articles claiming that Jackman has a super-secret cameo in Avengers: Endgame off of the list. As a brief aside, looking for a new actor to play Wolverine is apparently a high priority for Marvel Studios right now:
Word has been that recasting WOLVERINE is on the tippy top of their list. https://t.co/MUV4UKEmjI

— Christopher Marc (@_ChristopherM) February 5, 2019
This lends credence to the rumors that an X-Men prequel series starring Wolverine could be on the cards for Disney+, but until the Disney-Fox merger is completed, the show can't properly be developed. The good news is that Marvel Studios won't have long to wait on that front.
But back to the interview. One of the biggest questions about the merger is what it means for the various spin-offs that were in the planning stages at Fox, but were not anywhere close to being ready to film. Those films were announced as a sort of back-up plan in the event that the merger was blocked or stopped, as Marvel Studios likely has their eyes on a reboot, leaving the question as to whether any projects could be integrated into Marvel's plans wide open. The short answer is that it's all up to Disney once they inherit Fox's existing scripts. Shuler Donner personally recommend that Disney has their annual Marvel film output top out at four movies per yer to combat fears of market oversaturation:
"That is up to Disney. That really is up to Disney. I hope [they make these movies], but that's up to them. The problem is you can't have too many Marvel, X-Men superhero movies out there because we will cancel each other out. Each one has to be distinctive and yet you've got The Avengers to follow through. You've got so many distinctive story canons to follow through and yet we want new ones, but I don't think you can have more than four. Four is a lot because people are going to get sick of them so we have to be careful. He has to be careful."
With the popularity of the Deadpool franchise and Disney CEO Bob Iger's interest in having it keep going as an R-rated series, the conversation at this point shifted over toward whether or not the foul-mouthed mercenary's third film or X-Force would be safe to continue in its existing continuity under a new Marvel label. Alas, Shuler Donner states that the franchise is as up-in-the-air as anything else:
"Same as everything. This is all now in Disney's playground and they get to decide. At least we know it's in good hands. Everybody's worked really hard up to now on the Fox side but now it's going to be Disney's call."
Rumors indicate that Ryan Reynolds is the only Fox-Marvel actor who is likely to portray his X-Men character. That's not to say that many Fox-Marvel alumni can't be part of the MCU (since there's a lot of great talent that has worked on their movies), it's just not likely that they'll play those same characters again.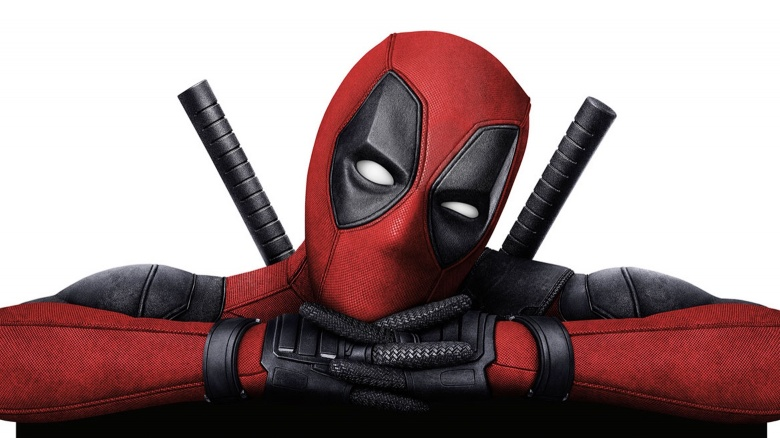 This interview tells us a lot about the status of the X-Men film franchise after this year, and yet it's still pretty vague. With the expected merger between Disney and Fox set to wrap sometime between now and June, we won't have too long to wait for answers, but for now, expect Fox to treat this year as a big send-off.
Dark Phoenix will be released on June 7, 2019. The New Mutants will be released on August 2, 2019.

Grant Davis is a freelance writer who has covered entertainment news for more than four years. His articles have frequently appeared in Star Wars News Net as well as as other entertainment-related websites. As someone who grew up on Star Wars and comic book movies, he's completely thrilled with the current era of genre entertainment.