Disney Hires Writer for Live-Action 'The Hunchback of Notre Dame' Musical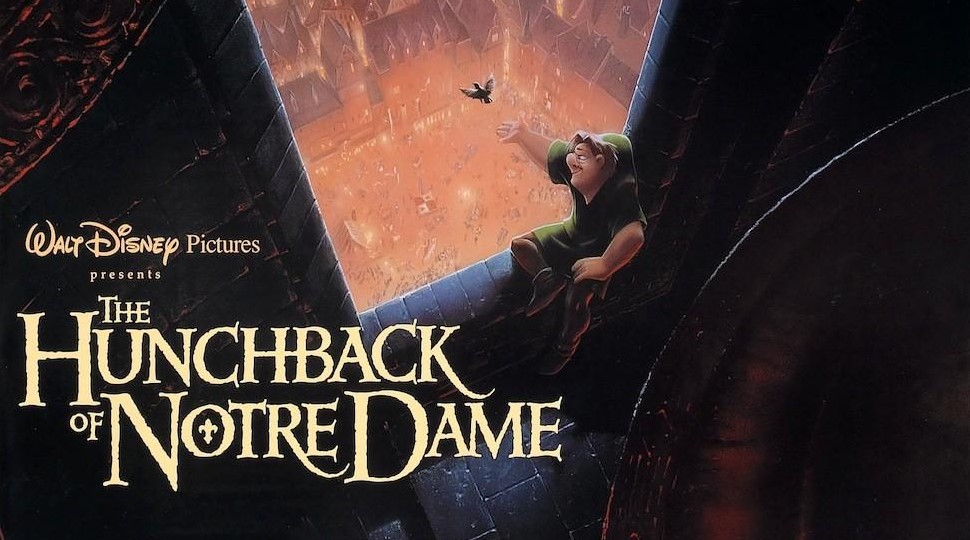 The bells of the Notre Dame Cathedral are set to ring once more as Disney hires Tony Award-winning writer David Henry Hwang to script a live-action adaptation of their 1996 animated version of Victor Hugo's The Hunchback of Notre Dame.
According to Deadline, Hwang's script will draw influence from both Disney's 1996 animated movie and Hugo's original novel. This is similar to the approach that the 1999 German stage adaptation – and later, the 2014 American stage adaptation – took, though Deadline says this new adaptation will not draw material from either theatrical production. While the adaptation remains lighter than the source material by design, the film covers some of the darkest and most adult themes out of any movie produced during the "Disney Renaissance" of 1989 to 1999.
Disney are reuniting Oscar-winning composer Alan Menken and Oscar winning lyricist Stephen Schwartz, who provided the music for the original film and the stage production, for this new adaptation. Menken's original score for The Hunchback of Notre Dame remains some of his greatest work, and whilst I'm a little disappointed that some of their incredible work from the stage production won't make it to the big screen, I'm extremely excited to hear the new material they come up with for the film.
Mandeville, who co-produced 2017's Beauty and the Beast, will co-produce the movie along with Josh Gad. Deadline are reporting that Gad, who played Le Fou in the live action Beauty and the Beast, may play Quasimodo in Hunchback, but go on to stress that studio insiders say no casting is solid at this point. At this time Disney have not set a release date for Hunchback, but as someone who grew up on their nineties classics and the music of Alan Menken it's already one of my most anticipated live-action adaptations.
The Hunchback of Notre Dame is in development at Disney.