Disney-Fox Could Close This Time Next Month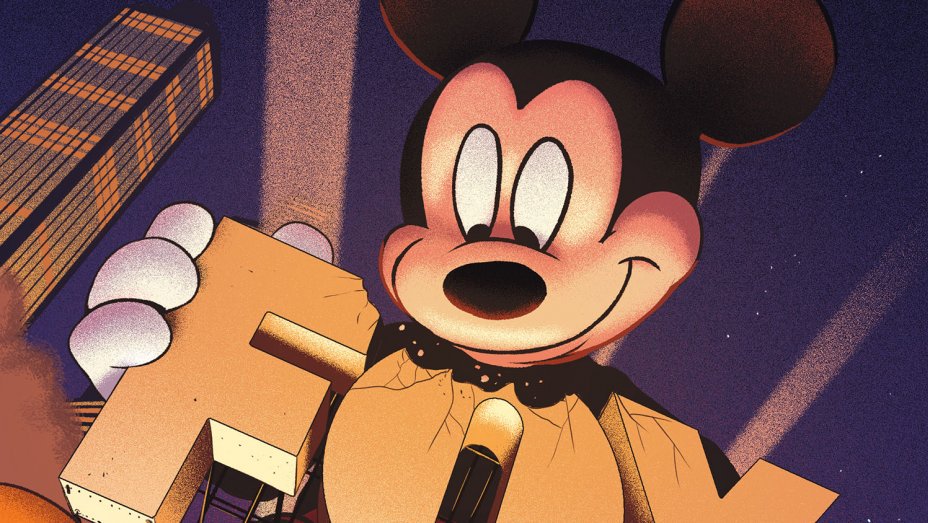 The groundbreaking Disney-Fox merger is proceeding at a rapid pace, as the deal which was previously expected to finalize in Summer 2019 may be on-pace to be completed at the end of the first month of the year.
A recent report from NBC News discussed the coming conflict between Disney and Verizon over a dispute regarding how much money the provider will give the Mouse House… But that's not important right now. What's important is that sources have told NBC that the coming Disney-Fox marriage is almost upon us, and that Mickey Mouse should be ready to kiss the bride by the end of January 2019:
"Disney has already launched an online version of ESPN called ESPN+ with sports programming that isn't on the flagship channel. It costs $5 per month. Disney is also planning an entertainment service to launch in 2019 called Disney+, with movies and shows that were once licensed to Netflix. Disney is also poised to own 60 percent of Hulu once its acquisition of Fox is approved. Executives are expecting to close that deal in the final week of January, according to one person familiar with the deal who was not authorized to speak publicly."
The Disney-Fox deal in question concerns the assets of 21st Century Fox, which is not the whole of the entire Fox corporation. Among the assets that Disney will pick up for the affordable price of $71.3B are the 20th Century Fox film division (including Fox 2000 and Fox Searchlight Pictures) and a sizable chunk of their television division (including FX and National Geographic), among other things. The remaining assets that are left at Fox proper, which largely confined to sports and news coverage, are going to be spun off into a new company that is temporarily being referred to as New Fox. Suffice to say, this will provide Disney with new markets to explore (by means of more adult-oriented content via a new label) and a large library of content to add to the streaming services that they're putting so much money into. In other words, the Disney-Fox merger happened at the perfect time for the company, and Marvel Studios should be more than happy to know that they'll be able to add plenty of toys to the toybox in short order.

Grant Davis is a freelance writer who has covered entertainment news for more than four years. His articles have frequently appeared in Star Wars News Net as well as as other entertainment-related websites. As someone who grew up on Star Wars and comic book movies, he's completely thrilled with the current era of genre entertainment.