'SpongeBob SquarePants' Creator Stephen Hillenburg Passes Away at 57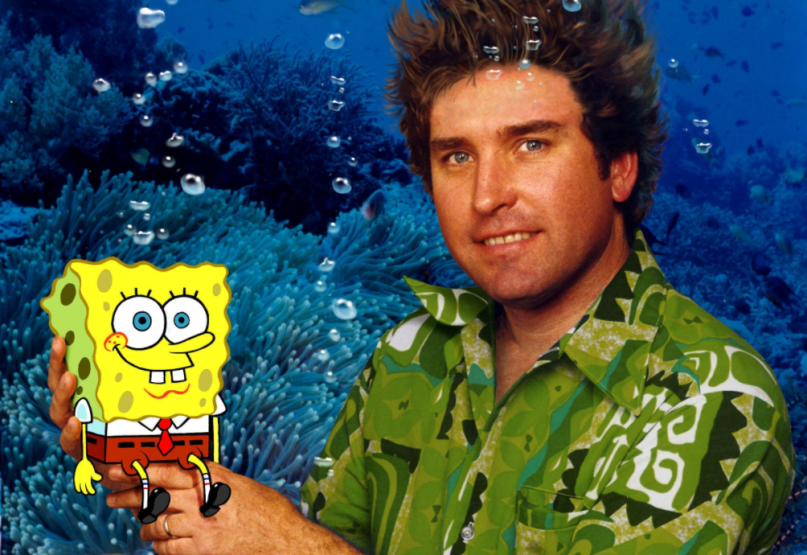 It is with great sadness that we report that Stephen Hillenburg, creator of Nickelodeon's signature animated series SpongeBob SquarePants, has passed away at the age of 57 due to complications from Amyotrophic Lateral Sclerosis (ALS, also known as Lou Gehrig's Disease).
Variety reports that Hillenburg died yesterday after a battle with ALS that began in March of 2017. Hillenburg made it clear to fans of SpongeBob SquarePants that he was committed to continue work on the show for as long as he was physically able to in spite of his diagnosis. Nickelodeon issued the following statement addressing his passing:
"We are incredibly saddened by the news that Steve Hillenburg has passed away following a battle with ALS. He was a beloved friend and long-time creative partner to everyone at Nickelodeon, and our hearts go out to his entire family. Steve imbued SpongeBob SquarePants with a unique sense of humor and innocence that has brought joy to generations of kids and families everywhere. His utterly original characters and the world of Bikini Bottom will long stand as a reminder of the value of optimism, friendship and the limitless power of imagination."
Prior to developing SpongeBob SquarePants, Hillenburg had a background in teaching marine biology at the Orange County Marine Institute in 1984, where he would release educational comics called The Intertidal Zone. Starting in 1987, he would also get involved in the field of animation, with short animated films like Wormholes and The Green Beret being released through film festivals. When working at Nickelodeon, he directed and wrote several episodes of Rocko's Modern Life, which is how he met Tom Kenny, the man who would give SpongeBob a voice. After working on that show for a while, Nickelodeon executives discovered Hillenburg's The Intertidal Zone and wanted him to develop an animated series based on that, since cartoons about marine life that were a relatively-unexplored corner in a genre dominated by cartoons about land animals. And the rest, as they say, is history.
Consistently running from 1999 to the present day, with no signs of slowing down in the foreseeable future, SpongeBob SquarePants is an absolute juggernaut of an animated series, with nearly 250 episodes aired in its nearly-two-decade run. The show's idiosyncratic approach made it appealing not only to children, but parents and college students as well, ensuring the brand's long-term success. The franchise is also believed to be Viacom's most profitable intellectual property, with the brand on its own representing an estimated 5% of Viacom's profits since it first aired. But none of this would have happened without the man who was willing to answered the question of who lived in a pineapple under the sea.
Rest in peace, Stephen Hillenburg. The Krusty Krab's kitchen won't be the same without you.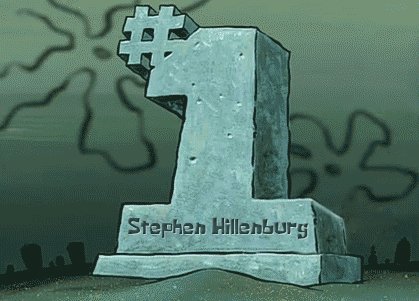 Grant Davis is a freelance writer who has covered entertainment news for more than four years. His articles have frequently appeared in Star Wars News Net as well as as other entertainment-related websites. As someone who grew up on Star Wars and comic book movies, he's completely thrilled with the current era of genre entertainment.