New Castings for Upcoming 'Scary Stories to Tell in the Dark' Adaptation

Dean Norris, Lorraine Toussaint, and Gil Bellows have reportedly been cast in the Scary Stories to Tell in the Dark film. Yep, that book with those horrific, childhood-ruining illustrations.
The cast for the upcoming adaptation of Scary Stories to Tell in the Dark just got a little bit bigger, Deadline reports. Dean Norris, Gil Bellows, and Lorraine Toussaint are all now lending their talents to the film.
In a statement from the director, André Øvredal expressed his support for the newcomers:
"Lorraine, Gil, and Dean are exceptionally talented actors who also happen to be game for all of the creepy madness that this film entails… We are thrilled to have them aboard our macabre little train."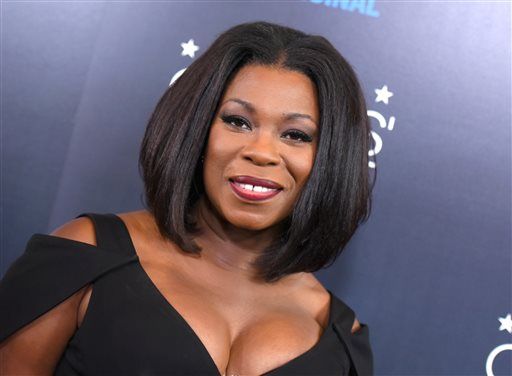 Scary Stories to Tell in the Dark, published in 1981 by Alvin Schwartz, was the first in a series of children's horror anthologies. The stories ranged from spins on typical urban legends to creepy rhythmic poems, and the book is a standout for many young readers of horror.
The series is perhaps most infamous, though, for the haunting and ghoulish illustrations made by Stephen Gammell. Given the backlash against a recent attempt at re-illustrating new editions of the book with art from Brett Helquist (best known for his work on A Series of Unfortunate Events), it's clear that many fans view Gammell's drawings as just as integral to the identity of the series as the stories themselves. So, it will be interesting to see how the film attempts to replicate Gammell's very unique visceral style, while still retaining a kid-friendly rating.
Unlike the source material, the movie is reportedly going to be a more cohesive story rather than an adaptation. However, it's likely that writer Guillermo del Toro will do justice to the spirit of the original book, as he's apparently a big fan of the series and even owns some original Gammell prints.
Scary Stories to Tell in the Dark currently has no set release date, though it is expected to hit theaters in 2019. Stay tuned for more info!