Henry Cavill Cast as Geralt of Rivia in Netflix's "The Witcher" Series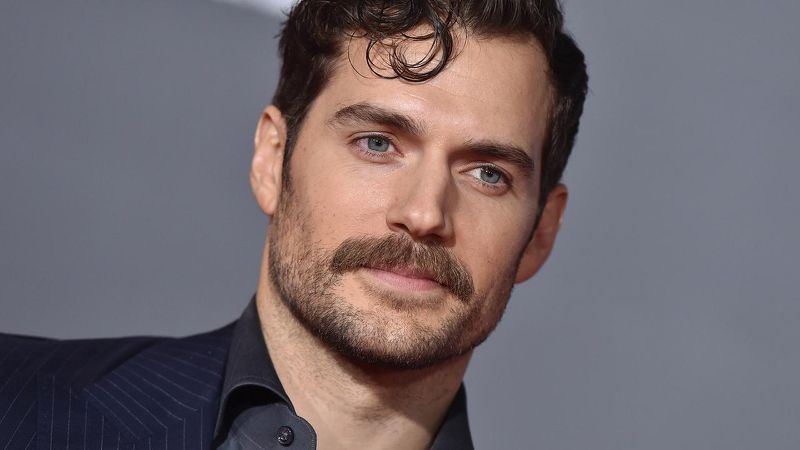 Henry Cavill, famous for his role as Kal-El in the DCEU, has reportedly been cast as Geralt of Rivia in Netflix's upcoming show based on The Witcher series.
Casting Cavill as the gruff Geralt may seem like a strange choice, but it's been popular in circles of The Witcher's fan art community before this announcement was even made.
GERALT #HenryCavill #TheWitcher @netflix pic.twitter.com/FBnQVFNtD7

— BossLogic (@Bosslogic) August 7, 2018
Netflix's new fantasy drama series The Witcher will be composed of eight live-action episodes. Netflix has released a brief description of what fans can expect:
"Geralt of Rivia, a solitary monster hunter, struggles to find his place in a world where people often prove more wicked than beasts. But when destiny hurtles him toward a powerful sorceress, and a young princess with a dangerous secret, the three must learn to navigate the increasingly volatile Continent together."
The Witcher first actually began as a series of short stories by Polish author Andrzej Sapkowski in 1986, who later published full novels based off of his works. The video game series by developer CD Projekt Red is likely what the brand is best known for now.
Even though The Witcher is a book series first and foremost, this seems to be another vote of confidence from Netflix in favor of adapting video games into television series, with the Castlevania and announced Assassin's Creed anime generating a good deal of interest as well. However, this would be the first time Netflix adapted a game into a live-action series, and there is always a certain stigma that video games have trouble translating to the silver screen. Perhaps bringing them back home to the small screen, via a limited series rather than a movie, is simply a better medium to allow for the immersive lore of games to be portrayed.
The Witcher, created by Lauren Schmidt Hissrich, currently does not have a release date, but will air on Netflix. Stay tuned for more news about it!