New Information Surfaces on the Disney Streaming Service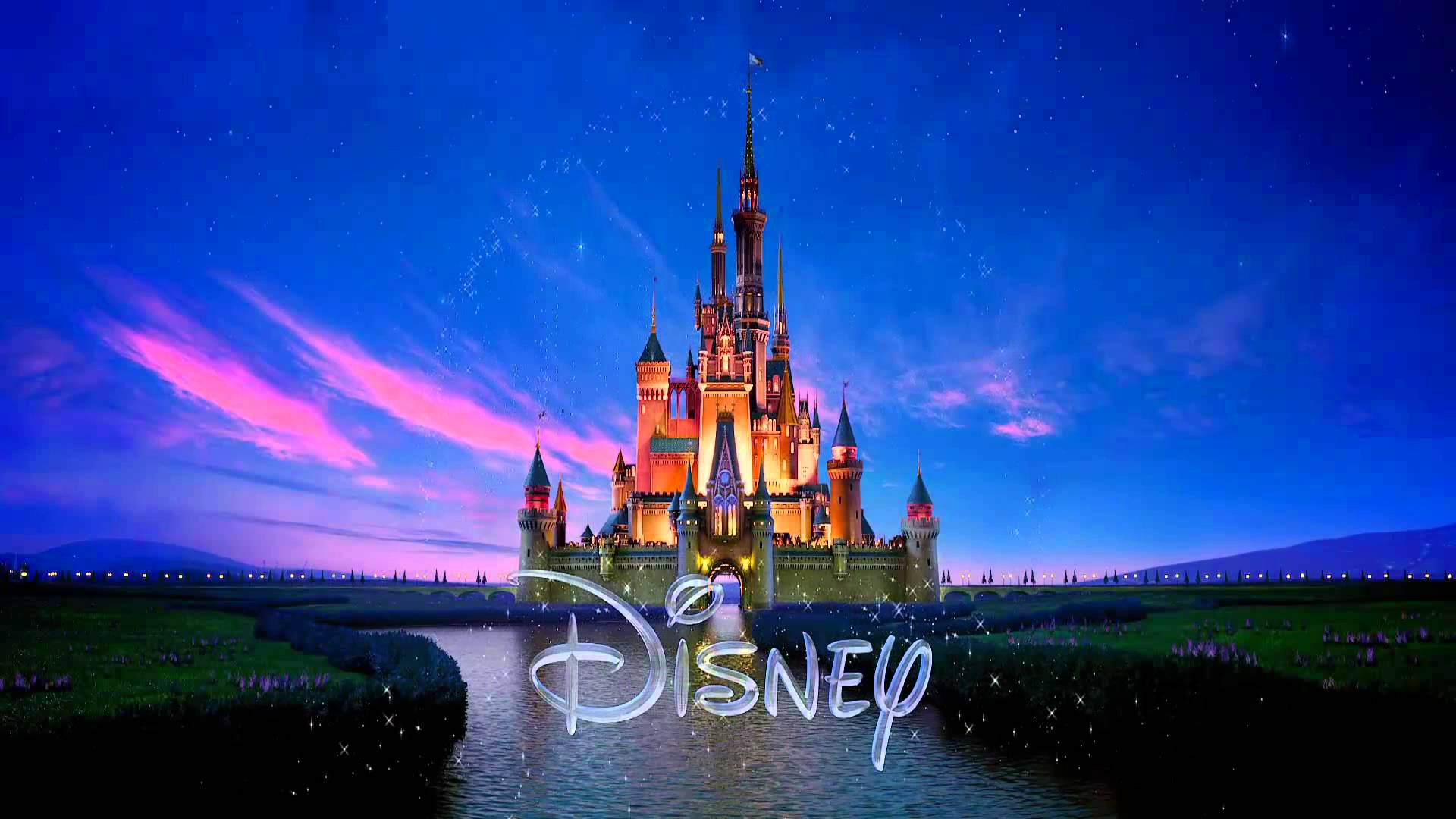 A new article from The New York Times lays out just how committed Disney are to expanding their horizons to the world of streaming, focusing on Ricky Strauss' rise into prominence in Disney and how the executive is looking to shape the service's lineup of shows.
The article itself points out some established information, such as the key mysteries behind the service (like its name or how much it will cost subscribers) still being kept under-wraps, or the fact that Disney's other subsidiaries (including Pixar, Marvel, Lucasfilm, and The Muppets Studio) will produce content for it. But there are some new details on the kind of content that we'll be seeing for Disney's service worth covering here. The big one to talk about is Jon Favreau's Star Wars show, which the author of the piece speculates could cost $100M for ten episodes. If you boil that down to a $10M-per-episode average, then you're looking at a total close to what it cost HBO to develop episodes of Game of Thrones in the show's sixth season (an already-staggering number that shot up for the final two seasons). Looking at Game of Thrones as a model, that also leaves his show the potential to get a boost in budget depending on how popular it gets.
Meanwhile, one of the service's first feature films, an adaptation of the Timmy Failure book series by Stephen Pastis, is being made by director Tom McCarthy, who previously directed he Academy Award-winning Spotlight. Budgeted at a modest $45M, the project falls right around the middle of $20M-$60M range of the nine movie projects currently in development for the service. Three notable projects in development include a live-action remake of Lady and the Tramp starring Justin Theroux, a live-action remake of the King Arthur origin story The Sword in the Stone, and Magic Camp, a film originally planned to release last year.
On the television side of things, the fan-favorite Star Wars: The Clone Wars is receiving another revival, Pixar's Monsters, Inc. will have its world fleshed out, the Muppets will get handed new life, and an untitled Marvel show is in development exclusively for the platform. Aside from the aforementioned live-action Star Wars series, the streaming shows in development will cost roughly $25M to $35M. Outside of original content, over 5000 episodes of various shows from a number of Disney-owned networks will be appearing on the service on day one.
With the acquisition of Twentieth Century Fox past most of its biggest hurdles, Disney CEO Bob Iger is said to view the streaming platforms that Disney will run as his top priorities. Aside from the streaming service targeted at family-friendly entertainment, Disney having control over 60% of Hulu once the Fox deal is finalized means that they can use that platform for fare targeting older audiences. Right now, it's unclear what Fox-related programming will appear on Disney's family-oriented service post-launch, although discussions are being had. There's also ESPN+, which will cover a host of sports-related content and should bring the ESPN brand up significantly after it has suffered in the age of cord-cutters.

Grant Davis is a freelance writer who has covered entertainment news for more than seven years. His articles have frequently appeared in Star Wars News Net as well as as other entertainment-related websites. As someone who grew up on Star Wars and comic book movies, he's completely thrilled with the current era of genre entertainment.