Disney's 'Mulan' Casts Yoson An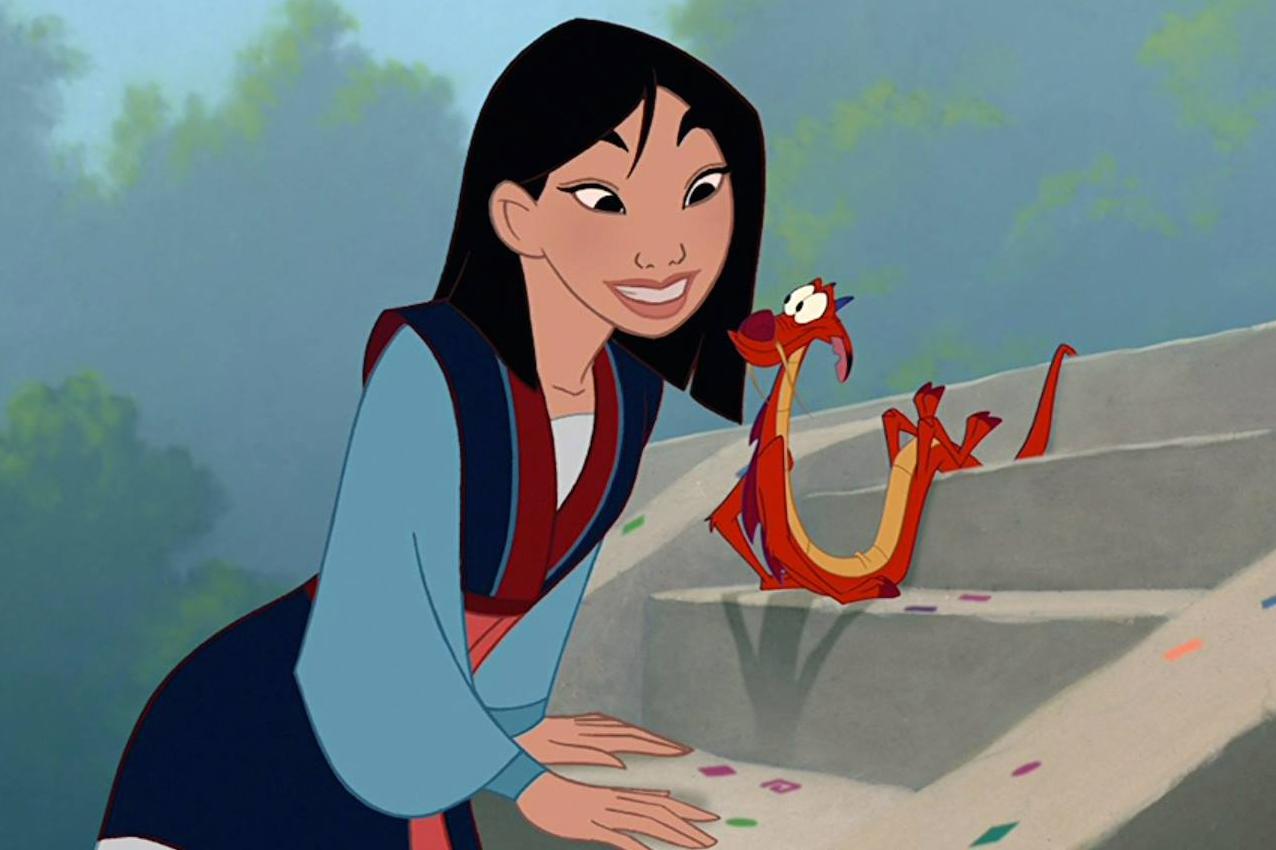 New Zealand actor Yoson An has been cast as Chen Honghui in Disney's live action adaptation of Mulan, starring opposite Liu Yifei as the titular heroine.
An's casting, announced this morning by The Hollywood Reporter,  is an important one for the film as his character, Chen Honghui, replaces the animated movie's Li Shang as Mulan's ally and love interest.
In the animated original, Shang was Mulan's Captain and mentor in the army (and had one of the best song's in the movie). For the live action adaptation Disney has chosen to shake things up a bit, making Chen Honghui a "confident and ambitious recruit" alongside Mulan and bringing in action star Donnie Yen to play their mentor, Commander Tung.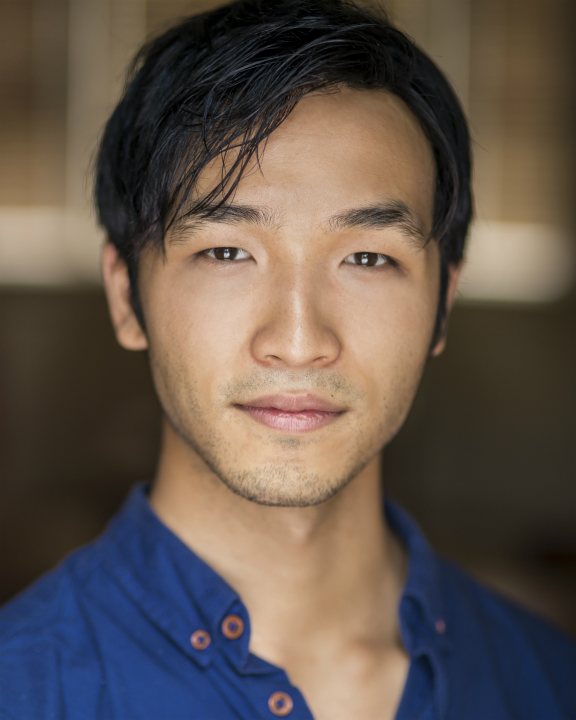 Whilst the live action  Mulan isn't likely to stray as far from it's animated counterpart as Maleficent did, it certainly won't be the direct adaptation that Beauty and the Beast was either. In addition to replacing Mulan's love interest, the live action remake won't feature any of the original's iconic songs and will also see its heroine facing off against a different nemesis, with Hun leader Shan Yu being replaced by a powerful witch portrayed by Gong Li. The film also stars Jet Li as the Emperor of China, implying that Emperor may have a more action oriented role than his animated counterpart did.
In addition to Yoson An, The Hollywood Reporter also revealed that Chum Ehelepola has join the cast. He and Utkarsh Ambudkar will be playing Ramtish and Skatch, a duo that likely replaces the original film's trio of Yao, Ling, and Chien Po.
There's still no word on whether or not Mushu has made it into the movie.
Mulan is directed by Niki Caro and is due for release March 27th 2020.