Jake Gyllenhaal to Play Mysterio in 'Spider-Man 2'; Michael Keaton to Return as the Vulture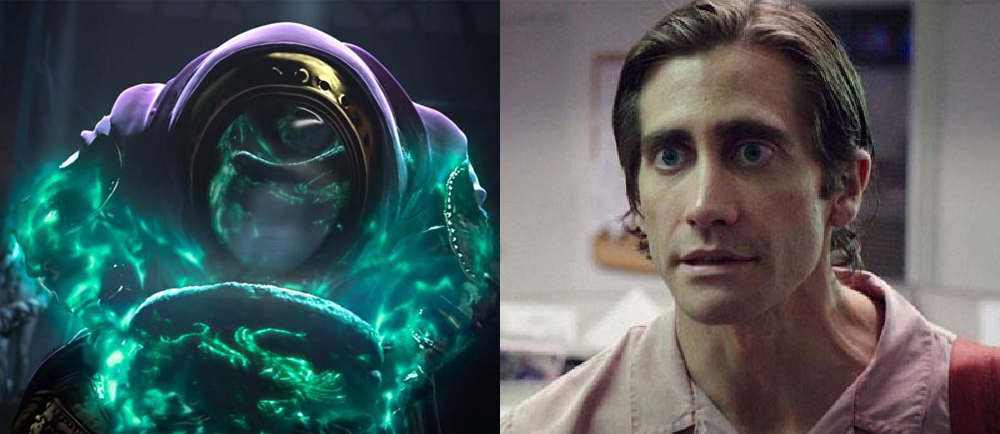 The Hollywood Reporter has just confirmed that Jake Gyllenhaal has entered discussions to portray the central villain of the Spider-Man: Homecoming sequel, Mysterio – and even better, an existing Spider-Man antagonist will be joining him.
Gyllenhaal was previously in discussions to portray Batman after Ben Affleck was reportedly looking for an exit from the role (though current rumors suggest Affleck is going to continue portraying the character after all), but he later revealed that he wouldn't be portraying the character in the first Matt Reeves-directed movie. Now we know why: he's been in discussions with Sony Pictures to portray Mysterio, the main villain of the next Spider-Man movie.
In the comics, special effects designer Quentin Beck becomes Mysterio when he believed that he could defeat Spider-Man after setting the hero up to take the fall for a crime he committed. However, Spider-Man would ultimately expose him, ruining his career and forcing him into full-blown supervillainy as a master of illusions (a career path which he found more enjoyment in). It's possible that the movie could reinterpret the character as being a rogue sorcerer to tie in with Doctor Strange; and indeed, Avengers: Infinity War does set things up for there to be more interactions between the webslinger and the future Sorcerer Supreme (y'know, once they figure out how to resolve that movie's cliffhanger).
But that's not all the Spider-Man 2 news that you can shake a web at: Variety has added that Michael Keaton will be returning to portray the Vulture once again. While Spider-Man: Homecoming ended on the note of Vulture choosing to keep Spider-Man's secret identity, well, a secret out of gratitude for saving his daughter's life, that's not to say that he can't return as a villain down the road. Perhaps they're laying the groundwork for Spidey to finally face the Sinister Six on the big screen? Who knows, but in any case, it seems like Marvel has a clear plan for the Spider-Man franchise going forward, so let's hope that they're able to build off of the character's excellent appearances in both standalone and ensemble movies as the greater MCU develops.
Aside from Gyllenhaal making his Marvel Cinematic Universe debut and Keaton returning, it's been revealed that Marisa Tomei and Zendaya Coleman will be returning alongside star Tom Holland. Spider-Man: Homecoming director Jon Watts will be back for the second outing, along with writers Chris McKenna and Erik Sommers.
Spider-Man 2 will be released on July 5, 2019.

Grant Davis is a freelance writer who has covered entertainment news for more than four years. His articles have frequently appeared in Star Wars News Net as well as as other entertainment-related websites. As someone who grew up on Star Wars and comic book movies, he's completely thrilled with the current era of genre entertainment.