'Avengers: Infinity War' Spoiler Discussion – Who Was The MVP?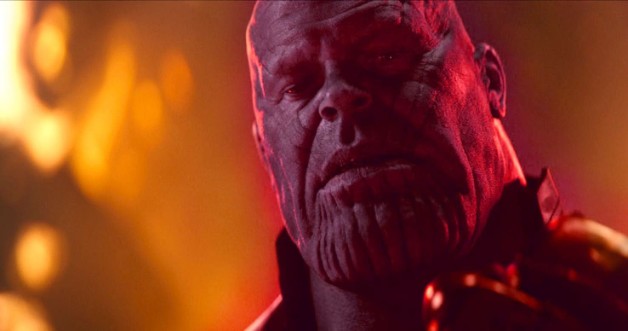 For any of you who want a place to talk about Avengers: Infinity War spoilers, this is your spot on MNN!
For those who have seen Avengers: Infinity War as the movie heads into its second weekend, you already know that many of the giant cast brought their A game to the latest Marvel epic (Chris Hemsworth's Thor, Elizabeth Olsen's Scarlet Witch, Robert Downey Jr's Iron Man – we're talking about you). But if we had to choose one actor who was Most Valuable Player in Infinity War, we're going to go with Tom Holland's Spidey – if only for his final heart-breaking scene alone. Not going to lie… we're getting a little emotional just writing this. (I'm not crying, you're crying.) Agree or disagree? Who do you think was Infinity War's MVP? Discuss in the comments below.
Avengers: Infinity War is playing in theaters now.

Grant Davis is a freelance writer who has covered entertainment news for more than four years. His articles have frequently appeared in Star Wars News Net as well as as other entertainment-related websites. As someone who grew up on Star Wars and comic book movies, he's completely thrilled with the current era of genre entertainment.