DC Announces DC Universe Streaming Service
On Wednesday DC Comics finally unveiled the name of its upcoming streaming service – DC Universe.  Along with the new name DC revealed logos for three previously announced series and one new surprise!
First up is Titans.  Featuring the popular DC team and executive produced by Greg Berlanti, Geoff Johns, Akiva Goldsman, and Sarah Schechter, Titans will see Robin emerge from the shadows to lead a new generation of heroes including Starfire, Beast Boy, and Raven.  For fans of the popular Arrowverse this show is sure to be a big selling point for DC Universe.
Next up is the long awaited third season of Young Justice!  Executive Producers Greg Weisman and Brandon Vietti finally get to bring back the fan favourite show.  Expect a time jump and for the show to skew slightly more adult to match the characters as they age.  I have to say, I'm really looking forward to this one!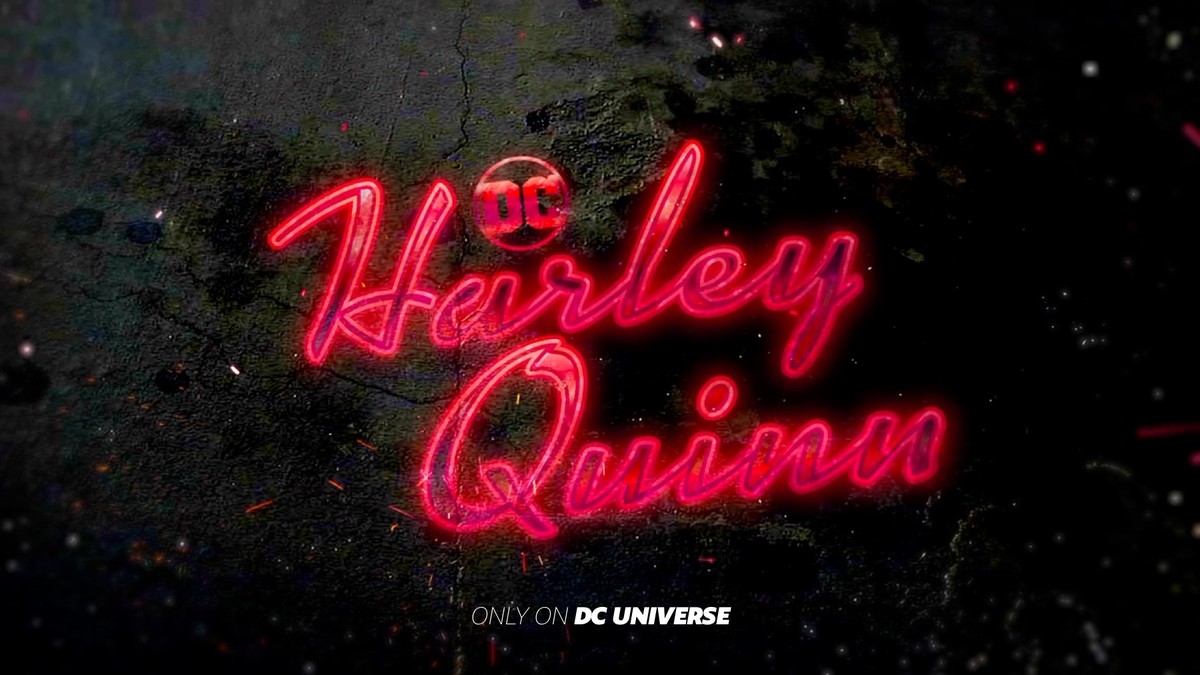 Joker's (ex) girlfriend is getting her own series.  After becoming one of DC's best selling comics and making the jump to live action in Suicide Squad, Harley is returning to her animated roots in Harley Quinn.  From executive producers Justin Halpern, Patrick Schumacker, and Dean Lorey the adult aimed action comedy will follow Harley after she breaks up with Joker and tries to make it on her own as Queen of Gotham's criminal underworld.
And finally Swamp Thing.  Announced for the first time along with the DC Universe service, Swamp Thing will be executive produced by Aquaman director James Wan, Mark Verheiden, Gary Dauberman, and Michael Clear.  The new series will be a drama focused on CDC researcher Abby Arcane who returns to Louisiana to investigate a deadly swamp-borne virus and develops a bond with Alec Holland.  When Holland is tragically killed Abby will discover that the swamp holds mystical secrets and Holland may not be dead after all.
Absent from the unveiling was the previously announced Metropolis series.  A prequel to the Superman story focusing on Lois Lane and Lex Luthor before the Man of Steel arrived in Metropolis which was set to debut next year.  According to Deadline the series is being redeveloped.
Described by DC Comics as "the ultimate DC membership", DC Universe is set to launch later this year with both Titans and Young Justice: Outsiders.  Swamp Thing is due to debut in 2019.  No date has been announced for Harley Quinn.  You can sign up for official updates at the DC Comics website.