Chris Hemsworth Starts Shooting 'Thor: Love And Thunder' in January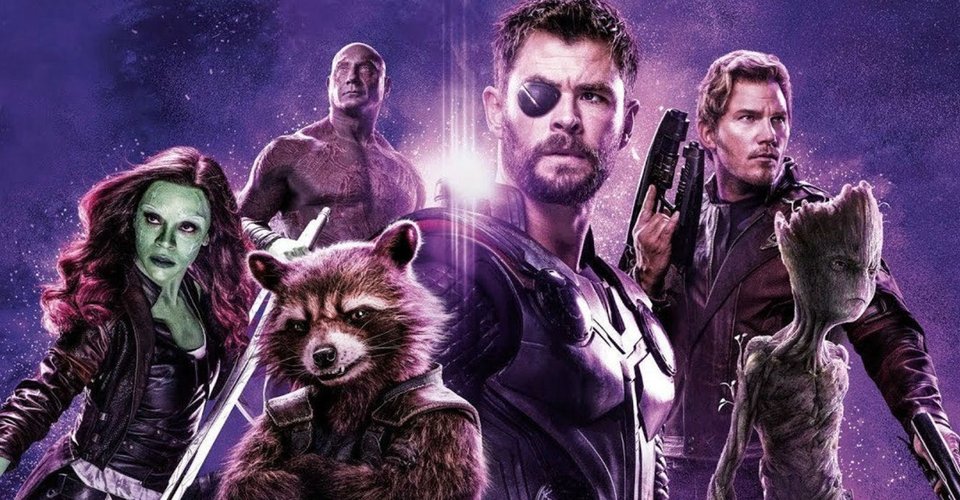 Chris Hemsworth has revealed that he will be filming Thor: Love and Thunder in January.
The production was supposed to have started filming in Australia already, but it was delayed due to the pandemic. Hemsworth also confirmed that Taika Waititi is currently writing the script, and mentioned that Tessa Thompson will be returning. Thor: Love and Thunder may even begin shooting this year, as Natalie Portman has reportedly already arrived in Australia to prepare for filming.
Chris Hemsworth said he's filming Thor: Love and Thunder in January and that he's very excited to do something different. He also said that Taika Waititi is currently writing the script! pic.twitter.com/OvKIu9Spga

— Thor: Love and Thunder News (@lovethundernews) October 18, 2020
Here's what Hemsworth said in the video:
I was supposed to be shooting Thor right now but obviously everything got pushed back and I'll be starting that in January. It's the fourth time, the fourth Thor film and I think the eighth or ninth time I've been in a Marvel movie. So, very excited, excited to try and do something different. You know, the last three films we certainly pushed the envelope and created different versions of the character and now people expect massive dramatic changes so we've got our work cut out for us in that sense. But we've got Taika Waititi, the same director back, he's writing the script currently. Natalie Portman's going to be in the film, Tessa Thompson… So we've got a fantastic slew of actors in there, and crew and cast.
Hemsworth's comments about trying to do something different for the fourth film in the Thor franchise are particularly interesting, considering how great a departure Thor: Ragnarok was from the established formula. Taika Waititi has gone on record in the past saying that Love and Thunder will be even crazier than the last one, so who knows what fans will find when the film eventually releases.