Box Office Weekend – The Calm Before the Winter Storm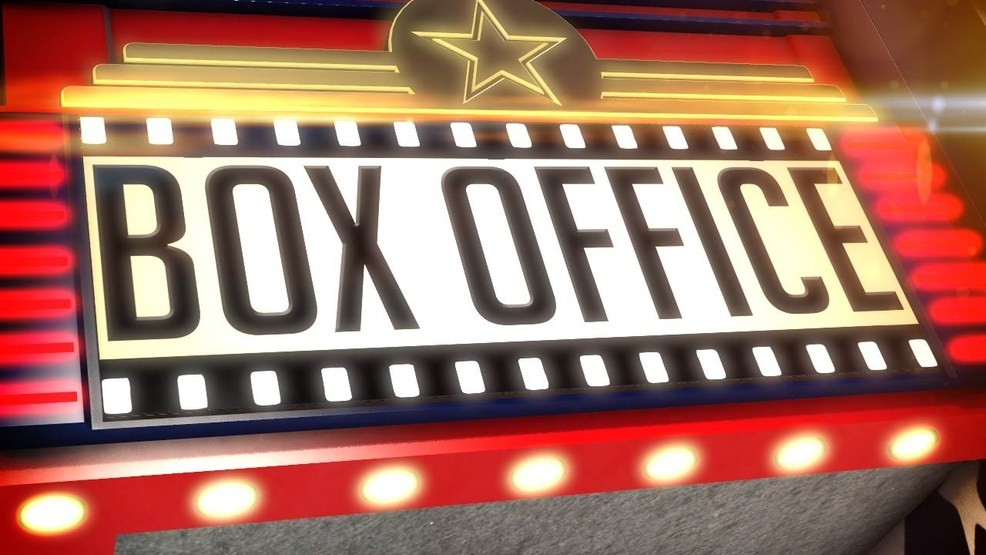 This weekend at the box office, there were no major new releases aside from the 25th Anniversary version of Steven Spielberg's Schindler's List (which did not crack the Top Twelve). As such, last weekend's holdovers and then-new releases basically held the same positions that they did that week.
Since there's not really a much else to talk about regarding the holdovers, I'd like this piece to focus a bit on what's ahead. The next few weeks are going to be huge at the box office, as collectively, Mary Poppins Returns, Aquaman, and Bumblebee are expected to make almost as much massive blockbuster like The Last Jedi did around the same time last year. Tracking for Spider-Man: Into the Spider-Verse may be on the low side right now, but it seems likely that the wave of positivity surrounding the project will boost its overall performance as Sony hopes to start a franchise.
It may have actually benefited a few of the upcoming releases if they had arrived in the last week of November or the first full week of December, but alas, studios wanted to try to capitalize on the Star Wars-sized hole in December ahead of Christmas. Even still, many of the biggest releases yet to come are getting positive buzz and should have no problem profiting, both on the weekend and throughout the holiday season.
The Top Twelve box office performances for the three-day weekend can be summarized as follows (bolded titles are new releases):
Ralph Breaks the Internet (Disney/Walt Disney Animation Studios) – $16.141M Weekend/$140.858M Total; 36.9% Drop.
The Grinch (Universal Pictures/Illumination Entertainment) – $15.175M Weekend/$223.463M Total; 15.4% Drop.
Creed II (Warner Bros./New Line) – $10.322M Weekend/$96.471M Total; 38% Drop.
Fantastic Beasts: The Crimes of Grindelwald (Warner Bros.) – $6.805M Weekend/$145.207M Total; 40.1% Drop.
Bohemian Rhapsody (20th Century Fox) – $6M Weekend/$173.569M Total; 25.1% Drop.
Instant Family (Paramount Pictures) – $5.6M Weekend/$54.16M Total; 21.9% Drop.
Green Book (Universal Pictures) – $3.935M Weekend/$19.976M Total; 0.1% Rise.
Robin Hood (Lionsgate) – $3.585M Weekend/$27.289M Total; 25% Drop.
The Possession of Hannah Grace (Sony Pictures/Screen Gems) – $3.175M Weekend/$11.506M Total; 50.4% Drop.
Widows (20th Century Fox) – $3.1M Weekend/$38.155M Total; 29.6% Drop.
A Star is Born (Warner Bros.) – $2.53M Weekend/$197.118M Total; 38.3% Rise.
The Favorite (20th Century Fox/Fox Searchlight Pictures) – $1.43M Weekend/$3.468M Total; 33.4% Rise.
A Star is Born, Bohemian Rhapsody, The Grinch, Fantastic Beasts: The Crimes of Grindelwald, Creed II, and Ralph Breaks the Internet are now playing in theaters.

Grant Davis is a freelance writer who has covered entertainment news for more than four years. His articles have frequently appeared in Star Wars News Net as well as as other entertainment-related websites. As someone who grew up on Star Wars and comic book movies, he's completely thrilled with the current era of genre entertainment.