First 'Aquaman' Images Reveal Black Manta's Helmet and More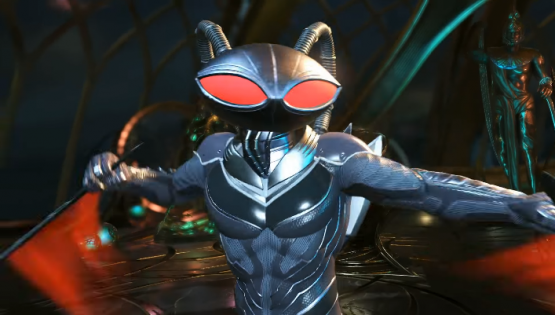 We finally know a little bit more about what David Kane/Black Manta will look like in DC's Aquaman film. While we still don't know what his whole suit will look like, we now have a screenshot of his helmet thanks to Entertainment Weekly's latest cover story, along with more information from several new stills.
We don't have many more details to go on right now, but we do know that this helmet is a prototype fashioned by Kane himself, a seaborne mercenary and pirate. Director James Wan said of Yahya Abdul-Madeen II's Black Manta: 'He's part-mercenary but full-time pirate who in his suit will look like some crazy alien from outer space.'
So far, the helmet suggests that Black Manta's look will stay true to his costume in the comics, but based on that description who knows? The helmet is just a prototype after all, and might only function as a fun nod to the source material.
While Black Manta will have a presence in the new film, he will be taking a backseat to King Orm/Ocean Master (Patrick Wilson) in this movie, which hits theaters on 21 December. 'Black Manta is a really interesting character who is somehow factored into this story but our story is about Jason and Patrick', Wan teased.
Yahya Adbul-Mateen II and Patrick Wilson are joined by Dolph Lundgren, who plays King Nereus, Amber Heard as Princess Mera, Temuera Morrison as Thomas Curry, and Nicole Kidman as Queen Atlanna, along with Jason Momoa who reprises his role as Aquaman/Arthur Curry from 2017's Justice League.
Furthermore, Entertainment Weekly released a new set of photos showing off the cast and crew, plus two new magazine covers: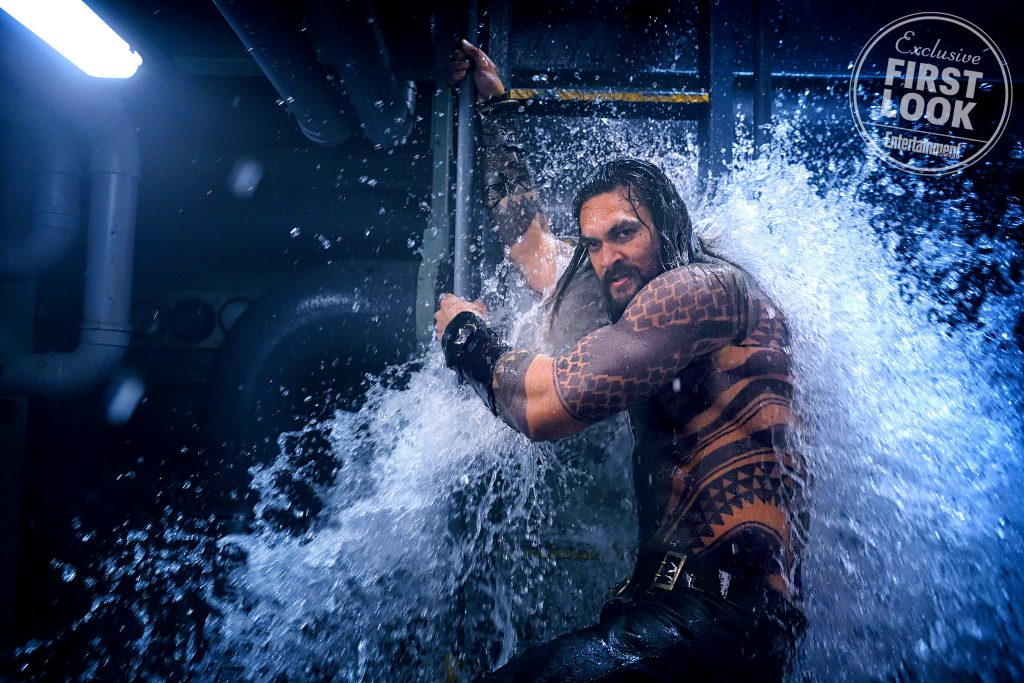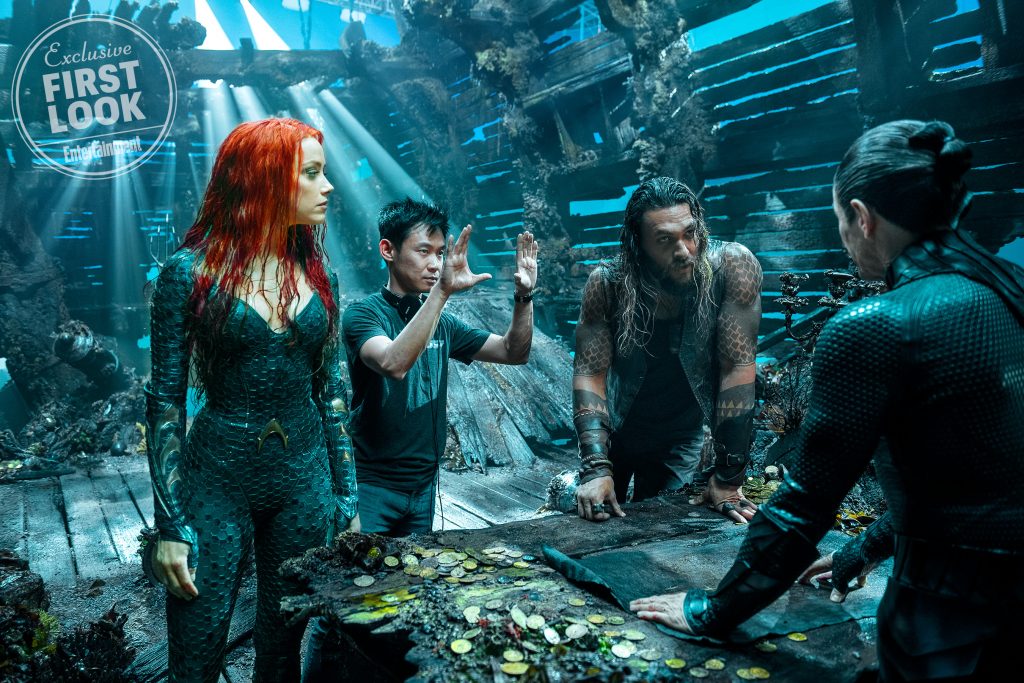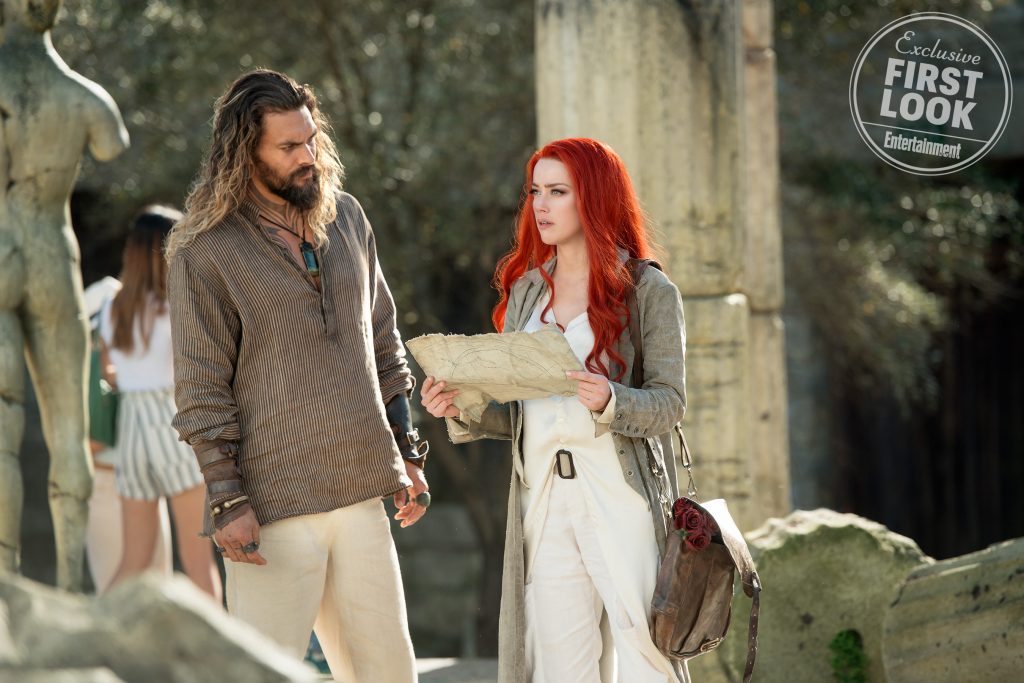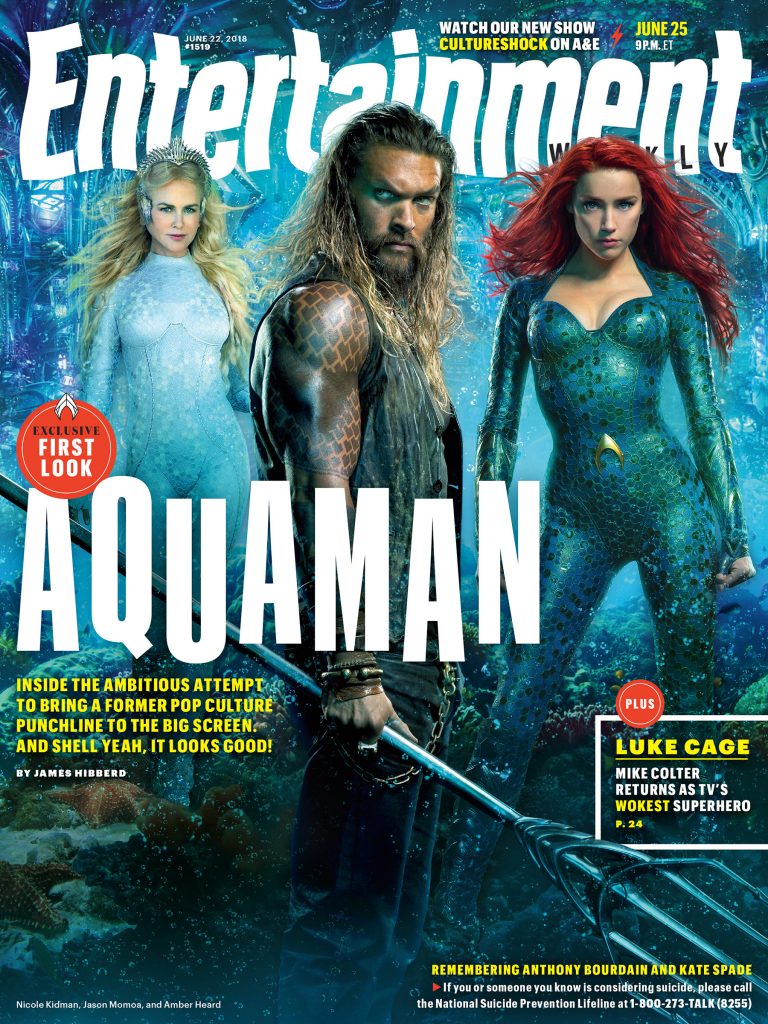 Are you excited to see Aquaman swim into the theaters this December? Let us know in the comments.