'Wonder Man' Disney Plus Series in the Works at Marvel From Destin Daniel Cretton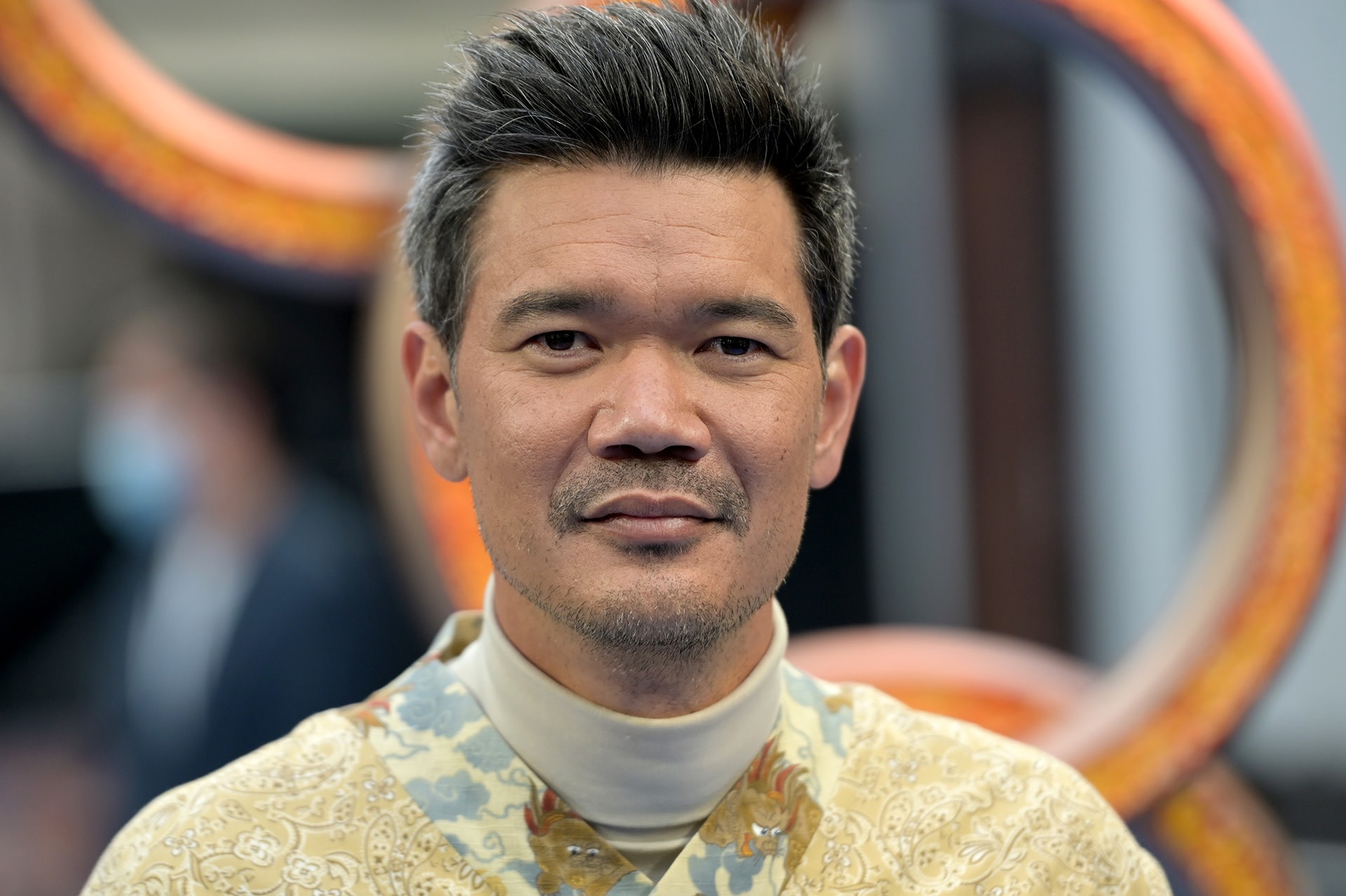 A few months after announcing that Shang-Chi director Destin Daniel Cretton would be staying in the Marvel Studios family to direct a sequel to Shang-Chi and develop a Disney Plus series, we have finally learned that said series will be Wonder Man.
The Hollywood Reporter has learned that Marvel is setting up a Disney Plus series centered around that character. Andrew Guest (Brooklyn Nine-Nine and Community) has been tapped as the head writer for the show. Cretton will executive produce and possibly direct some episodes. Cameras could roll as soon as 2023.
The character was initially introduced in 1964, in Avengers No. 9, and revived during the 1980s. He has ties to Vision, which could hint at the next time we'll see Paul Bettany as that character. It's especially interesting that Destin Daniel Cretton is developing this, as a popular theory out there was that his Disney Plus show for Marvel would be centered around the Ten Rings, paying off Shang-Chi's second post-credits scene. That could still happen though, as the director has an overall deal with the company. Cretton will be writing and directing Shang-Chi 2 as well, and hopefully, we'll get more news about that soon. Since Marvel is reportedly skipping San Diego Comic-Con this year, an announcement about the movie at D23 is very possible.
Wonder Man will be the latest of a long string of Disney Plus shows from Marvel Studios; Ms. Marvel is currently airing on the platform, with She-Hulk ready to be next on August 17. As far as we know, it will be the last show of 2022 from Marvel, though the company will still air two more television specials on Disney Plus — a Halloween centric-one that will also be the directorial debut of composer Michael Giacchino, and a Holiday Special from James Gunn featuring the Guardians of the Galaxy.
In 2023, we are expecting Secret Invasion, Ironheart (currently filming), Echo, and Loki season 2, as well as other animated entries like What If…? season 2 and the highly anticipated X-Men '97. Word out there is that we could also be seeing Spider-Man: Freshman Year sooner rather than later.
Miguel Fernández is a Spanish student that has movies as his second passion in life. His favorite movie of all time is The Lord of the Rings, but he is also a huge Star Wars fan. However, fantasy movies are not his only cup of tea, as authors like Scorsese, Fincher, Kubrick or Hitchcock have been an obsession for him since he started to understand the language of filmmaking. He is that guy who will watch a black and white movie, just because it is in black and white.