'The Gray Man' Shoots to Kill with First Trailer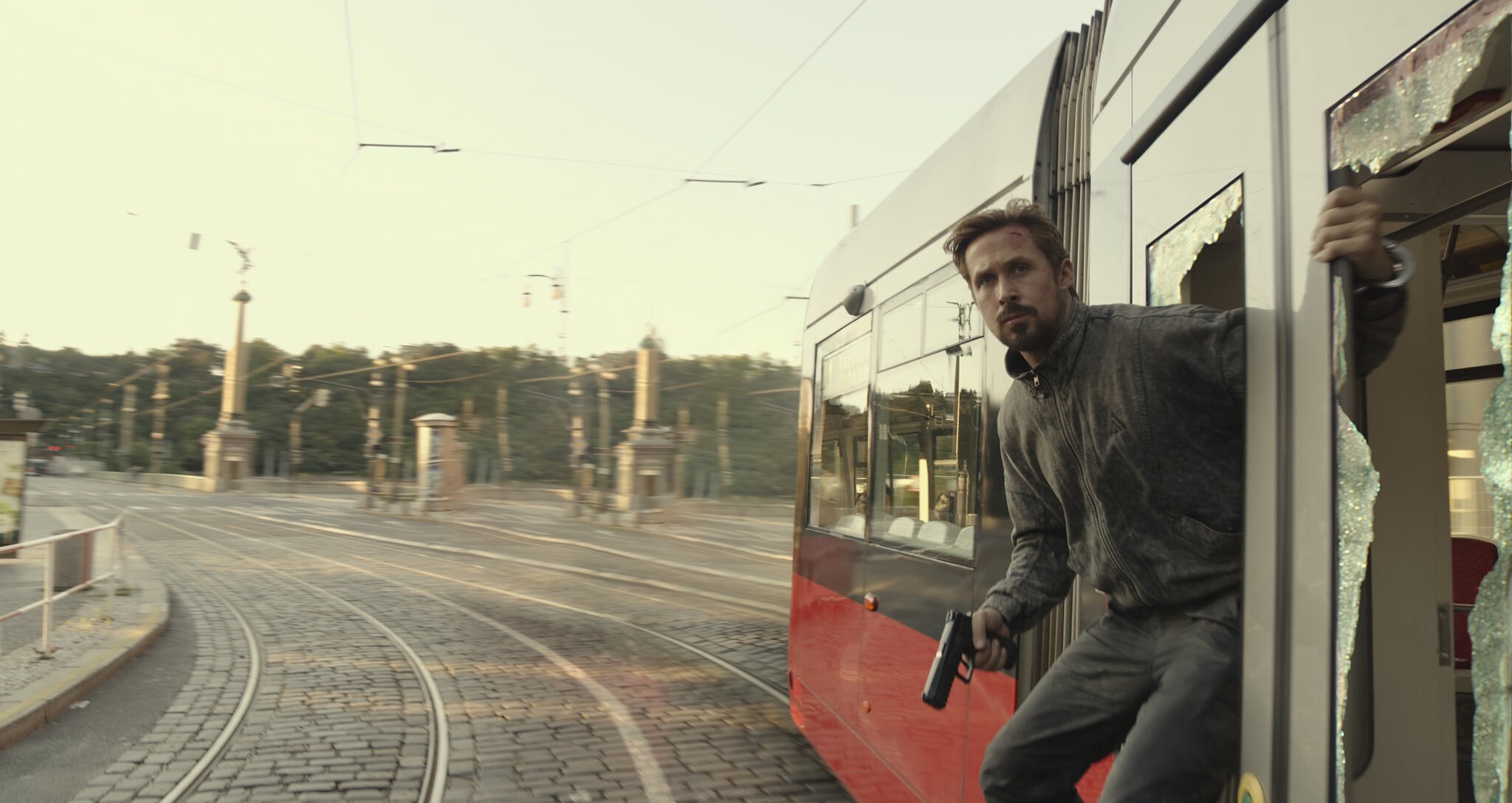 Netflix and the Russo Brothers have shared the first trailer for their action thriller The Gray Man, streaming on July 22.
The project, developed in hopes of kickstarting a new franchise for the streamer, is Joe and Anthony Russo's biggest film since 2019's Avengers: Endgame, and reunites the filmmakers with Chris Evans. The other two members of the lead trio are Ryan Gosling and Ana de Armas. It must be underlined that casting the Cuban actress was a no-brainer, as she had previously worked with both Evans and Gosling, plus she's become a massive international star after her captivating roles in Blade Runner 2049, Knives Out, and No Time To Die.
Before moving on, check out the trailer below:
Unsurprisingly, the Russos have brought a lot of their Winter Soldier and Civil War DNA into this project, with scribes Christopher Markus and Stephen McFeely (also Marvel veterans) cooking up the script alongside Joe Shrapnel, Anna Waterhouse, and Joe Russo himself. Henry Jackman has also reunited with the Russos to score the film, while their cinematographer this time around is Stephen F. Windon (recent Fast & Furious installments). The official synopsis reads as follows:
When the CIA's most skilled mercenary known as Court Gentry aka Sierra Six (Ryan Gosling) accidentally uncovers dark agency secrets, he becomes the target and is hunted around the world by psychopathic former colleague Lloyd Hansen (Chris Evans) and international assassins.
Produced by the Russo Brothers' company, AGBO, and Roth/Kirschenbaum Films, the film is an adaptation of Mark Greaney's novel of the same name. The budget reportedly sits around $200 million or more, making it Netflix's most expensive film to date.
The star-studded cast also includes: Jessica Henwick (Matrix Resurrections), Regé-Jean Page (Bridgerton), Wagner Moura (Narcos), Billy Bob Thornton (Monster's Ball), Alfre Woodard (Luke Cage), Callan Mulvey (Captain America: The Winter Soldier), Robert Kazinsky (Pacific Rim), Deobia Oparei (Loki), and Dhanush (Don).
Netflix dropped three individual posters for the main characters too (click to enlarge):
As advertised on these, The Gray Man will have a limited theatrical release on July 15, one week before hitting the platform.
Francisco J. Ruiz is that guy who has watched Jurassic Park a thousand times and loves Star Wars. His hunger for movies is only matched by his love for video games. He graduated in English Studies from the University of Malaga, in Spain. As he keeps writing about what he enjoys (and doesn't) for websites all over, he's continuing his studies.