'Mission: Impossible: Dead Reckoning – Part 1' First Trailer Wows More Than a Year Ahead of Release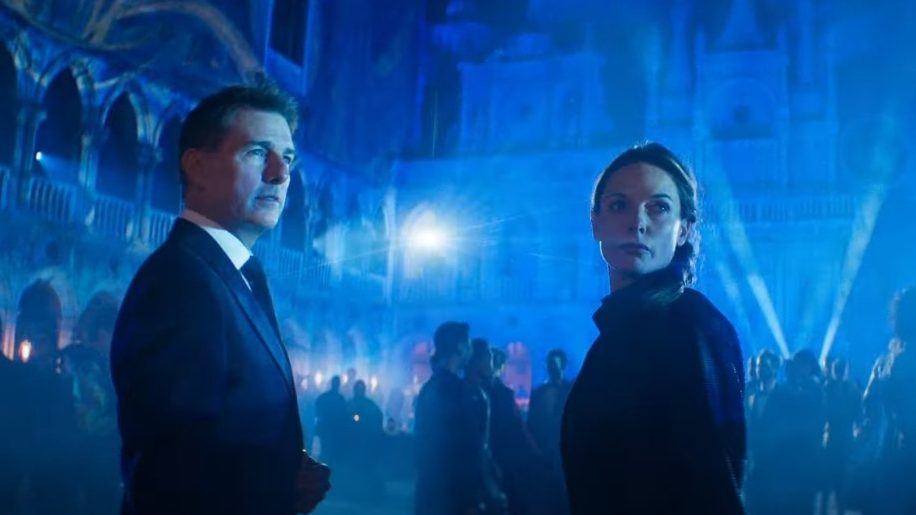 After many ups and downs, Mission: Impossible: Dead Reckoning – Part 1 is pretty much finished, and that means it's time for a first trailer… even though it's not opening until summer 2023.
First of all, drop whatever you're doing at the moment and witness the glorious return of Ethan Hunt and the most insane practical set pieces cinema has to offer:
As you can see, Henry Czerny's Eugene Kittridge appears to be the main antagonist (or at least a critical obstacle in Hunt's way) this time around. With Mission: Impossible: Dead Reckoning set to be a two-part finale to the long-running spy franchise, it makes sense to go back to the beginning in many ways — including tense confrontations on top of high-speed trains.
After several delays, Dead Reckoning – Part 1 is set to open on July 14, 2023. Technically, it could have stayed in 2022, but both Cruise and Paramount want the two final installments to release no more than a year apart, minimizing the loss of steam and selling the two-parter as a huge event. By the way, expect to see this beauty of a trailer playing in front of Top Gun: Maverick this week.
Christopher McQuarrie, who took over the franchise starting with 2015's Rogue Nation, is back writing and directing. The cast is bigger than ever, with an ensemble headlined by Tom Cruise and Rebecca Ferguson. Among the returning faces, we can find Vanessa Kirby, Simon Pegg, Ving Rhames, and Henry Czerny. New additions include Pom Klementieff, Hayley Atwell, Shea Whigham, Rob Delaney, Cary Elwes, Indira Varma, Esai Morales, and Mark Gatiss.
Francisco J. Ruiz is that guy who has watched Jurassic Park a thousand times and loves Star Wars. His hunger for movies is only matched by his love for video games. He graduated in English Studies from the University of Malaga, in Spain. As he keeps writing about what he enjoys (and doesn't) for websites all over, he's continuing his studies.