'WandaVision' Director Matt Shakman Boards Legendary's MonsterVerse Series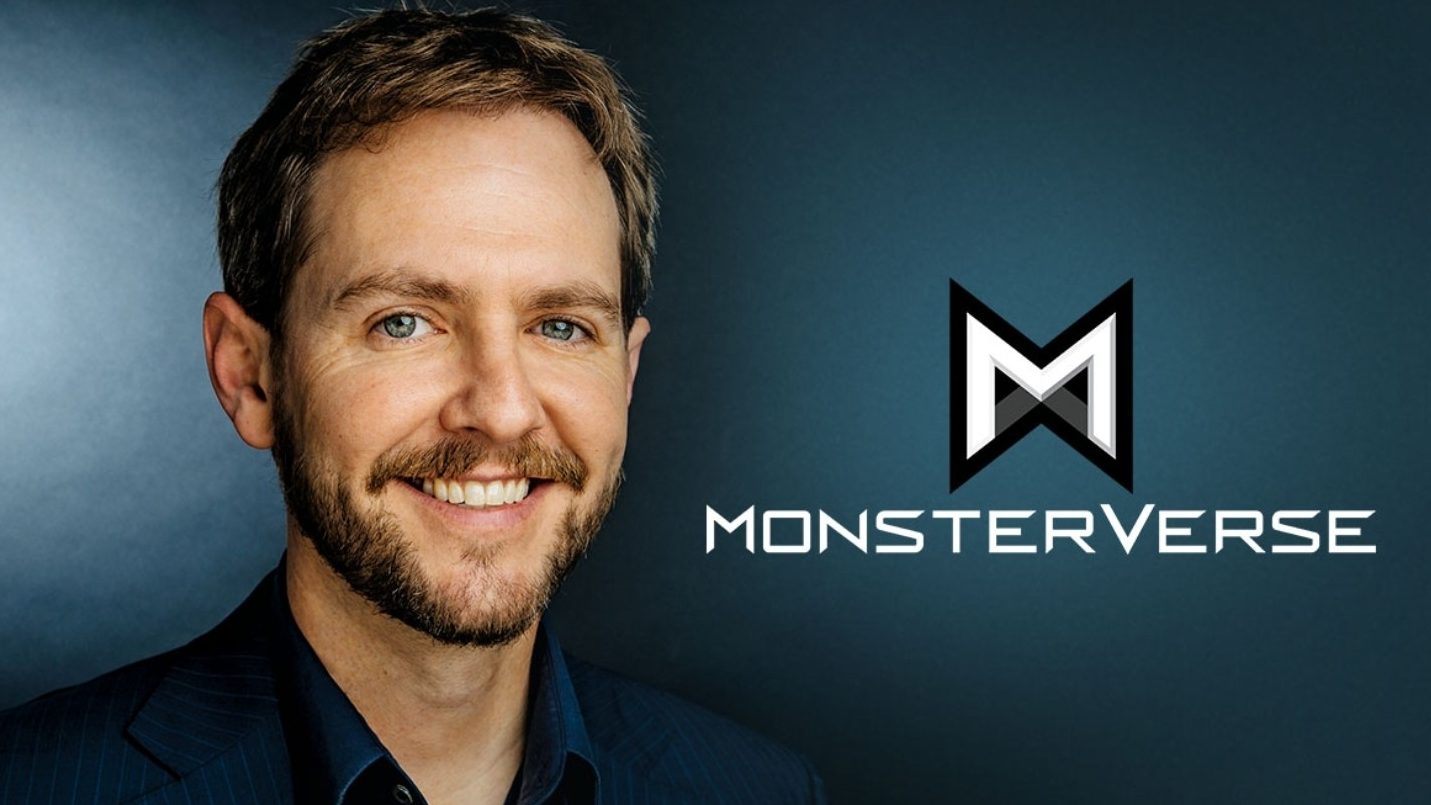 Matt Shakman will direct the first two episodes of the upcoming MonsterVerse live-action series for Apple TV+ that aims to start shooting soon.
Things are only getting busier for the WandaVision and Game of Thrones helmer, who has quickly become one of the most sought-after names in Hollywood after his Marvel series landed 23 nominations and 3 wins at the Emmys 2021. On top of that, the show is still widely regarded as one of Marvel Studios' strongest efforts for Disney Plus so far.
Legendary Pictures shared the news via Twitter with a brief but informative tweet which signals the project is being fast-tracked:
Matt Shakman (#WandaVision, #GameofThrones) is coming on board to direct the first two episodes of the upcoming live-action #Monsterverse series on @AppleTVPlus. pic.twitter.com/UCQ2jJLmel

— Legendary (@Legendary) May 19, 2022
Per Apple, the series is "following the thunderous battle between Godzilla and the Titans that leveled San Francisco and the shocking new reality that monsters are real," and will explore "one family's journey to uncover its buried secrets and a legacy linking them to the secret organization known as Monarch." It will be executive produced by Chris Black, the sci-fi veteran behind Star Trek: Enterprise and Robert Kirkman's Outcast, and Matt Fraction, best known for his award-winning comic books, such as Marvel's Hawkeye. The two will serve as co-creators, with Black acting as the sole showrunner. Also executive producing are Safehouse Pictures' Joby Harold and Tory Tunnell, as well as Hiro Matsuoka and Takemasa Arita of Toho.
Meanwhile, the next MonsterVerse film is also moving surprisingly fast, with Godzilla vs. Kong director Adam Wingard returning to the throne and casting Dan Stevens in the lead role. It remains to be seen whether the new installment is a Kong-centric story or another gigantic crossover, but the studio aims to start shooting later this summer.
Back to Matt Shakman, we mustn't forget he's still attached to the next Star Trek film, which is seemingly beaming forward within J.J. Abrams' Kelvin Timeline. Most of the cast from the three previous films is expected to return, but Chris Pine recently said they haven't received anything to read yet. It might be a while before the Enterprise is fully ready to lift off again, so it makes sense for Shakman to spend some time among the Titans first.
Francisco J. Ruiz is that guy who has watched Jurassic Park a thousand times and loves Star Wars. His hunger for movies is only matched by his love for video games. He graduated in English Studies from the University of Malaga, in Spain. As he keeps writing about what he enjoys (and doesn't) for websites all over, he's continuing his studies.