George Miller's Epic Fantasy Romance 'Three Thousand Years of Longing' Summons First Trailer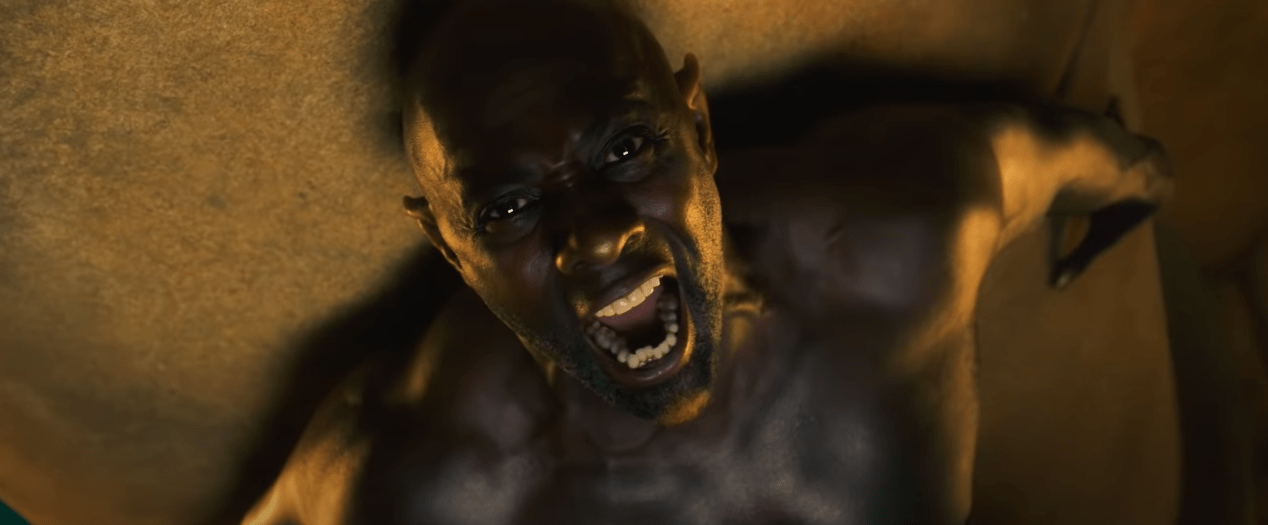 George Miller's next film, Three Thousand Years of Longing, has finally unleashed its first trailer, and it looks absolutely gorgeous.
We didn't know much about the epic fantasy romance that Mad Max filmmaker George Miller had been cooking in secret during the pandemic, but marketing quickly ramped up as Three Thousand Years of Longing approached its debut at Cannes. Furthermore, we've already learned about the film's brisk runtime (108 minutes) and its planned wide release: August 31.
Following an artsy first poster (which you can see at the end of this piece), the first trailer for the long-anticipated feature has just dropped. Check it out below:
To the surprise of no one, Miller remains in top form, expertly blending otherworldly images with lived-in, profoundly common pictures. To make things even better, the wide span of this epic romance feels like a huge canvas for the "mad genius" to paint on. Three Thousand Years of Longing looks both massive in scope and strikingly intimate, and we can't wait to experience it later this summer on the big screen.
The film's official synopsis reads as follows:
Dr Alithea Binnie (Tilda Swinton) is an academic – content with life and a creature of reason. While in Istanbul attending a conference, she happens to encounter a Djinn (Idris Elba) who offers her three wishes in exchange for his freedom. This presents two problems. First, she doubts that he is real and second, because she is a scholar of story and mythology, she knows all the cautionary tales of wishes gone wrong. The Djinn pleads his case by telling her fantastical stories of his past. Eventually she is beguiled and makes a wish that surprises them both.
George Miller has directed and written the film alongside newcomer Augusta Gore, adapting the short story "The Djinn in the Nightingale's Eye" (1994) by A.S. Byatt. Mad Max: Fury Road cinematographer John Seale, Award-winning editor Margaret Sixel, and composer Tom Holkenborg (Junkie XL) all rejoined him for this "smaller" MGM-produced/distributed project before Furiosa starts roaring this summer, eyeing a 2024 release.
Francisco J. Ruiz is that guy who has watched Jurassic Park a thousand times and loves Star Wars. His hunger for movies is only matched by his love for video games. He graduated in English Studies from the University of Malaga, in Spain. As he keeps writing about what he enjoys (and doesn't) for websites all over, he's continuing his studies.