'Echo' Shares First Look Picture and Announces Cast, Will Stream on Disney Plus in 2023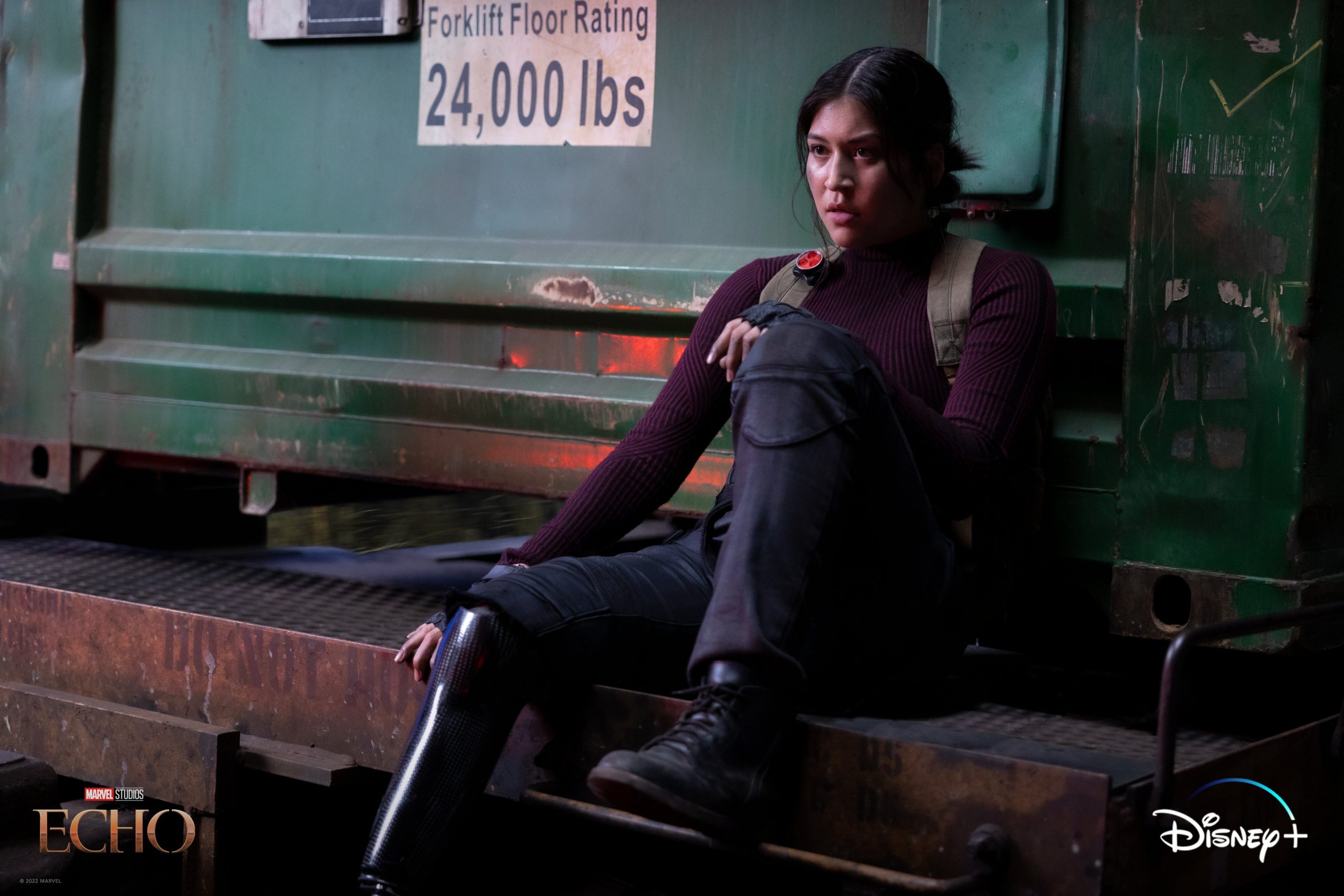 Marvel Studios has released the first picture from the Echo set, confirming that filming has begun. The shot features Alaqua Cox as Maya López, a character she already played in Hawkeye.
Marvel.com has also released the official synopsis for the spin-off series:
"Streaming exclusively on Disney, the origin story of Echo revisits Maya Lopez, whose ruthless behavior in New York City catches up with her in her hometown. She must face her past, reconnect with her Native American roots and embrace the meaning of family and community if she ever hopes to move forward."
The cast includes Chaske Spencer (Wild Indian, The English), Tantoo Cardinal (Killers of the Flower Moon, Stumptown), Devery Jacobs (FX's Reservation Dogs, American Gods) and Cody Lightning (Hey, Viktor!, Four Sheets to the Wind), with Graham Greene (1883, Goliath) and Zahn McClarnon (Dark Winds, FX's Reservation Dogs). Sydney Freeland (Navajo) and Catriona McKenzie (Gunaikurnai) will direct episodes of the series, with Etan Cohen and Emily Cohen writing and executive producing the show.
As far as rumors go, the series could bring back Vincent D'Onofrio and Charlie Cox as Kingpin and Daredevil, respectively. They both reappeared in Marvel Studios projects within the span of just a few days — Kingpin made his triumphant return in the season finale of Hawkeye, and Matt Murdock had a small scene in No Way Home. The two have not shared a scene since Netflix's Daredevil season 3 finale.
Maya López is of course (sort of) related to Kingpin, as we found out in Hawkeye. That is already a good enough reason to bring the actor back, even though he was thought dead after the Hawkeye season finale. We only heard a gunshot, and never saw a body, so it's really up in the air whether or not the character died, but it's unlikely that Kevin Feige made the effort to bring him back just for an episode in a television series, and kill him off right after. If the character stays dead, it's possible D'Onofrio could still appear in the series via flashbacks.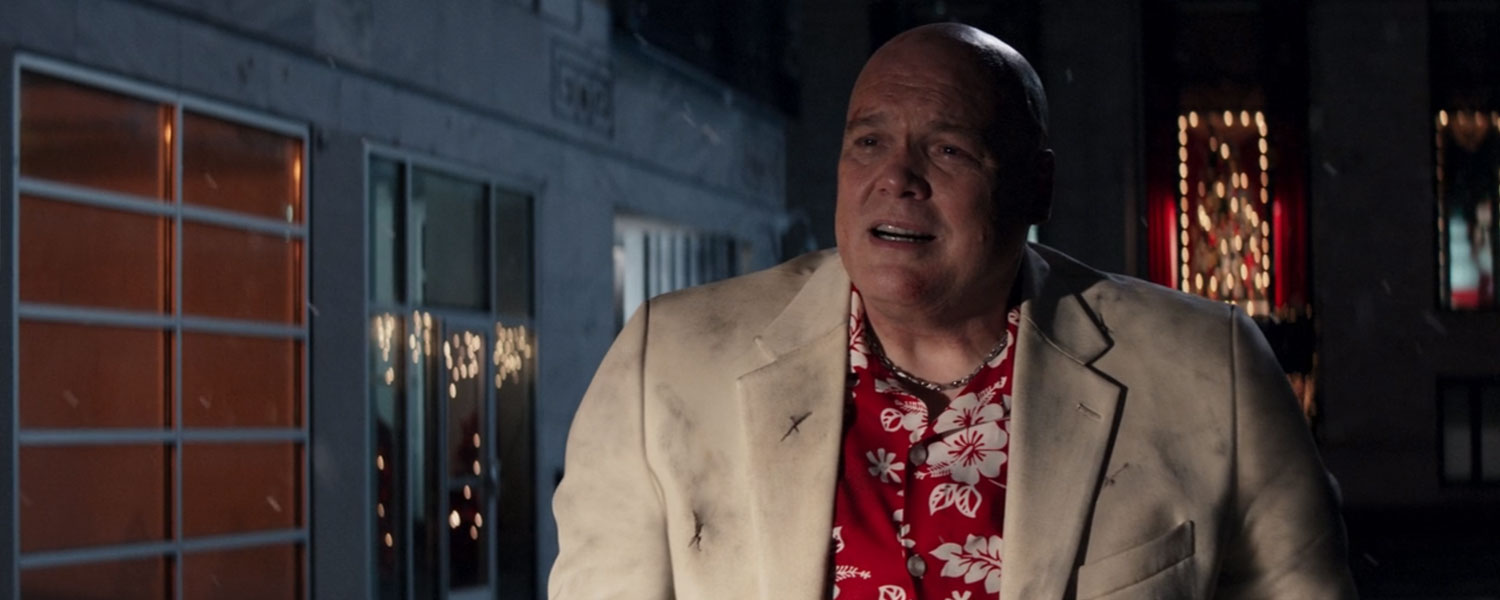 It's still unclear what would Daredevil's role in the series be, if he does indeed appear. Another possible appearance for the character is the upcoming She-Hulk series, since both Murdock and Jennifer Walters, the main character in She-Hulk, are lawyers. Kevin Feige already teased we should be expecting a few cameos in the Tatiana Maslany-led series, which will supposedly come out on August 17, and Matt Murdock just makes perfect sense for that show.
Marvel Studios' filming machine is extremely well-oiled by now, and their Disney Plus roster of series is nothing but more proof of that. This year, they will be releasing two more live-action series, Ms. Marvel (June 8) and She-Hulk (August 17), as well as two television specials that will debut in October and December. Filming for the new Secret Invasion series, starring Samuel L. Jackson and Ben Mendelsohn, wrapped last month, shortly before Echo started rolling cameras. In the next few weeks, two more series will begin production — Loki season 2 and Ironheart, starring Dominique Thorne as Riri Williams. Those two shows, along with Secret Invasion and Echo, could debut in 2023.
Miguel Fernández is a Spanish student that has movies as his second passion in life. His favorite movie of all time is The Lord of the Rings, but he is also a huge Star Wars fan. However, fantasy movies are not his only cup of tea, as authors like Scorsese, Fincher, Kubrick or Hitchcock have been an obsession for him since he started to understand the language of filmmaking. He is that guy who will watch a black and white movie, just because it is in black and white.