'She-Hulk' Release Date Accidentally Revealed To Be August 17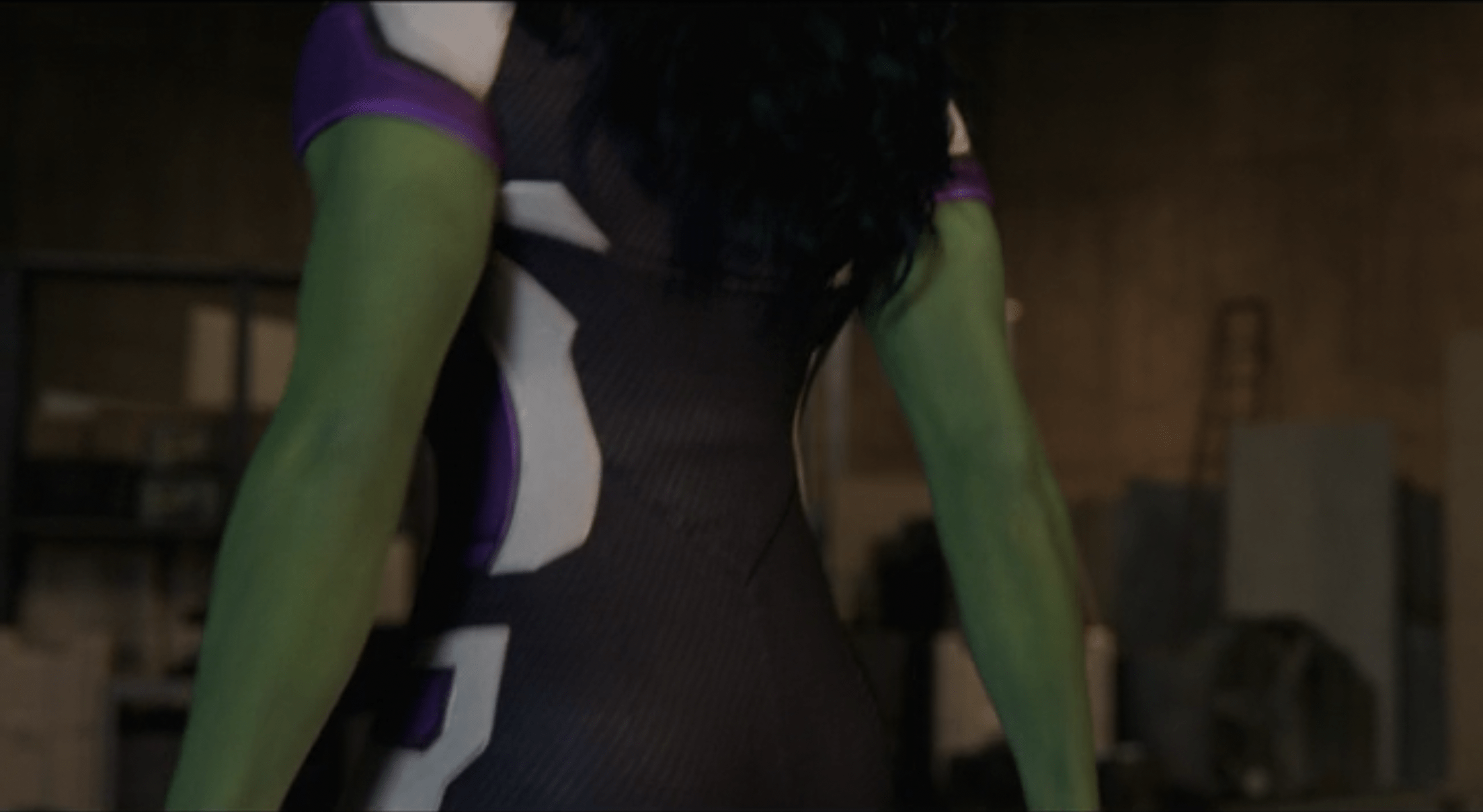 According to a new listing by Disney Plus UK, the upcoming She-Hulk series will debut on Disney Plus on August 17.
In addition to revealing the release date, they also provided the following synopsis:
"This new comedy series sees Bruce Banner help his cousin, Jennifer Walters, when she needs an emergency blood transfusion and guess what? She receives his powers too. Tatiana Maslany will play Jennifer, who is a lawyer specialising in superhuman-oriented legal cases. Mark Ruffalo is back as the Hulk alongside Tim Roth, who plays the Abomination."
Of course, right now this seems like the website just slipped out some information they did not intend to go public with just yet. It's possible this is not set in stone at the moment, and it might change before an announcement is made public on social media. However, it does give us an indication of the intention they have at the moment, which is to release it before the end of the summer and shortly after Ms. Marvel.
This would also mean that She-Hulk will have a similar release window to the upcoming Star Wars series Andor, which, according to Disney CEO Bob Chapek, is targeting a July-September release. Ms. Marvel will also be partially released at the same time as Obi-Wan Kenobi, and if that doesn't work out well for them, it's possible either She-Hulk or Andor will move.
Since Disney Plus UK will most likely delete this piece of information in the next few days, here's a screenshot of their website, revealing the intended date:
The series stars Orphan Black's Tatiana Maslany as Jennifer Walters, aka She-Hulk, who is Bruce Banner's cousin. In the comics, after an injury, she received a blood transfusion from Banner and acquired Hulk-like powers, at least a lighter version of them. As we've already seen from the few promotional materials, She-Hulk still has Walters' human shape.
It remains to be seen if She-Hulk will be able to transform back into Jennifer Walters. From the short teaser we got during Disney Plus Day back in November, we already saw images of Tatiana Maslany in human form, though it's very possible they were taken before the blood transfusion.
Mark Ruffalo will appear in the show as Bruce Banner, and his role may be more significant than we initially thought. Tim Roth will also be coming back as the Abomination, from Edward Norton's The Incredible Hulk (and a quick cameo in Shang-Chi and the Legend of the Ten Rings). According to Kevin Feige, the character has been imprisoned in the Raft, the underwater facility we were introduced to during Captain America: Civil War.
Kat Coiro and Anu Valia will be directing the series, which will feature an incredible performance by the lead actress if Tim Roth is to be believed. There were rumors earlier this year of the series being in trouble, and we'd assumed we wouldn't be getting it until the fall. If Marvel Studios is willing to put it out there as soon as August, that might mean those reports were unsubstantiated.
Marvel Studios' content on Disney Plus will not end there for this year. The company is currently working on a Halloween Special, which is yet to be announced, as well as a Guardians of the Galaxy Holiday Special which will debut in December. The next live-action series after She-Hulk will be Secret Invasion, which wrapped filming recently, though it's unlikely it will be able to be released before the end of the year. We will keep you posted.
Miguel Fernández is a Spanish student that has movies as his second passion in life. His favorite movie of all time is The Lord of the Rings, but he is also a huge Star Wars fan. However, fantasy movies are not his only cup of tea, as authors like Scorsese, Fincher, Kubrick or Hitchcock have been an obsession for him since he started to understand the language of filmmaking. He is that guy who will watch a black and white movie, just because it is in black and white.