'Moon Knight' Producers Grant Curtis and Nick Pepin Working on 'Fantastic Four' for Marvel Studios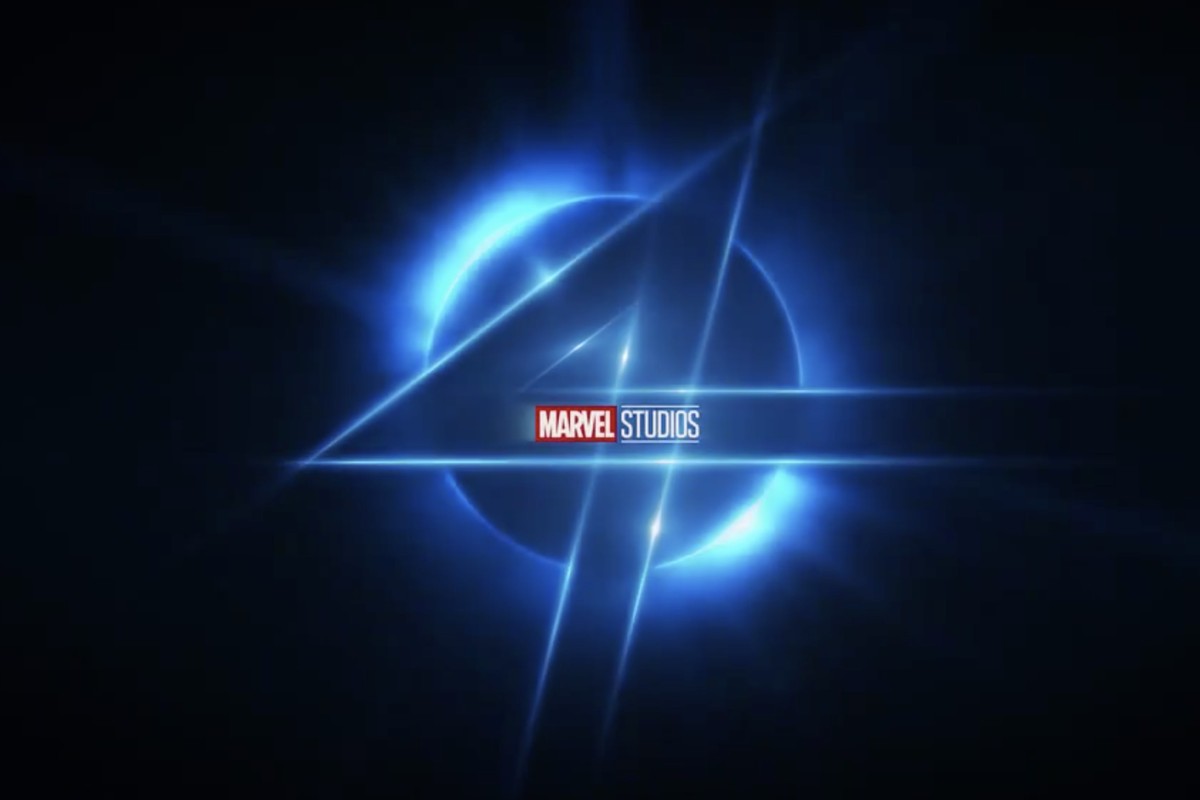 The new Fantastic Four movie at Marvel Studios may have lost its director recently, but the train isn't stopping just yet.
Apparently, Moon Knight producers Grant Curtis and Nick Pepin are working on the project, as the head writer of the series, Jeremy Slater, told ComicBook.com:
"My execs on Moon Knight are the same guys who are running Fantastic Four, so we had a lot of talks about it. I was like, 'I'm not going to pitch you for anything, because honestly you don't need my stink on it.'"
Slater is no stranger to the Fantastic Four IP, as back in the day, he wrote the first draft of Josh Trank's iteration. Only one line of dialogue from his script made it to the final cut, he explained:
"I don't think the original Fantastic Four was my fault per se, because I have one line of dialogue in that movie when Reed is about to do his science experiment as a kid, and he's like, 'Don't blow up,' I think that's the one line that held over from my script and everything else was changed. So I don't take a lot of ownership over it, but I also know the optics of if they announce, 'Hey, we're doing a Fantastic Four movie,' All of Twitter goes 'Yay,' and they're like, 'And the guy that wrote the last one's doing it again,' and all of Twitter goes, 'You idiots!'"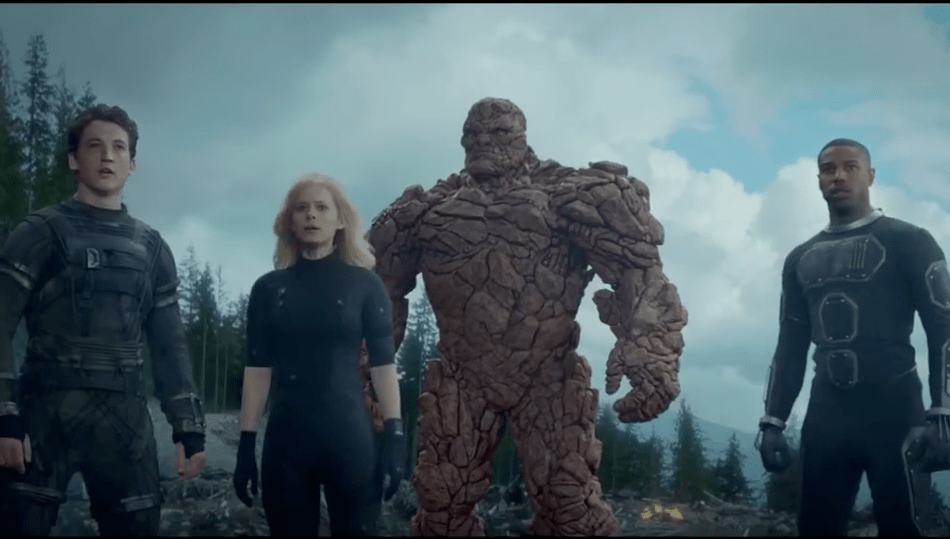 He went on to add that he's very excited to see Curtis and Pepin's work on the movie, as they are fantastic producers:
"Grant and Nick are amazing executives. They're going to find brilliant writers and brilliant directors. And they don't need my stink anywhere near that project. I can't wait to see it as a fan, but I just know that no one will ever accept a Jeremy Slater Fantastic Four movie for very good reason. If your Uber driver shows up and you're like, 'Oh, I saw that guy drunk driving last week,' you don't get in the car with him. I think there's some things that I just probably need to steer clear from for the rest of my career."
For now, it's unknown who will be directing or writing the movie, but it is definitely nice to see that it is very much alive at Marvel Studios, and an announcement could be coming sooner rather than later. A very wild rumor that appeared online earlier this week mentioned Bryce Dallas Howard being in talks to helm the project, but since it came from an untrustworthy Internet forum, we will not put much weight on it just yet. It would make sense, though, given her outstanding work on Disney Plus' Star Wars series.
Another interesting possibility for the director is John Krasinski, who is heavily speculated to be playing Reed Richards in the movie. Krasinski has directed two box office hits in both A Quiet Place movies, and we all know that Marvel likes horror directors taking on their projects (Sam Raimi, Scott Derrickson, and even James Gunn to some extent).
The team behind Moon Knight is also keeping busy at Marvel. Justin Benson and Aaron Moorhead, who directed episodes 2 and 4 of the series, will be directing the majority of Loki season 2, which starts production in less than a month. At the same time, Beau DeMayo, who wrote the third episode, will be the lead writer of the X-Men '97 animated series that is coming out next year. Marvel Studios is apparently very happy with the final product, and it's very likely that, should they continue with the character, Mohamed Diab will be brought back as director. Meanwhile, Slater is reportedly working on the Mortal Kombat sequel for Warner Bros.
We will keep you posted as more news come out on Fantastic Four.
Miguel Fernández is a Spanish student that has movies as his second passion in life. His favorite movie of all time is The Lord of the Rings, but he is also a huge Star Wars fan. However, fantasy movies are not his only cup of tea, as authors like Scorsese, Fincher, Kubrick or Hitchcock have been an obsession for him since he started to understand the language of filmmaking. He is that guy who will watch a black and white movie, just because it is in black and white.