'Avatar: The Way of Water' Images Leak Online a Week Ahead of Trailer's Release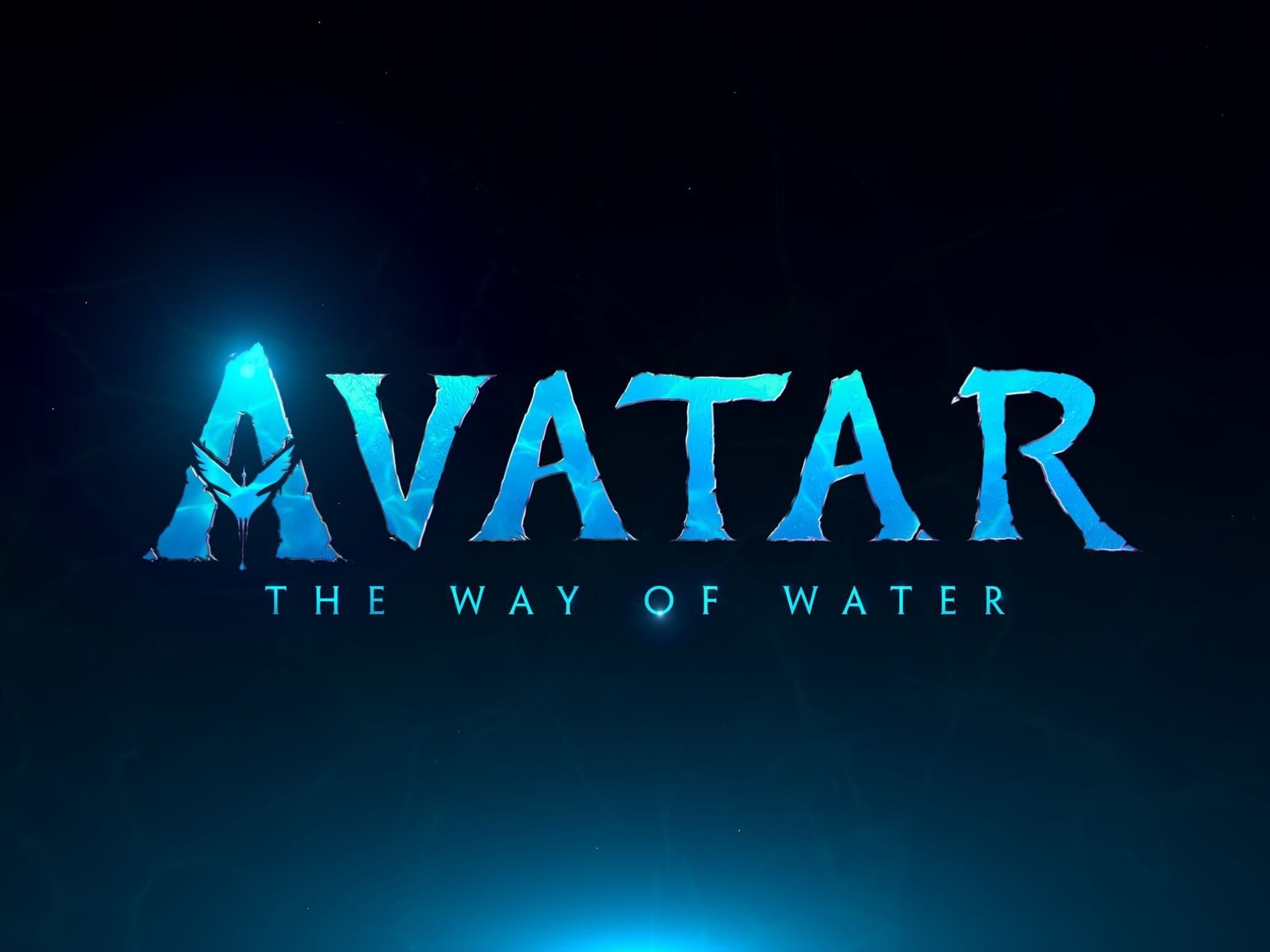 Avatar 2 is real, it exists!
13 years after the release of the first movie, most people had lost hope the sequels actually existed despite the fact that Cameron has been posting images from the sets for many years now. But it's never real until we actually get to see some footage. Disney revealed at CinemaCon this past week the first trailer for the movie, and announced that they would be showing it to audiences exclusively in cinemas for a week, in front of screenings of Doctor Strange in the Multiverse of Madness.
Now, a week before that movie opens, four images from the trailer have leaked online. Check them out below in all their glory:
Reactions from the trailer shown at CinemaCon have been great, and audiences will get to witness it in just a few days. It will also be released online a week after Doctor Strange 2 opens. Filming for Avatar 2 began back in 2017, and after teasing us for many years with the ground-breaking technology James Cameron is using this time around (which includes filming extensive scenes underwater), we have finally seen a glimpse at the sequel via these images.
Apparently, actress Zoe Saldaña had the chance to watch twenty minutes of the new film before the end of 2021, and was "moved to tears". Both Avatar 2 and Avatar 3 have already been shot, with parts 4 and 5 just waiting for the final greenlight from Disney to start rolling cameras. The third movie, according to an old leak that accurately predicted the Way of Water title, will be named The Seed Bearer. While 4 and 5 are waiting for a thumbs up from the studio, the tentative titles that leaked years ago are Avatar: The Tulkun Rider and Avatar: The Quest for Eywa. James Cameron himself confirmed they were accurate back in the day, though things can change over time.
The Way of Water will swim into theaters on December 16, 2022.
Miguel Fernández is a Spanish student that has movies as his second passion in life. His favorite movie of all time is The Lord of the Rings, but he is also a huge Star Wars fan. However, fantasy movies are not his only cup of tea, as authors like Scorsese, Fincher, Kubrick or Hitchcock have been an obsession for him since he started to understand the language of filmmaking. He is that guy who will watch a black and white movie, just because it is in black and white.