'Shining Girls' — Apple TV Plus Series Review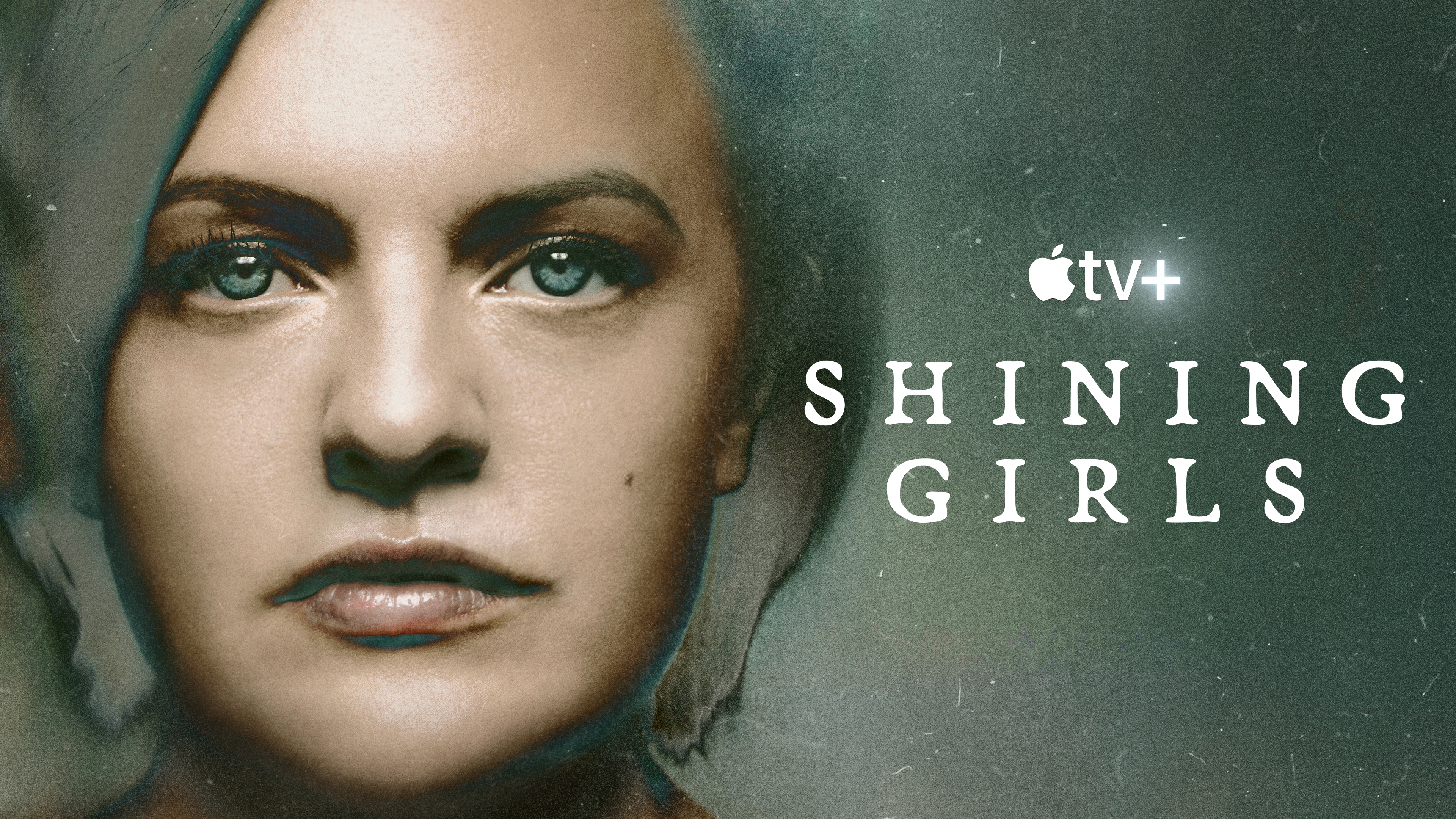 Shining Girls is the latest project from actress, director, and executive producer Elisabeth Moss, from Mad Men and The Handmaid'sTale. The first three episodes are currently streaming on Apple TV Plus. We have been very privileged to see the entire season, so thanks to Apple for the opportunity.
Moss plays Kirby, a survivor of a brutal attack that took place six years before the main events of the show. After the attack, she changed her identity to go unnoticed and is now working at the archive of the Chicago Sun-Times. But the memories come back as she and reporter Dan Velazquez, played by Wagner Moura, start to see some connections between Kirby's case and a series of murders that took place over the span of several decades in Chicago.
The two then begin a manhunt for the man responsible for the violent attacks, as they try to warn who they think could be his next victim. But we quickly learn there is more than meets the eye, as some irregularities start to happen to Kirby's life, though she is the only one who notices the changes. For instance, she will try to get home, and she is not living there anymore, or in one scene she is living with her mother, and in the next scene, she is married.
I was very intrigued by this series, as Moss is one of the most interesting people to follow in Hollywood right now, and making a serial killer series with a sci-fi twist to it sounded quite appealing. Unfortunately, I didn't love Shining Girls, and I can't say I recommend it. The show's biggest sin is trying to make this story in eight chapters when it could have easily been a six-part series. The first three episodes, which started streaming today, could have very well been one, or one and a half episodes. The pacing is really slow, and while that works to its benefit sometimes, as it helps you feel the creepiness, most times it's just not very interesting. The characters go in circles at times, and some scenes struggle to find a reason to exist.
The slowest part, without a doubt, was the first three episodes. The next three were actually quite entertaining, and the plot did pick up some steam, only to be dragged again in the final two, which could have been just one. I must say, though, that the ending did feel satisfying. I was afraid for a moment that the big mystery of the show, which is actually the sci-fi element of it, was never gonna get resolved, and the show would conclude simply with our protagonists catching the antagonist. Without going into details, I was happy with the way they wrapped it up.
Another plus of the show, is, as usual, Elisabeth Moss. She is an executive producer and the lead actress, and she also was given directing duties for a couple of episodes. These weren't the best ones, in my opinion, but her performances are always something to watch. In this series, Moss had to play several versions of the same character, and she did amazing. Jamie Bell, who plays the serial killer Moss is hunting down (this is not a mystery, the show never hides his identity), is also a standout in the series.
Moss' co-star, Brazilian actor Wagner Moura, plays a very troubled reporter who is dealing with alcoholism, a job that doesn't always inspire him, and having to raise a kid on his own (something he's not very good at). He's very good in the show, but his character doesn't have much more to offer than the description. The writers never really dived too deep into his psyche, and while the plot cuts back to him many times, he was never portrayed as very interesting, despite the fact that eight episodes should have given the writers enough time to do a lot of character drama.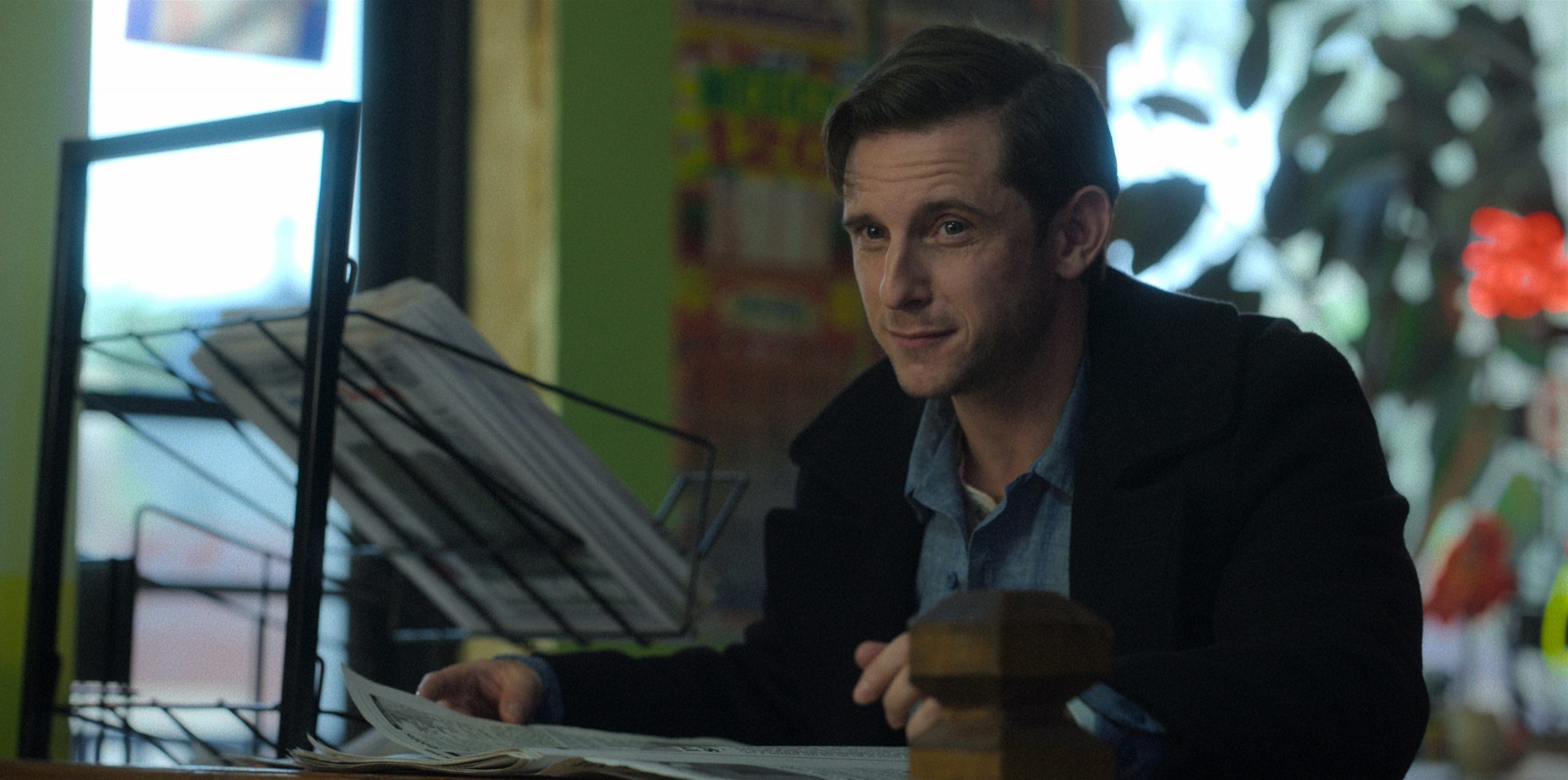 They did give Bell an entire episode, which was actually really entertaining, though it didn't really try for us to feel sympathy for the guy, but rather understand his origins. Phillipa Soo, who plays Bell's next victim, portrays a really charming and interesting character, and her scenes were definitely some of the highlights of each episode. She is a scientist who works at the local planetarium as an outreach speaker and an astronomer. She is used a couple of times by the script as an excuse to explain with quantum physics her relationship with Moss' character, though I don't think the writers achieved what they were looking for, and the analogy used felt very flat.
Shining Girls debuted its first three episodes today and will air the rest each Friday, one at a time. Silka Luisa is the showrunner and executive producer. Other executive producers include Elisabeth Moss, Lindsey McManus. Leonardo DiCaprio, Jennifer Davisson, Michael Hampton, Michelle MacLaren, Daina Reid, Alan Page Arriaga, and Lauren Beukes. It is based on Beukes' novel of the same name.
Miguel Fernández is a Spanish student that has movies as his second passion in life. His favorite movie of all time is The Lord of the Rings, but he is also a huge Star Wars fan. However, fantasy movies are not his only cup of tea, as authors like Scorsese, Fincher, Kubrick or Hitchcock have been an obsession for him since he started to understand the language of filmmaking. He is that guy who will watch a black and white movie, just because it is in black and white.