'Fantastic Four': Jon Watts Exits as Director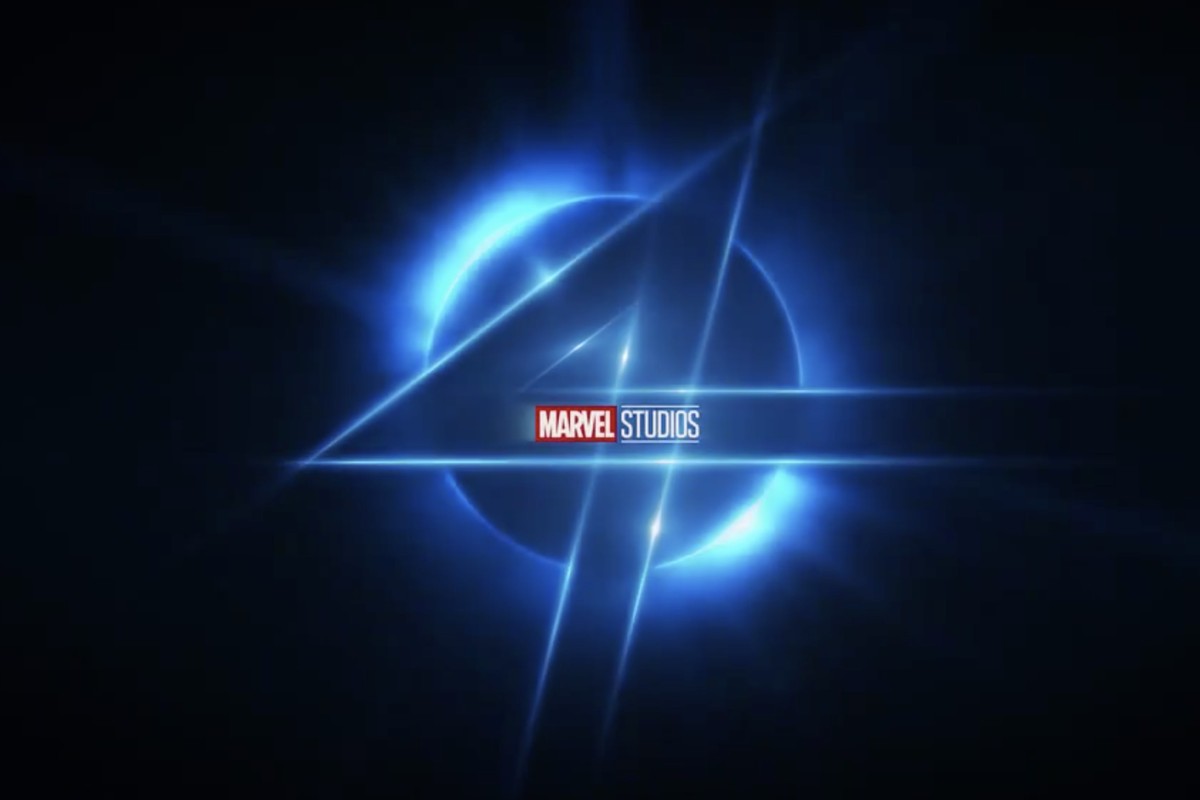 Jon Watts, who last Christmas delivered a nearly $2 billion mic-drop of a trilogy-closer to audiences with Spider-Man: No Way Home, has decided not to proceed as being the director of Marvel's upcoming Fantastic Four reboot.
Deadline has reported that the Fantastic Four reboot is in search of a new director following his decision to leave the project. Representatives for Marvel Studios and Jon Watts have claimed that the split was amicable, and Deadline has indicated that Watts simply needed a break from superhero filmmaking after seven years of preparing, filming, editing, and releasing blockbusters with one of Marvel's most famous superheroes, but isn't necessarily opposed to returning to it eventually. Here's an official statement from Marvel Studios alumni Kevin Feige and Louis D'Esposito on the split:
"Collaborating with Jon on the Spider-Man films has been a true pleasure. We were looking forward to continuing our work with him to bring the Fantastic Four into the MCU but understand and are supportive of his reasons for stepping away. We are optimistic that we will have the opportunity to work together again at some point down the road."
Watts offered a similar sentiment:
"Making three Spider-Man films was an incredible and life changing experience for me. I'm eternally grateful to have been a part of the Marvel Cinematic Universe for seven years. I'm hopeful we'll work together again and I can't wait to see the amazing vision for Fantastic Four brought to life."
The move likely indicates that Fantastic Four is a high priority for Marvel Studios and that the project will most likely be one of their next major productions to go into filming. Watts recently directed the pilot episode of the upcoming FX series The Old Man, is currently attached to write and direct a thriller film for Apple TV Plus (which will see theatrical release) starring George Clooney Brad Pitt, and is set to produce with the sixth Final Destination film, in addition to rumors indicate that he will be directing at least one episode of an upcoming, untitled Star Wars television series. Sony Pictures also want Watts involved in some way with the next Spider-Man trilogy, which Marvel Studios will also be working on with them.
The Fantastic Four intellectual property has had a pretty interesting history as far as Marvel adaptations go. Initially, the film rights went to Constantin Film, who put together a Roger Corman-directed production that never officially saw the light of day due to the producers of the film getting cold feet, although bootleg copies of the low-budget adaptation have circulated online, and some consider the movie to be a cult classic. Twentieth Century Fox later tried their hand at a film franchise made up of two installments, neither of which were critical darlings, but both of which were profitable and have their fans – although plans for a Silver Surfer spin-off and further sequels that could have introduced audiences to the Black Panther and Inhumans franchises years earlier never went anywhere. Fox tried their hand at a gritty, body-horror oriented reboot referred to as Fant4stic, which had an utterly nightmarish production that resulted in a box office catastrophe that still ranks high on "worst superhero movies ever" lists. Marvel have an advantage over the previous iterations in that they have built-in brand loyalty and access to a greater shared universe to cross these characters, who are effectively the core of what the Marvel Universe is about, but the work is cut out for them to get a take on these characters that can really resonate with audiences.
Fantastic Four is in development at Marvel Studios.

Grant Davis is a freelance writer who has covered entertainment news for more than seven years. His articles have frequently appeared in Star Wars News Net as well as as other entertainment-related websites. As someone who grew up on Star Wars and comic book movies, he's completely thrilled with the current era of genre entertainment.