'The Batman 2' Officially Announced at CinemaCon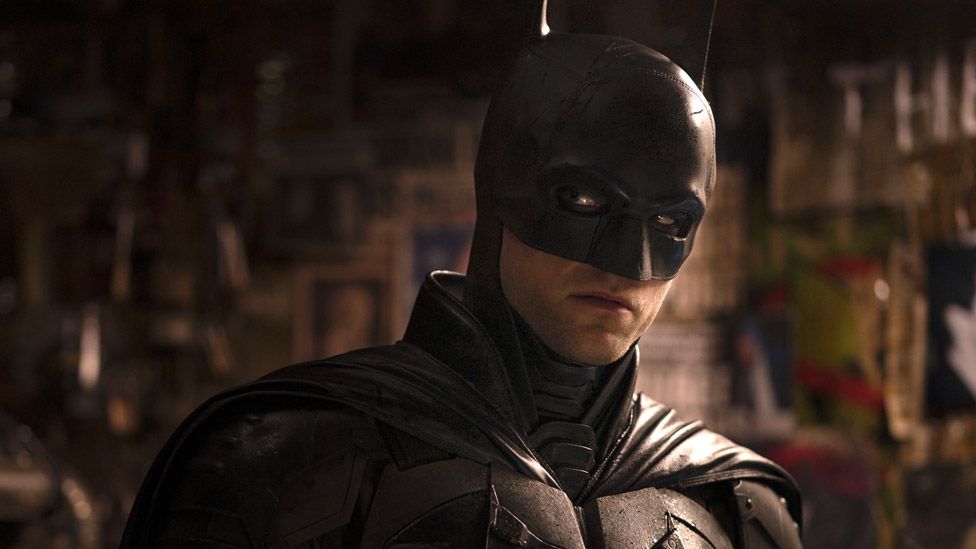 A sequel to The Batman, starring Robert Pattinson, has been officially announced at CinemaCon.
We were all expecting it, and now it's official. Warner Bros. Motion Picture Group Boss Toby Emmerich has officially announced the movie at the very beginning of WB's panel at Las Vegas' exhibitors event. Unsurprisingly, Matt Reeves will also be back, as he announced to the audience:
"Thank you all for your tremendous support for The Batman. We couldn't have gotten here without the faith and enthusiasm of all your teams around the world. I'm excited to jump back into this world for the next chapter."
No story details have been announced so far, though Reeves has said repeatedly the Joker scene at the very end of the movie is not a tease for the sequel, but rather part of Batman's and Riddler's arcs.
The Batman is a massive success, with the movie crossing the $750M mark at the worldwide box office, and gathering a lot of positive momentum for the character and Robert Pattinson's incarnation of the caped crusader. The movie has an A- Cinemascore, an 85% critic approval rating, and an 87% audience score on Rotten Tomatoes. Moreover, according to Samba TV's numbers, a record-breaking 4.1M U.S. households tuned in to HBO Max to watch the movie during its first week on the service. This is a higher number than what The Suicide Squad cracked last summer (3.5M households during its first week).
No release date has been announced yet for the movie, but we could be looking at another two-to-three years wait before we the next chapter arrives. No other cast members have been announced to return, but we assume we haven't seen the end of Zoë Kravitz's Catwoman nor Andy Serkis' Alfred. Colin Farrell will have his own HBO Max spin-off show as the Penguin. Plus, the platform is developing a second spin-off series centered around Arkham Asylum.
Stay tuned for more news on The Batman, DC, and all things CinemaCon.
Miguel Fernández is a Spanish student that has movies as his second passion in life. His favorite movie of all time is The Lord of the Rings, but he is also a huge Star Wars fan. However, fantasy movies are not his only cup of tea, as authors like Scorsese, Fincher, Kubrick or Hitchcock have been an obsession for him since he started to understand the language of filmmaking. He is that guy who will watch a black and white movie, just because it is in black and white.