Marilyn Monroe Biopic 'Blonde', Starring Ana de Armas, Likely to Premiere at Venice 2022, Says Director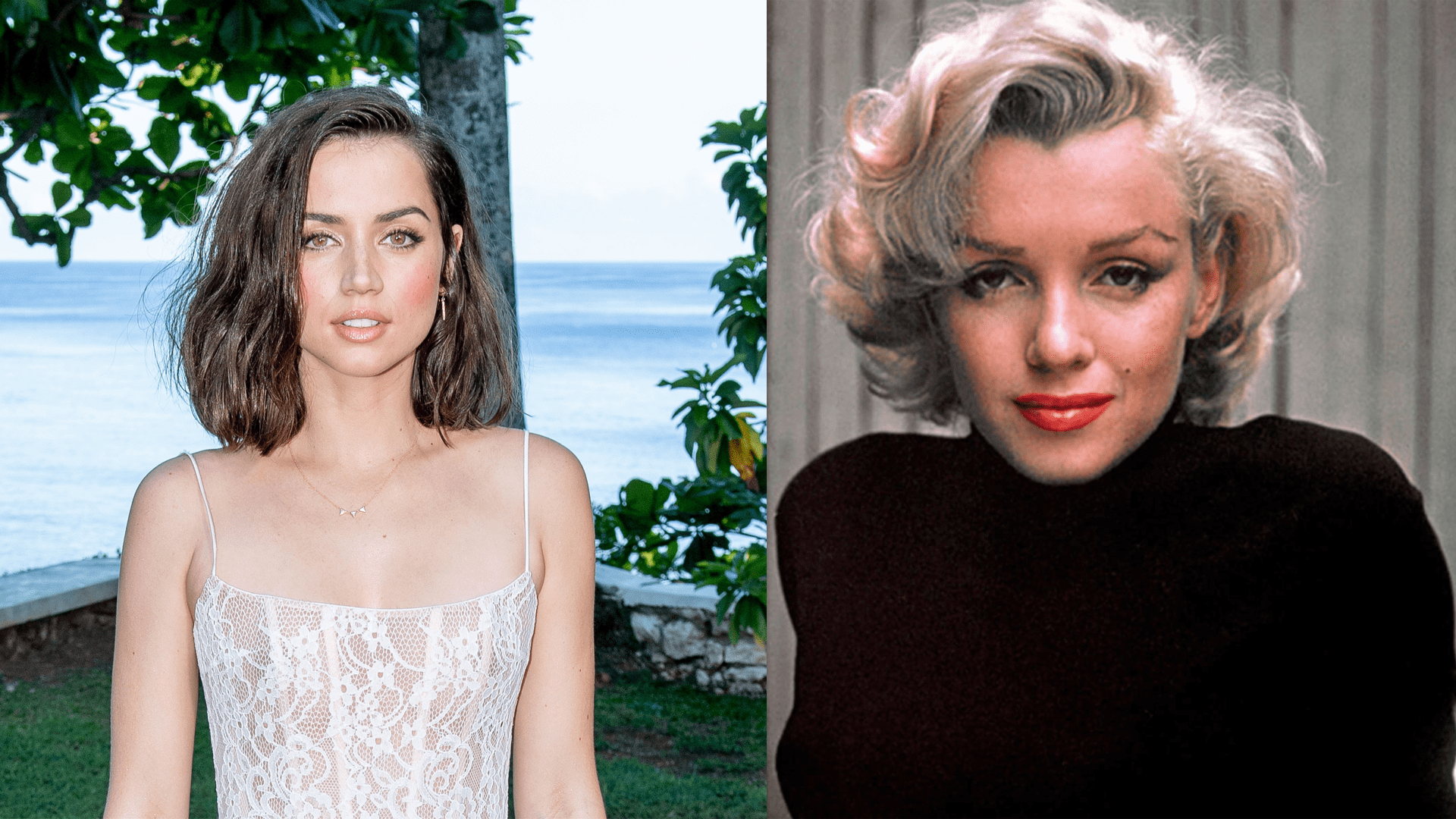 2022 has a lot of gems scheduled to come out, and one of the most awaited is the upcoming Marilyn Monroe biopic Blonde, starring Ana de Armas.
In a recent interview with Collider, director Andrew Dominik (The Assassination of Jesse James by the Coward Robert Ford) said that, since the movie wrapped in July 2021 and it took a while to cut, they couldn't premiere it at the Venice Film Festival last year. However, the goal is to get it to this year's edition:
"I guess it could have gone to Venice last year. It could have come out in the sort of fall crop last year, but…it took a while to cut it. All my films take a while to cut. The idea is it goes to Venice now, so what's that, September?"
Blonde has been a passion project of his for over a decade, and he actually wrote the script back in 2008, so it's been a long journey. When asked to describe the project, he expressed the following, intriguing statement:
"Blonde is a movie for all the unloved children of the world. It's like 'Citizen Kane' and 'Raging Bull' had a baby daughter."
He then expanded on his answer, giving some details on how Marilyn Monroe saw the world according to his story:
"Well, the whole idea of 'Blonde' was to detail a childhood drama and then show the way in which that drama splits the adults into a public and private self. And how the adult sees the world through the lens of that childhood drama, and it's sort of a story of a person whose rational picture of the world as being overwhelmed by her unconscious, and it uses the iconography of Marilyn Monroe.

It uses all the imagery that you have seen of Marilyn Monroe, the films, photographs of her life. But it changes the meaning of all those things in accordance with her internal drama. So it's sort of a movie about the unconscious in a way. And it's a tragedy. It's sort of like an unwanted child who becomes the most wanted woman in the world and has to deal with all of the desire that is directed at her, and how confusing that is. It's kind of a nightmare. It's about being in a car with no brakes. It's just going faster and faster and faster."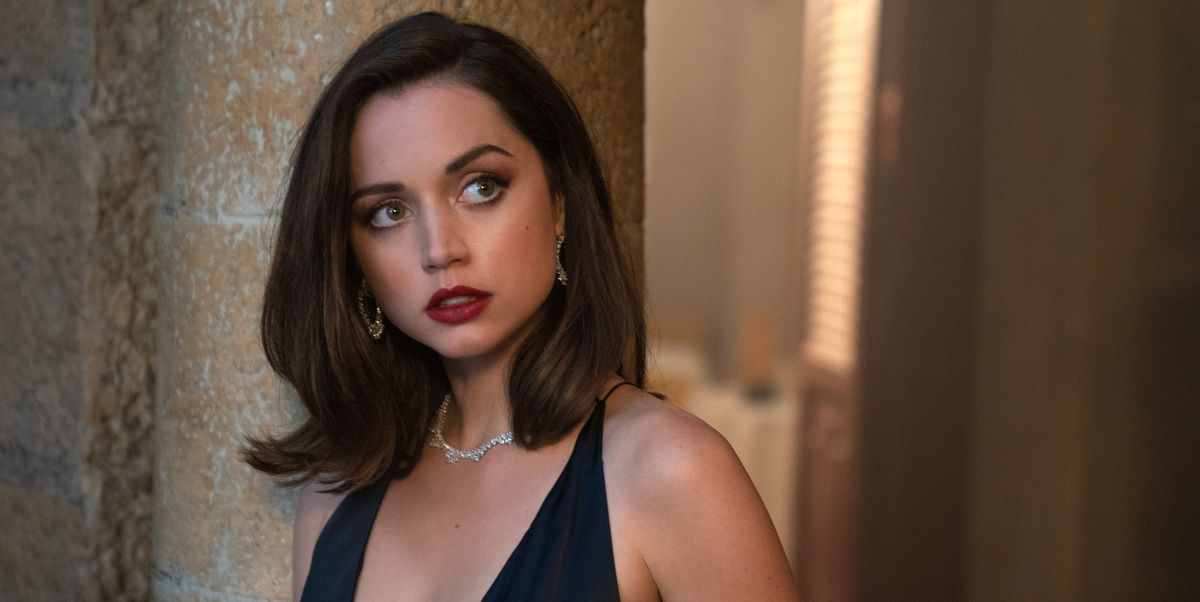 Since he's been cooking up this project for a long time, he's been adding stuff to it as new ideas come to mind. He went on to discuss this part of the development of the movie:
"It's just some ideas just keep on giving. Some ideas just have ideas, like I always just have ideas for 'Blonde'. I just think about 'Blonde' all the time. I mean, there's other shit that you can do and you just can't be fucked thinking about it. It's boring. Or you think about it for a while, "wow, this is good," and then you get bored with it, but 'Blonde' never did. It's probably because the story is connected somehow to how I'm personally wounded, do you know what I mean? And I think the wound is kind of the source of all that stuff. It's the source of what moves you creatively. So I don't know, mate, I mean, I've just been obsessed with it for years."
The movie will be an adaptation of Joyce Carol Oates' 2000 book. Netflix confirmed earlier this year that the film will be rated NC-17 for "some sexual content", though Dominik denied rumors of explicit sex scenes. Ana de Armas has already been collecting a lot of buzz for her portrayal of Marilyn Monroe. For instance, Jamie Lee Curtis' father, Tony Curtis, who played Joe in Some Like It Hot, with Monroe, said the following after watching a cut of the film:
"I dropped to the floor. I couldn't believe it. Ana was completely gone. She was Marilyn."
Dominik told Screen Daily earlier this year that the movie would have never happened without the #MeToo movement, "because nobody was interested in that sort of shit – what it's like to be an unloved girl, or what it's like to go through the Hollywood meat-grinder."
Blonde will hit Netflix later this year, probably sometime in November-December, following its likely premiere at the Venice Film Festival.
Miguel Fernández is a Spanish student that has movies as his second passion in life. His favorite movie of all time is The Lord of the Rings, but he is also a huge Star Wars fan. However, fantasy movies are not his only cup of tea, as authors like Scorsese, Fincher, Kubrick or Hitchcock have been an obsession for him since he started to understand the language of filmmaking. He is that guy who will watch a black and white movie, just because it is in black and white.