Susan Sarandon Snatches 'Blue Beetle' Villain Role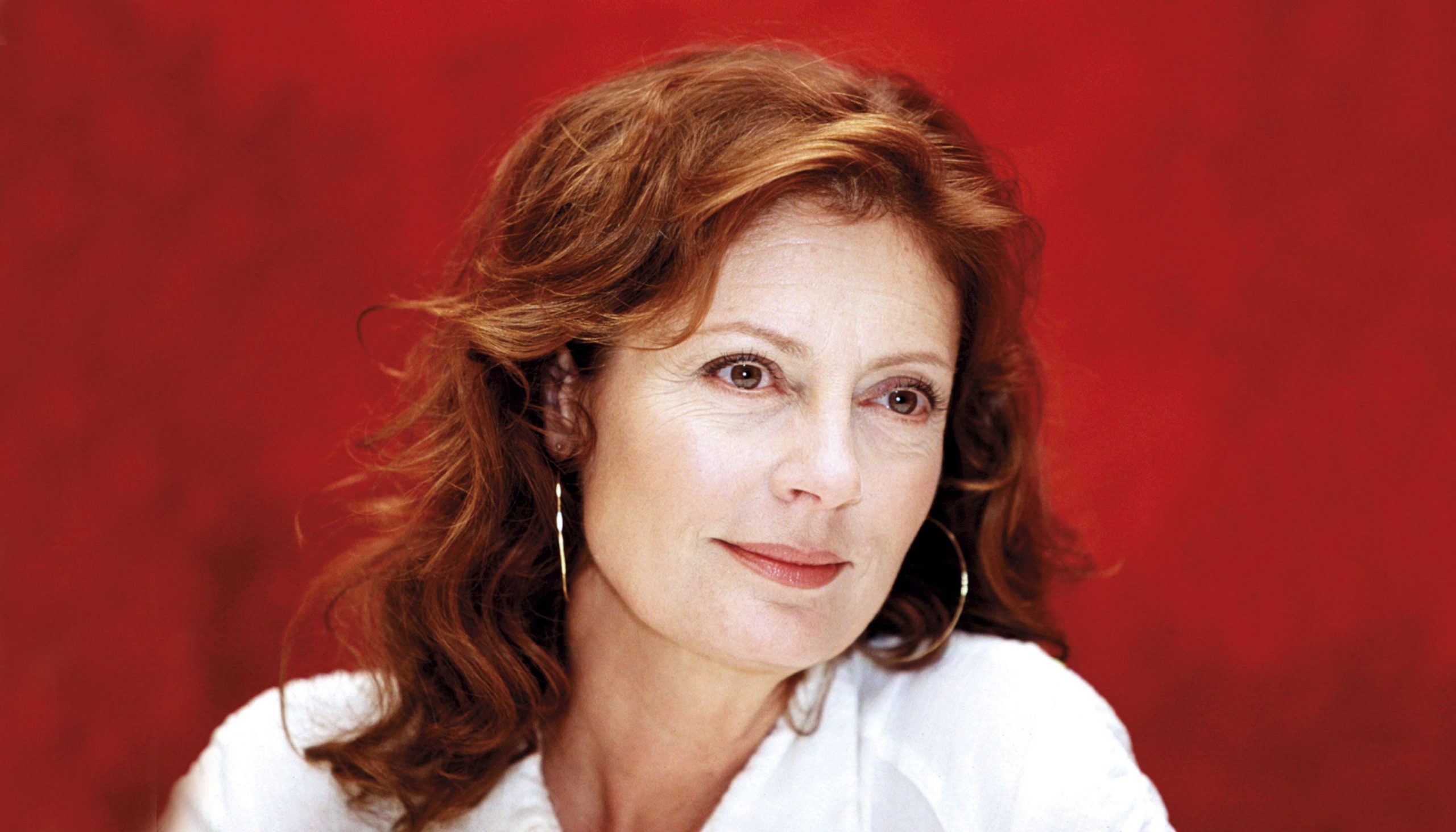 Susan Sarandon has landed the coveted role of Victoria Kord in DC Films' upcoming Blue Beetle adaptation, coming to cinemas in 2023.
The Wrap first broke the news after reporting a couple of weeks ago that Sharon Stone was circling the part. The deal is now closed, and Sarandon is set to play Victoria Kord, an antagonist to Blue Beetle and a newly-created character for the film. Victoria would be the wife of Ted Kord, who in the DC lore is the second Blue Beetle. While no casting has been reported yet for Ted Kord, rumor has it James Marsden is in negotiations to play the part.
Academy-Award winner Sarandon's most critically acclaimed roles include parts in Bull Durham, Thelma and Louise, and The Rocky Horror Picture Show. On the TV side, Sarandon recently starred on Ryan Murphy's Feud and voiced a character for Adult Swim's Rick and Morty in two episodes. She's been quite active with other films and TV series as well, but this will be her biggest role in a while.
Blue Beetle was originally developed as an HBO Max film, but is now targeting an August 18, 2023, release date in theaters. Most of the cast has already been set, so principal photography should begin soon. Xolo Maridueña stars as the title character, along with Adriana Barraza, Elpidia Carrillo, Damián Alcázar, George López, Harvey Guillen, and Bellisa Escobedo. Ángel Manuel Soto (Charm City Kings) is directing Gareth Dunnet-Alcocer's screenplay.
Meanwhile, principal photography has wrapped on another DC film that will definitely be released on HBO Max: Batgirl, starring Leslie Grace. No release date has been set for that one, though it was initially targeting a 2022 debut. We don't know if they will be able to make it though, especially as it has some ties to The Flash, which was recently delayed to June 2023.
Francisco J. Ruiz is that guy who has watched Jurassic Park a thousand times and loves Star Wars. His hunger for movies is only matched by his love for video games. He graduated in English Studies from the University of Malaga, in Spain. As he keeps writing about what he enjoys (and doesn't) for websites all over, he's continuing his studies.