'She-Hulk' Actor Tim Roth on Tatiana Maslany's "Jaw-Dropping" Performance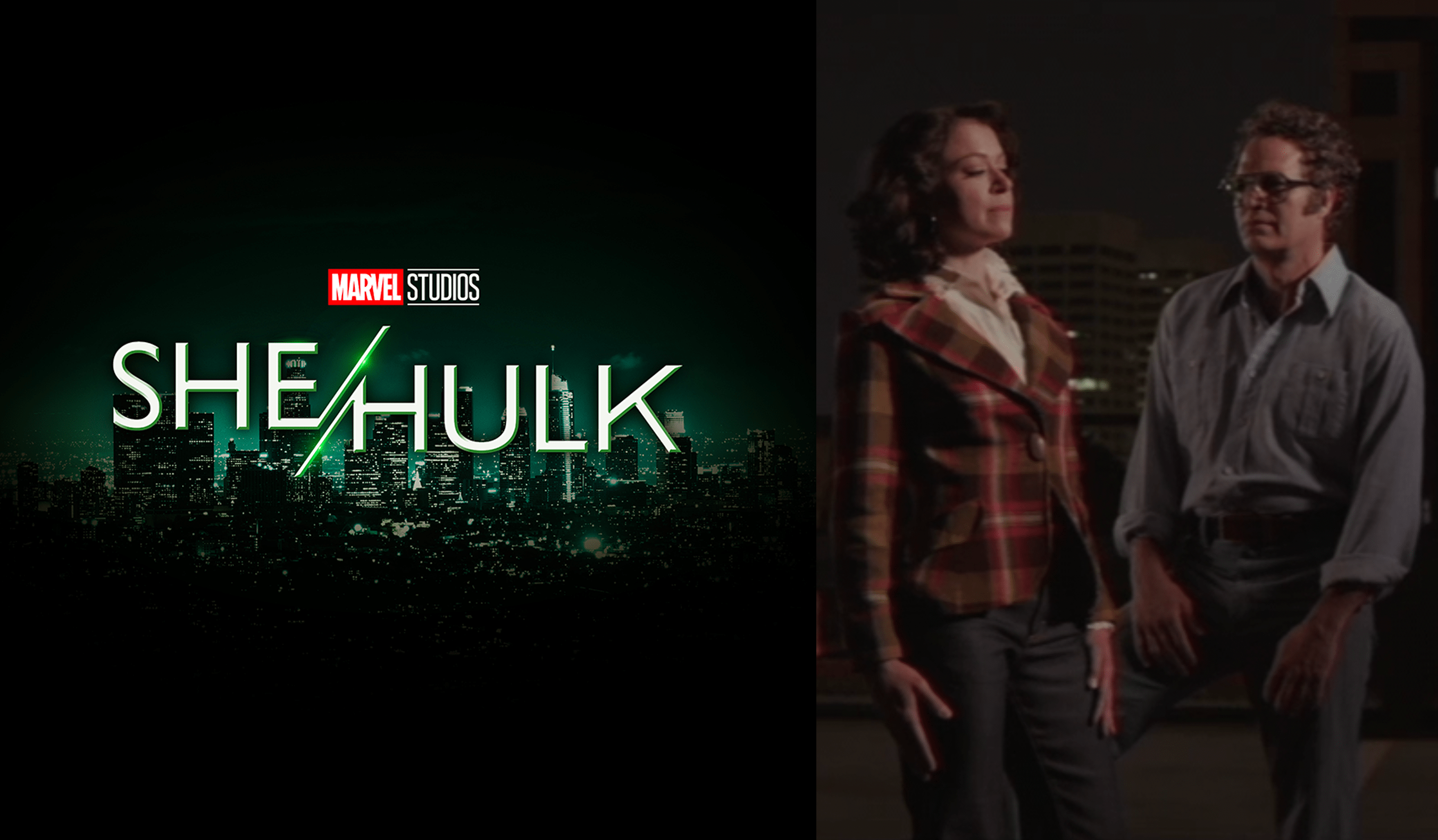 In a recent interview with Entertainment Tonight Canada, actor Tim Roth discussed the upcoming She-Hulk Disney Plus series.
Roth will be playing the Abomination once again, reprising the role from 2008's The Incredible Hulk and 2021's Shang-Chi, where he had a small cameo. The lead role of Jennifer Walters/She-Hulk will be played by Orphan Black actress Tatiana Maslany, with Mark Ruffalo playing his on-screen cousin Bruce Banner/The Hulk. About Maslany, Roth said that she is "jaw-dropping" in the show:
"She's amazing. It's actually jaw-dropping, you know? I was just watching her on a day-to-day level and sometimes the dialogue lands in the morning. Her ability to absorb and then perform is quite remarkable. And she's funny! One of the signs of a good actor is their comedic touch, and she has it.
He then added that Mark Ruffalo is very funny too, even when he's not playing the Incredible Hulk:
"With Mark [Ruffalo]… Mark's hilarious. I mean, the actual on-the-set visuals of him in his CG costume is something I will cherish. He is incredibly funny. He does not take it seriously. I mean, he takes the job seriously, but he doesn't take himself seriously. He has a wit and gentleness, and the two of them together were very funny."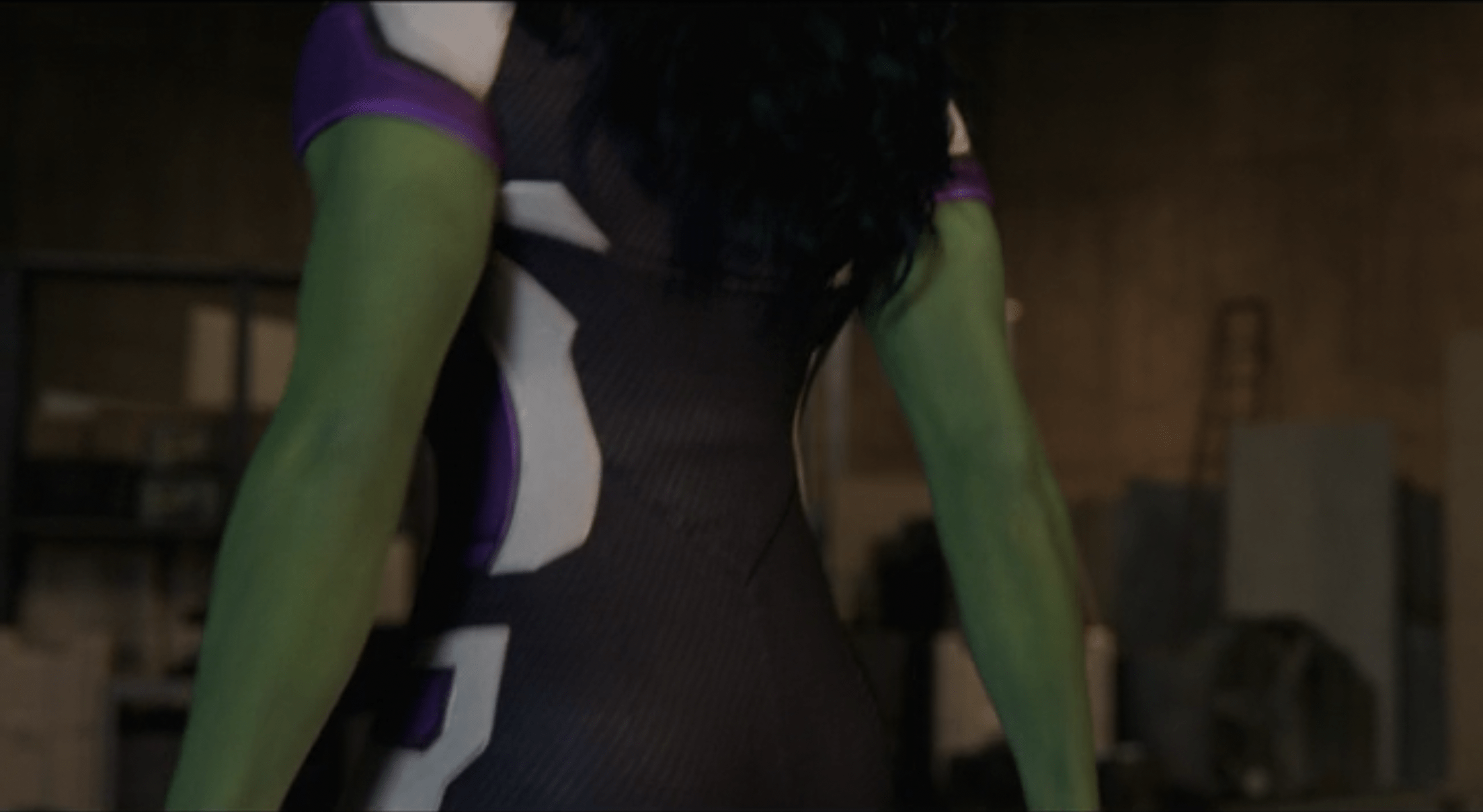 He then went on to describe how, depending on who's directing each episode, they were able to improvise a lot:
"And we could improvise depending on whom we were working with on any particular day. Some of the directors that we worked with were up for improv, and that was funny. The idea of improvising with those characters in that situation was unusual, to say the least."
She-Hulk is supposed to drop later this year, though there have been some reports that it's not clicking as much as the previous Marvel shows on Disney Plus. In an episode of The Hot Mic With Jeff and John, Jeff Sneider, who has very well placed sources inside Hollywood, said the following:
"This is something I've heard more than once. This 'She-Hulk' series is not shaping up to be very good. I've asked out whether it's 'Moon Knight' or 'Ms. Marvel' or 'Secret Invasion' or any of these [projects], they are always like, 'She-Hulk is the one that could be a problem.'"
He then added that this is something that is not uncommon for Marvel, giving the example of Guardians of the Galaxy, which probably felt very stupid on set. But every time they pull it off. We'll have to wait and see for ourselves.
Check out the interview here:
Miguel Fernández is a Spanish student that has movies as his second passion in life. His favorite movie of all time is The Lord of the Rings, but he is also a huge Star Wars fan. However, fantasy movies are not his only cup of tea, as authors like Scorsese, Fincher, Kubrick or Hitchcock have been an obsession for him since he started to understand the language of filmmaking. He is that guy who will watch a black and white movie, just because it is in black and white.