Coppola Approached Christian Bale To Play the Lead in 'Megalopolis', His Epic Dream Movie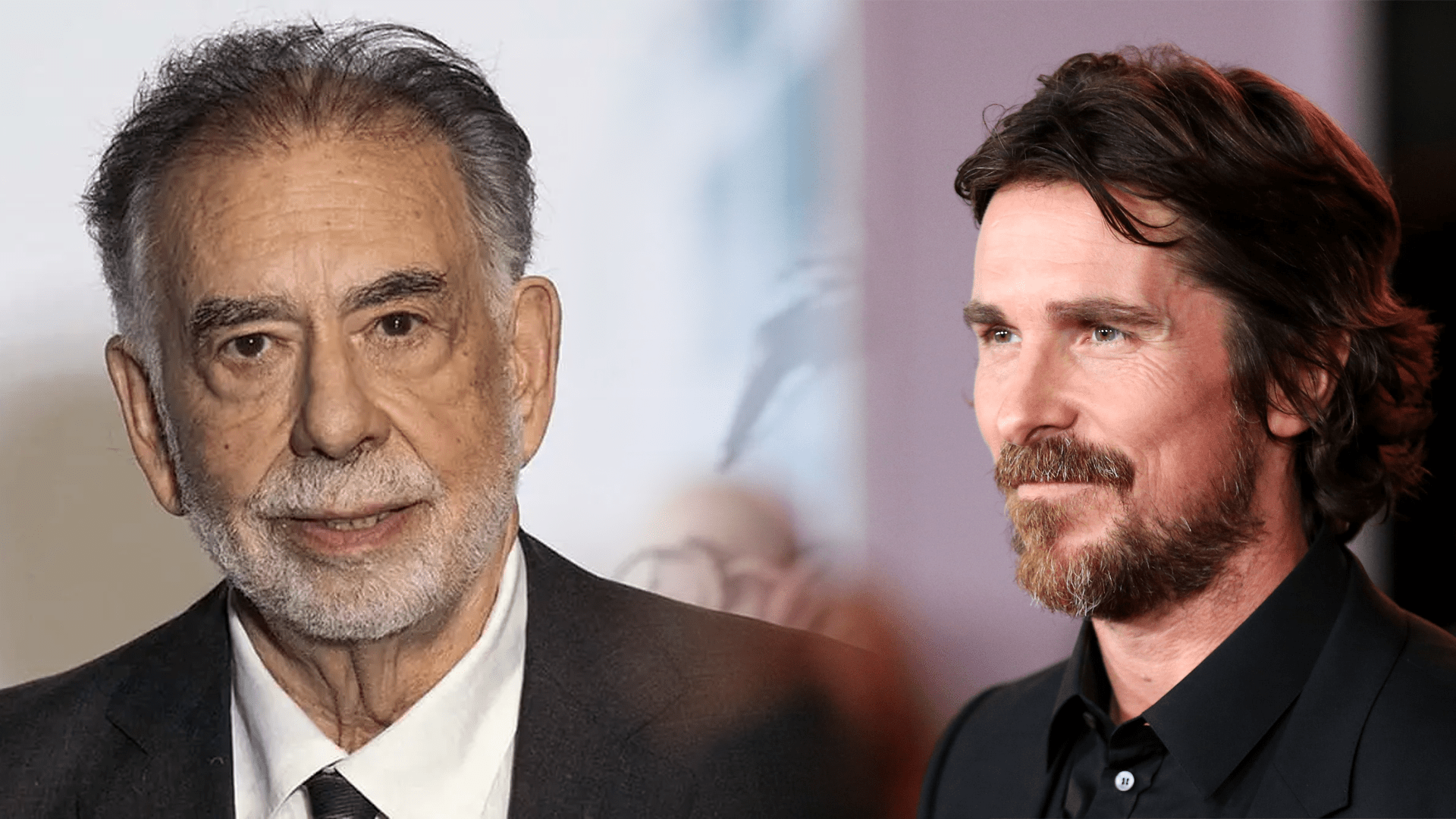 Francis Ford Coppola, who just turned 83, has one last goal in life. He wants to make Megalopolis, a movie that might be his most ambitious project yet, and one in which he'll have to bet on himself. The cast for this movie, now many years in the making, has been assembling for a few years, but it's finally looking more solid than ever.
The project has had attached some of the biggest names in Hollywood right now. In 2019, Deadline said they were hearing that Jude Law was in conversations with the Godfather director, and earlier this year, also Deadline came out with a list of who's who in the business. Actors that Coppola may have approached to star in his last movie go from Oscar Isaac to Cate Blanchett or Zendaya, as well as Forest Whitaker, Michelle Pfeiffer, Jessica Lange, or Jon Voight. The movie will also mark the reunion with James Caan, who played Sonny Corleone in The Godfather. And now, we may be adding one more name to the list. According to Robert Duvall, Coppola has approached none other than Christian Bale to play the lead of Megalopolis.
This comes from an interview that Duvall did with The Gate, celebrating the 50 year anniversary of The Godfather. Duvall will next be seen in Adam Sandler's Hustle, and when the outlet told him they were eager to see the movie, he replied:
"He's great to work with, Adam Sandler. The best. Oh, what a guy. Great guy, yeah."

"And also with… Christian Bale [for 'The Pale Blue Eye']. Wonderful young actor. And in fact, I think Coppola approached him to play the lead in his new big movie…"

"There's always room for new blood. I always tell young actors that there's always room at the table for new actors."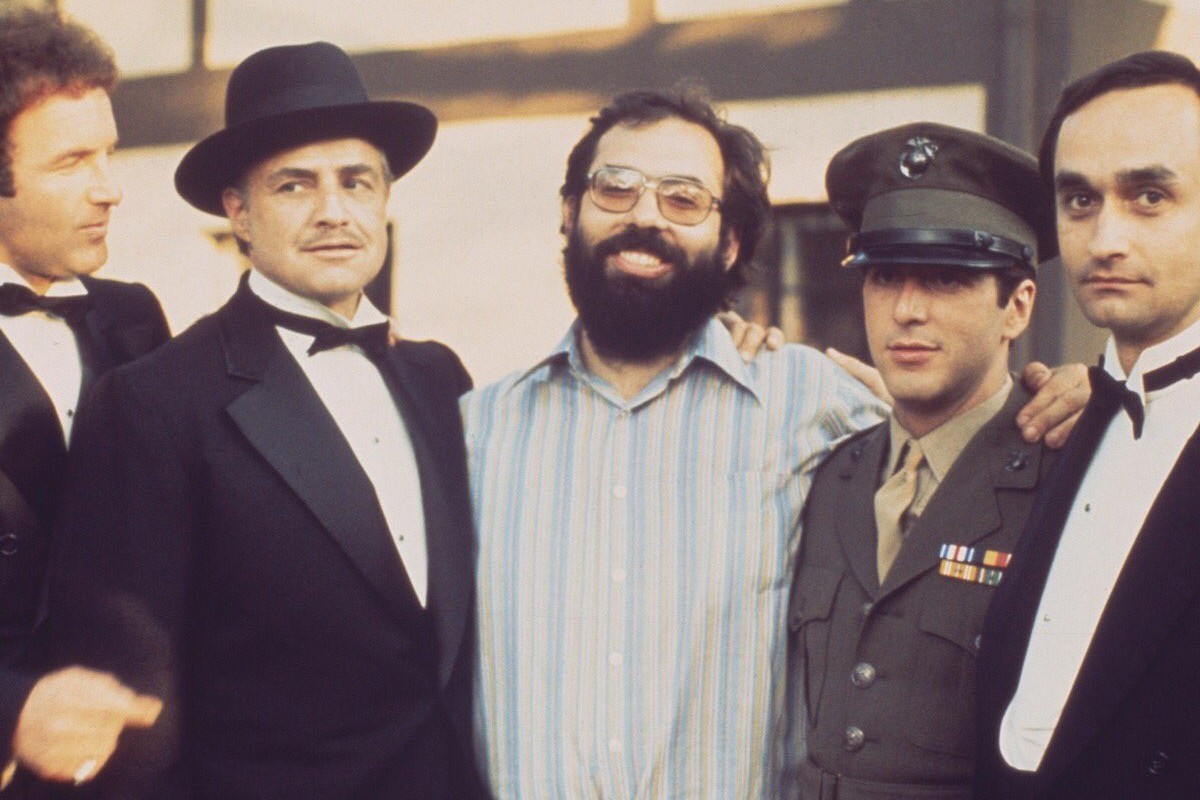 Now, from Deadline's reporting on this movie, we know that the director has approached many people over the years to star in Megalopolis, and while every actor in Hollywood is lining up to work with Coppola, it's possible the director approached Bale years ago and now he's moved on to other actors. The project is set to cost around $100M-$120M, and the director could end up covering part of the costs himself, as not many studios are willing to put in that kind of money for a project that is not a guaranteed success, as much as it pains to think about.
The Apocalypse Now director told Deadline that he's already assembled most of the cast, so the most likely scenario is that Bale is gonna play the lead in Megalopolis, an inspired choice if you ask us. Coppola also said a couple of months ago:
"I'm committed to making this movie, I'd like to make it in the fall of 2022. I don't have all my cast approved, but I have enough of them to have confidence that it is going to be a very exciting cast. The picture's going to cost between $100 million and $120 million. Needless to say, I hope it's closer to $100 million. I'm prepared to match some outside financing, almost dollar for dollar. In other words, I'm willing to put my money where my mouth is. What's interesting about that is, there was a documentary about my dream studio, when I owned Zoetrope Studios and I was unafraid to risk everything I had in order to make my dream come true. Well, I really haven't changed my personality, at all."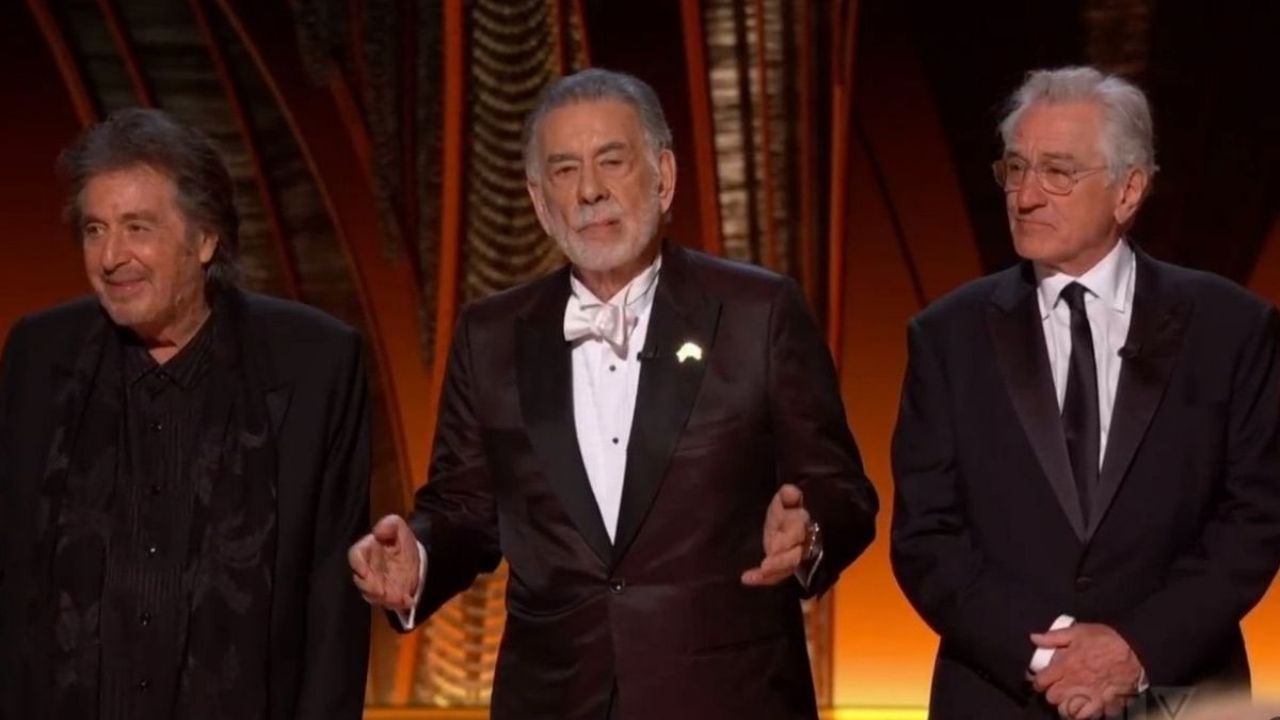 When describing the project in February, he said the following:
"The concept of the film is a Roman epic, in the traditional Cecile B. DeMille or 'Ben-Hur' way, but told as a modern counterpart focusing on America. It's based on 'The Catiline Conspiracy', which comes to us from ancient Rome. This was a famous duel between a patrician, Catiline, and that part will be played by Oscar Isaac, and the famous Cicero, who will be Forest Whitaker. He is now the beleaguered mayor of New York, during a financial crisis, close to the one that Mayor Dinkins had. This story takes place in a new Rome, a Roman epic sent in modern times. The time set is not a specific year in modern New York, it's an impression of modern New York, which I call New Rome."
When CAA signed with Coppola a few years ago, it was said their goal was to make Megalopolis at any cost. Filming was originally planned to begin in 2019, but it's possible it was delayed, and then the pandemic struck in early 2020. We don't know for sure whether Bale will be playing a character in the movie or not, but having one of the best directors of all time trying to make his last epic movie is nothing short of exhilarating. Stay tuned for more news on Megalopolis as they come out.
Miguel Fernández is a Spanish student that has movies as his second passion in life. His favorite movie of all time is The Lord of the Rings, but he is also a huge Star Wars fan. However, fantasy movies are not his only cup of tea, as authors like Scorsese, Fincher, Kubrick or Hitchcock have been an obsession for him since he started to understand the language of filmmaking. He is that guy who will watch a black and white movie, just because it is in black and white.