Rumor: MonsterVerse Returning to Australia, 'Son of Kong' Seemingly Locked with Adam Wingard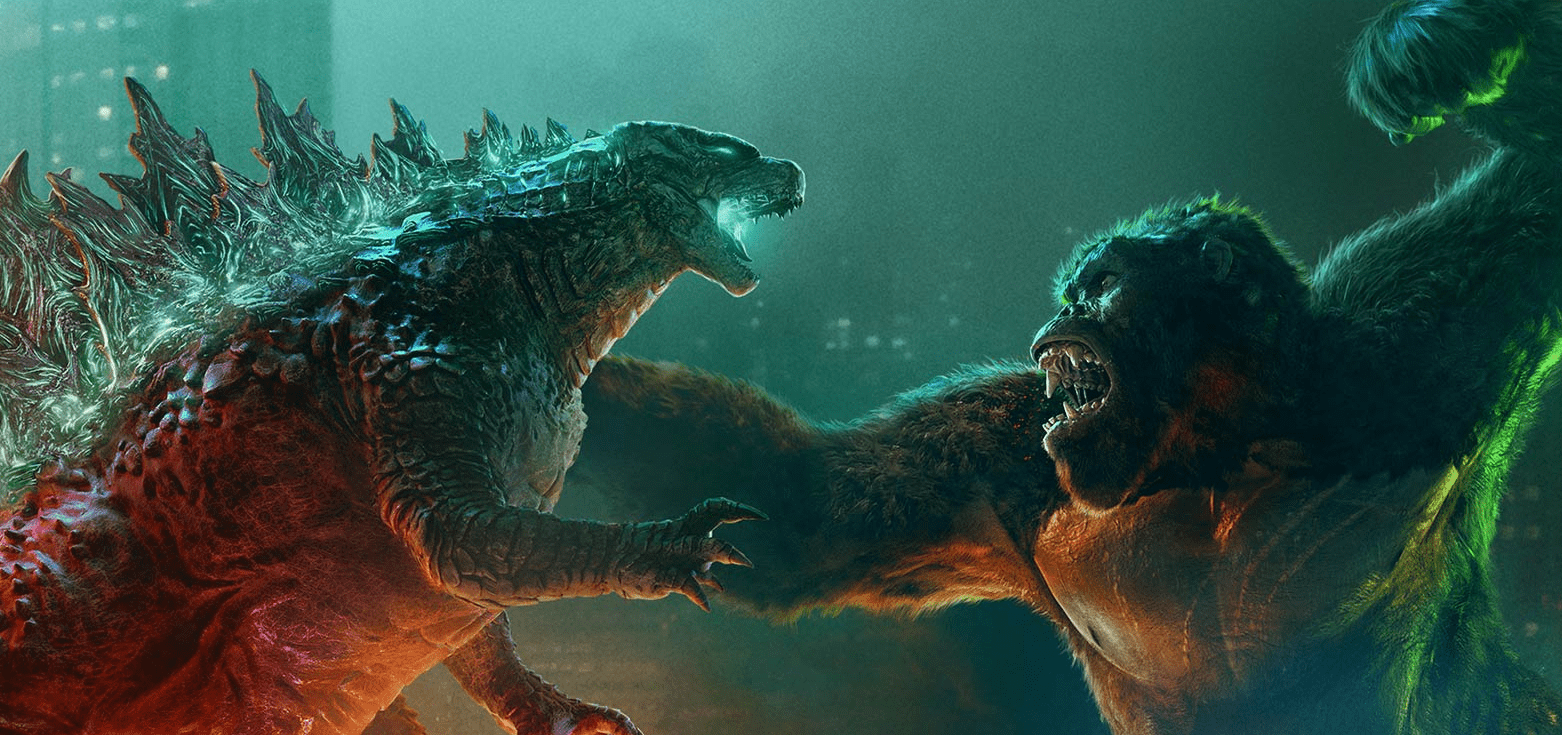 The titans may be dormant as we speak, but Legendary is far from done with its MonsterVerse.
It's been an uncertain year or so for Legendary's MonsterVerse in spite of Godzilla vs. Kong's massive success right in the middle of the COVID-19 pandemic. One would think such a hit would instantly kickstart work on a second phase of kaiju-sized blockbusters, but it's not that simple; Toho is currently planning to expand the Godzilla brand with new Japanese productions across different media, and that could put an end to the (temporal) collaboration with Legendary. Sources say the Asian giant was very pleased with GvK and its performance, yet we haven't heard official word regarding a renewed alliance, so Big G isn't a lock for future MonsterVerse installments just yet.
However, that doesn't mean the MonsterVerse as a whole must be put on ice. In a surprise move, Legendary and Apple recently closed a deal to produce a big-budget series focusing on the mysterious organization Monarch, a centerpiece of the gargantuan cinematic universe. Warner Bros. might still be interested in more titans, but they're shockingly not helping produce nor distributing this project through HBO Max. The story is supposed to take place in-between the 2014 and 2019 Godzilla films, so not having the famous atomic lizard stomping around — or at least referenced — would be odd. As this project approaches active production, we might learn more about the current state of affairs between Legendary and Toho.
The big news here, dropped by the Australian government agency Screen Queensland, is that Legendary has seemingly booked some filming space in the country to shoot in the near future, meaning that either the brand-new TV show or a theatrical project are bringing chaos soon to the island — Godzilla vs. Kong already filmed extensively on Australian soil.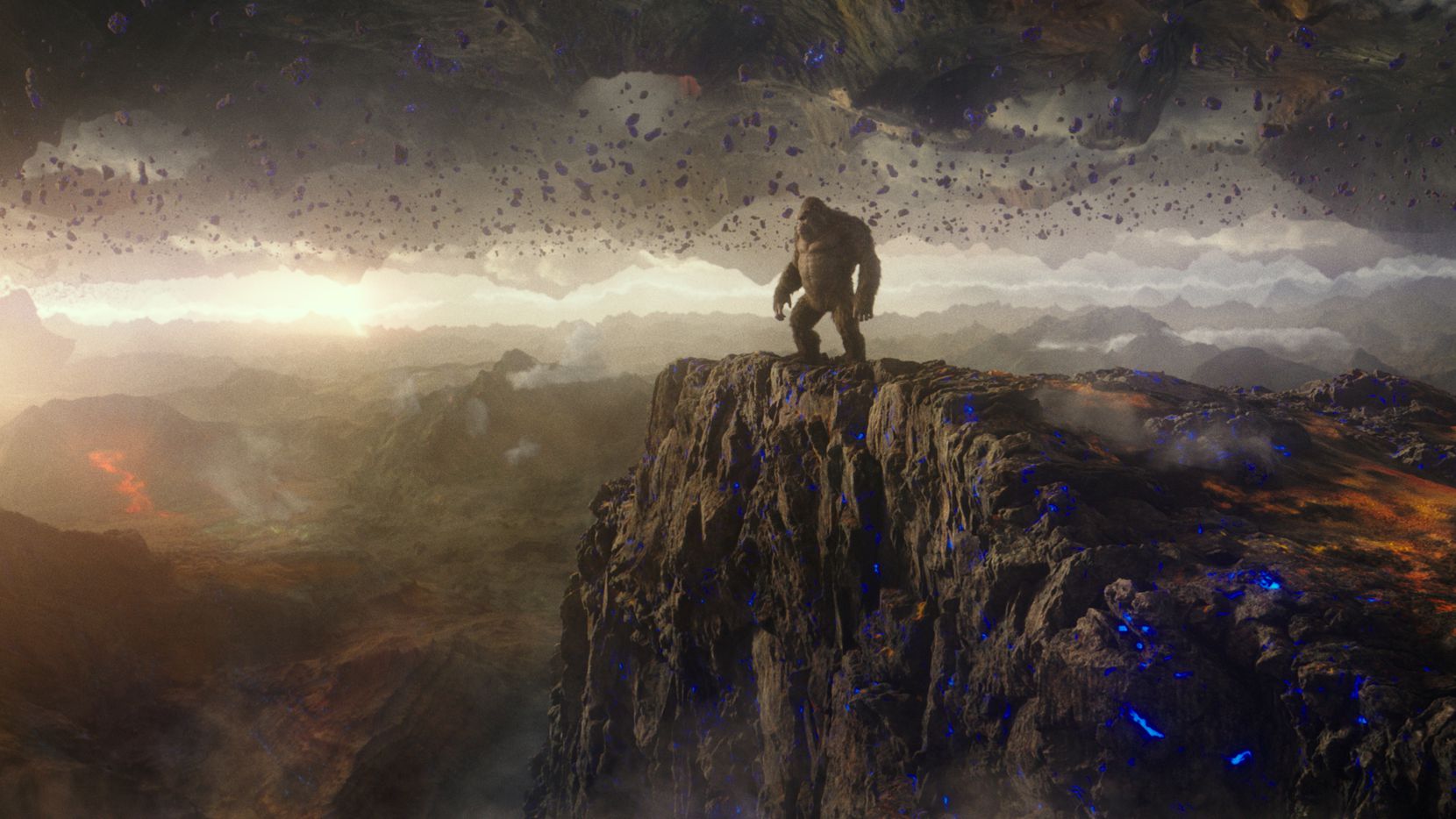 On top of that, we learned almost a year ago that Legendary was so impressed with director Adam Wingard's work on Godzilla vs. Kong that he was being courted for a solo Kong film that would tentatively explore the Hollow Earth and the giant ape's new position among titans, following Godzilla's (rather diplomatic) win as the King of the Monsters on the surface. One king above, one below. This is a likely scenario, as there are no issues with the rights to Kong, plus the Hollow Earth can easily be filled with plenty of new original kaijus. We can't 100% count on Wingard returning to the director's chair though; he's currently one of the most sought-after filmmakers in Hollywood, presently attached to Thundercats and Hardcore adaptations (at Warner Bros. and Universal respectively) as well as the Face/Off sequel that no one saw coming. Of course, one or two of those films could easily fall to the side due to creative differences, and are in the early stages of development anyway, but it wouldn't be shocking to see Wingard, a bold and playful director, prioritizing other IPs over a second MonsterVerse job.
Production Weekly is adding fuel to the Son of Kong fire though, as its latest issue includes the long-rumored project among the list of productions currently being set up in Hollywood. Mind you, even if this ends up happening, we don't even know about the writing talent attached to it, so the second MonsterVerse-set Kong film could be a ways off. For now, it appears that Legendary is actively preparing a new batch of MonsterVerse projects without giving specific dates, and with or without Godzilla. We'll keep you posted as we hear new roars in the distance.
Francisco J. Ruiz is that guy who has watched Jurassic Park a thousand times and loves Star Wars. His hunger for movies is only matched by his love for video games. He graduated in English Studies from the University of Malaga, in Spain. As he keeps writing about what he enjoys (and doesn't) for websites all over, he's continuing his studies.