J. K. Simmons Discusses Gordon's Return in 'Batgirl', Says He Will Work With Sorkin Again Soon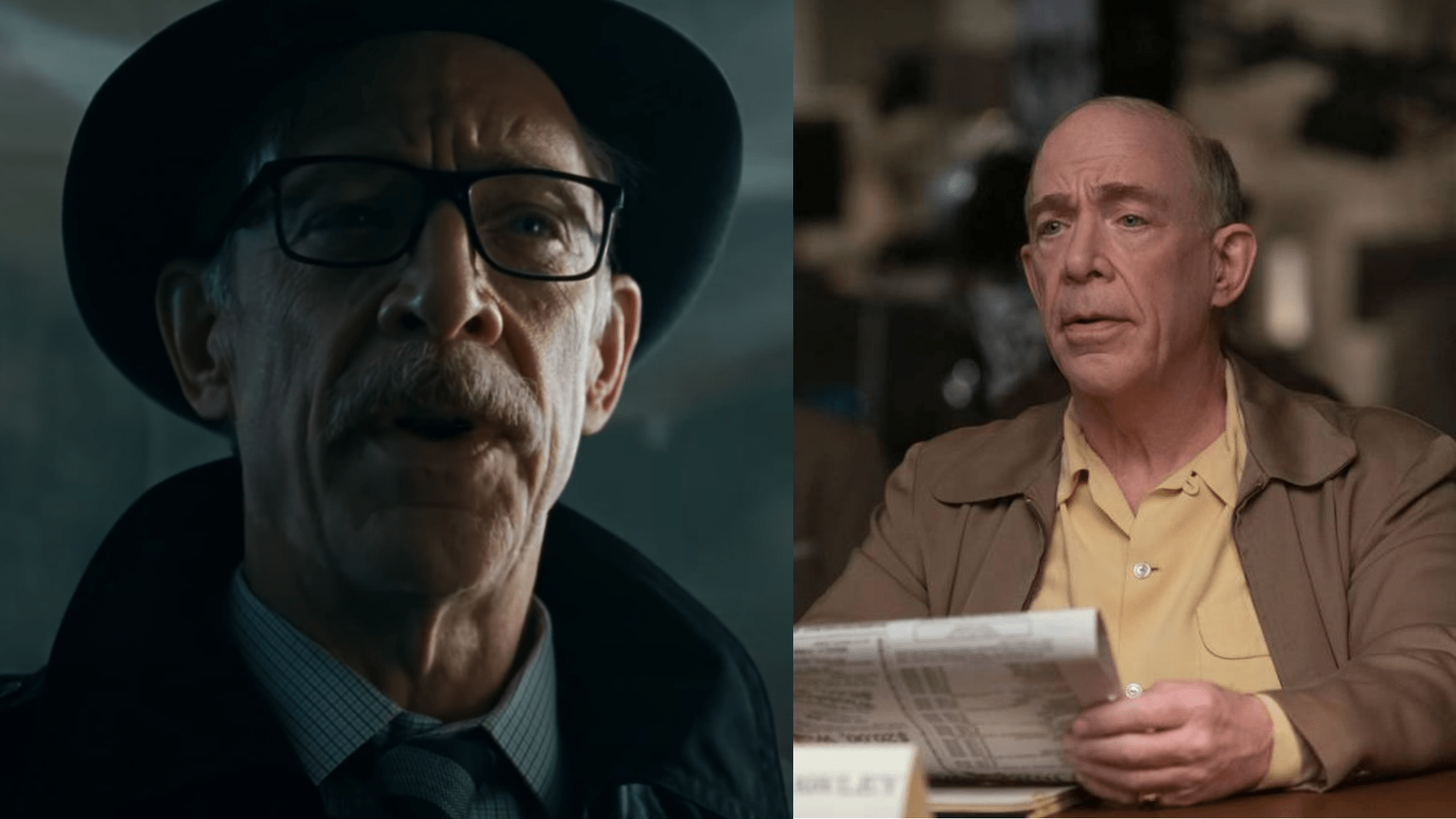 J. K. Simmons is nominated for an Oscar this year for his performance as William Frawley in Being the Ricardos. The actor recently gave an interview to DiscussingFilm, in which he discussed working with Aaron Sorkin for that movie, in addition to his role as Commissioner Gordon in the upcoming Batgirl movie.
Simmons was surprised about WB's call, which happened last summer, but ultimately felt thrilled. He also took the opportunity to praise Zack Snyder's Justice League, which was the last time we saw him as Gordon and included more scenes with him than the theatrical cut:
"I was completely surprised and very happy obviously. I had a lengthy phone call sort of having the story laid out for me before I even saw a script, and it was actually way back in the middle of the summer I think that they first came to me and approached me about doing it. I just finished my part, they have several more weeks of shooting to do.

It's much more than I got to do in my brief stint as Commissioner Gordon in Zack Snyder's film. And really, it was fun because it was a completely different side of Commissioner Gordon. All that we saw in the little snippets of Zack Snyder's Justice League, in either the original or in Zack's brilliant, expanded cut, it was just Commissioner Gordon being business-like and needing Batman's help. In this film, I think I'm allowed to say since it does center on Batgirl, we see much more of Commissioner Gordon at home."
About the directing duo of Adil El Arbi and Bilall Fallah, J. K. Simmons said the following:
"Dude, those guys are crazy! I don't know how they do it, and they had been shooting for four weeks or so by the time I joined. I met them via Zoom, and I was under the L track outside of my boxing gym in Chicago when we first spoke. They just bring such an energy. I've already compared them to a couple of like two-year-old Weimaraners, who have been pent up in the back of a station wagon all day and somebody just let them loose. The energy and the passion that they bring for making movies was a really fun energy to be around and then the fact that they also really know what they're doing is is a nice part of the overall experience."
Being the Ricardos marked his reunion with Aaron Sorkin, 31 years after the two of them worked together on the on-stage play of A Few Good Men. Simmons told DiscussingFilm the two of them have already talked about working together again very soon:
"It was a gift and we have talked before, during, and after the experience, as we cross paths now talking about [Being the Ricardos], about wanting to work together again, and I hope this is the first of many films that I get to do with him.

'A Few Good Men' was my first Broadway play and I joined the company during the run when it was already a successful Broadway hit, as you said, as an understudy. I had an opportunity to go on for both of the parts I was understudying, including the Colonel which is, you know, the great Jack Nicholson role in the film, and to this day it is arguably the best experience I have had as an actor on the planet. Just absolutely brilliant, and now I am doing something obviously very different with him.

What are we, 31 years later? Yeah, 1990 was 'A Few Good Men'. Yes, I don't intend to wait 31 more years to work with Aaron because I might be retired by then."
He also said that it was Sorkin and his script what ultimately convinced him to play the part in Being the Ricardos:
"It was Aaron [Sorkin], both personally and his genius script that convinced me. The idea of traditional biopics, in general, doesn't appeal to me really as an actor or as an audience member. But I knew that Aaron's would not be a typical biopic. Then, I saw the script and saw not just how brilliant it was but how… I think people praise Aaron's intellect all the time. What I think deserves equal attention though is his heart, the heart of his writing, and the heart of the characters that he writes.

Certainly, for me, that's a big part of what convinced me to do it and help me get over my trepidation about playing a very famous guy. I mean, it's me playing a 60-something bald, white guy, character actor who's kind of over things and crabby and, honestly, it wasn't that big a stretch at the end of the day."
The film got three Oscar nominations in the acting categories, with Nicole Kidman having a good chance to grab the Best Actress award. Simmons, unfortunately, is not expected to win in the Best Supporting Actor category, which is either going to Tony Kotsur (CODA) or Kodi Smit-McPhee (The Power of the Dog). However, we never know with the Oscars, and we've certainly seen bigger surprises in the last few years.
Being the Ricardos is currently available on Prime Video. Batgirl will premiere either later this year or in early 2023, on HBO Max. It will also include Michael Keaton as Bruce Wayne/Batman, and Leslie Grace as the titular character, who is the daughter of Commissioner Gordon.
Miguel Fernández is a Spanish student that has movies as his second passion in life. His favorite movie of all time is The Lord of the Rings, but he is also a huge Star Wars fan. However, fantasy movies are not his only cup of tea, as authors like Scorsese, Fincher, Kubrick or Hitchcock have been an obsession for him since he started to understand the language of filmmaking. He is that guy who will watch a black and white movie, just because it is in black and white.