James Gunn Developing Second 'The Suicide Squad' Spin-Off For HBO Max, 'Peacemaker' Likely Getting Another Season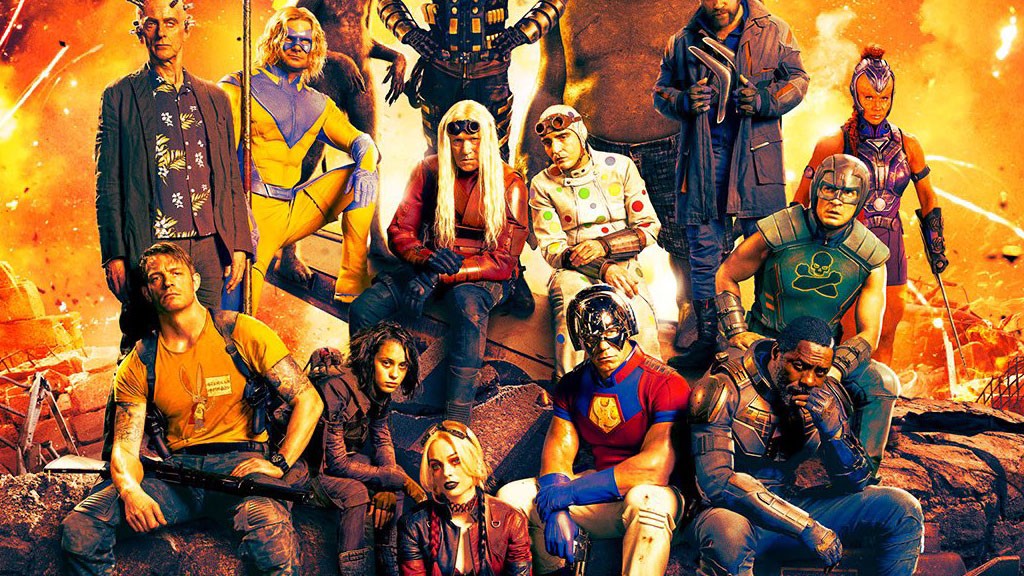 While the box office results for The Suicide Squad were disappointing, the film more than made up for it by being a massive hit for HBO Max, which has led to the spin-off series Peacemaker, which has also done well. Now, not only does it seem like Peacemaker is on the cusp of getting a second season, but another spin-off is in development as well.
While speaking to Deadline on the set of Guardians of the Galaxy Vol. 3, James Gunn confirmed that things are moving forward with another spin-off tied to The Suicide Squad:
"We're working on something else now, another TV show that's connected to that universe. I can't quite say."
Development on this new project is in the very early stages, and it has not officially been greenlit, but it will star one of the characters that were introduced in the 2021 film, and tackle a different genre and a less comedy-oriented approach. DC Films are reportedly very interested in the project, mostly because of Gunn's contagious enthusiasm.
James Gunn also claimed that "there's a really good chance" that Peacemaker gets another season. Such a move would be unsurprising, given that online tracking data has suggested the series has a substantial amount of conversation and viewership so far, and is quickly proving to be one of HBO Max's biggest original series. However, it seems likely that Peacemaker Season 2 and the other spin-off could be a ways off. Gunn is currently busy with not only the final chapter of his Marvel trilogy, but also The Guardians of the Galaxy Holiday Special and a miniseries of shorts starring Groot for Disney Plus. After all that, he's expected to be quite involved with DC Films in the future.
The Suicide Squad is available to watch on HBO Max and through other home media outlets. The first five episodes of Peacemaker are streaming exclusively through HBO Max at the moment, with the remaining three airing on Thursdays.

Grant Davis is a freelance writer who has covered entertainment news for more than seven years. His articles have frequently appeared in Star Wars News Net as well as as other entertainment-related websites. As someone who grew up on Star Wars and comic book movies, he's completely thrilled with the current era of genre entertainment.