'Snow White' Remake Taking a Different Approach With Seven Dwarfs, Says Disney in Response to Peter Dinklage's Comments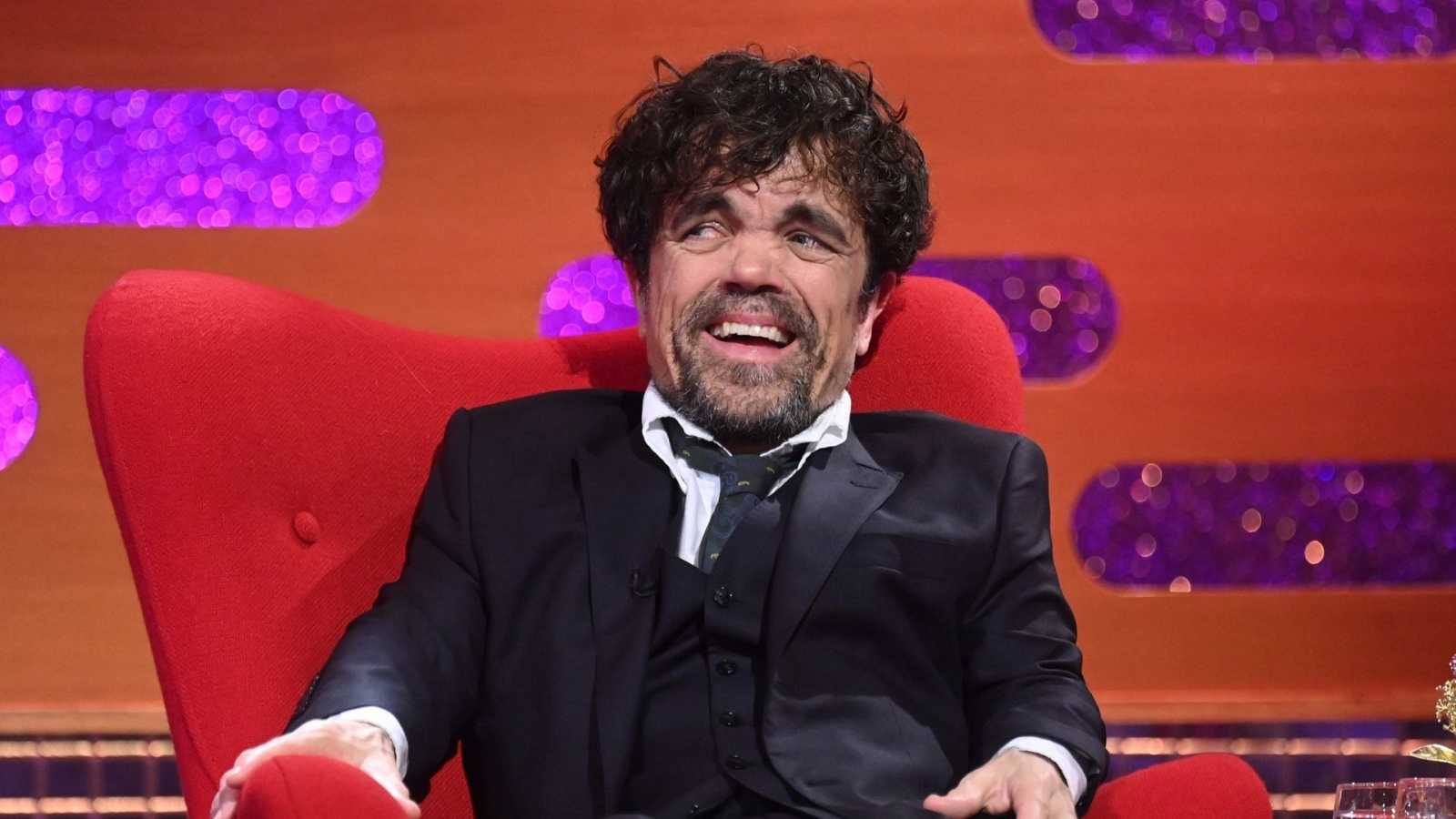 Peter Dinklage has made all the headlines this week after he publicly criticized Disney for remaking Snow White and not being progressive enough towards little people.
This happened during an interview with Marc Maron on his "WTF" podcast, in which Dinklage, after the topic of Disney casting a Latina (Rachel Zegler) as the lead role in Snow White was brought up, said the following:
"I was a little taken aback when they were very proud to cast a Latina actress as Snow White. You're still telling the story of 'Snow White and the Seven Dwarfs.' Take a step back and look at what you're doing there. It makes no sense to me. You're progressive in one way and you're still making that fucking backwards story about seven dwarfs living in a cave together, what the fuck are you doing man? Have I done nothing to advance the cause from my soapbox? I guess I'm not loud enough."
In a statement to The Hollywood Reporter, a Disney spokesperson addressed Dinklage's concerns as follows:
"To avoid reinforcing stereotypes from the original animated film, we are taking a different approach with these seven characters and have been consulting with members of the dwarfism community. We look forward to sharing more as the film heads into production after a lengthy development period,"
According to The Wrap, Disney is currently looking for voice actors to portray a group of "magical creatures" that will replace the seven original dwarfs. This is of course the first we hear about this, but seeing the trend established by some of the more recent Disney remakes, it is not at all surprising. While it was not motivated by any progressive thinking or any of that, Disney had no problem removing Mushu from the Mulan remake to make sure it was more realistic than the animated movie from 1998, establishing a precedent for them changing any detail they considered necessary in the story.
In fact, we already know of another detail they'll be changing in the new movie, as THR recently reported the male lead character, who will be played by Tony Winner Andrew Burnap, will be a newly created role instead the classic prince or the huntsman. All of that being said, I'm personally disappointed they won't be bringing in the seven dwarfs, upgrading their role in the story (consulting with the dwarfism community, of course) and casting Peter Dinklage as maybe Grumpy.
For once, he was born to play that role, and if they were to have seven dwarfs, that means they would have to cast seven little people, six of whom we probably have never met, and that would be an amazing achievement for representation — imagine the poster, with a Latina front and center, surrounded by seven little people. That's as good as representation can get. But apparently, those seven characters will be CGI animals/creatures instead.
Marc Webb is directing the movie, which will start shooting soon. Zegler and Burnap are joined by Gal Gadot as the Evil Queen. No release date has been set.
Miguel Fernández is a Spanish student that has movies as his second passion in life. His favorite movie of all time is The Lord of the Rings, but he is also a huge Star Wars fan. However, fantasy movies are not his only cup of tea, as authors like Scorsese, Fincher, Kubrick or Hitchcock have been an obsession for him since he started to understand the language of filmmaking. He is that guy who will watch a black and white movie, just because it is in black and white.