'The Cuphead Show' Announces February Debut with New Trailer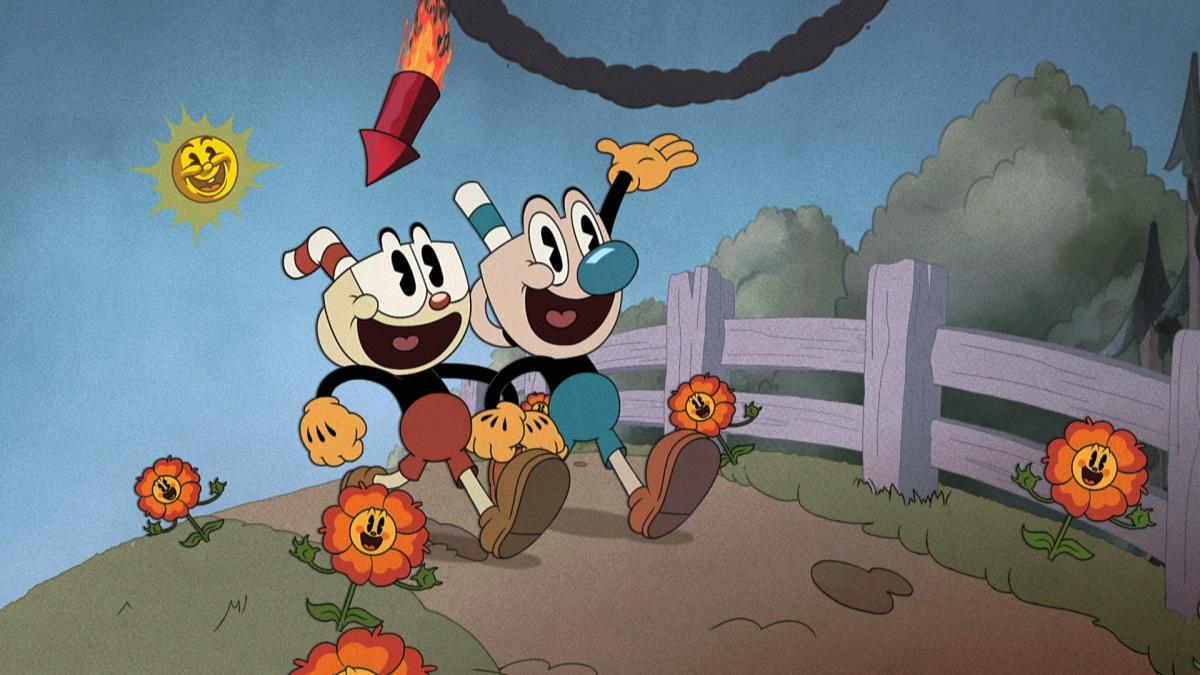 The Cuphead Show is rolling the dices on February 18th.
Fans of the hit run-and-gun video game have been waiting for this adaptation for over two years (it was first announced in July 2019), and now we finally have a firm release date. After a number of sneak peeks and other previews, the first proper trailer has graced our screens today:
In spite of a slight rework of the game's signature art style, the animated series appears to be every bit as charming as the 2017 action-platformer that made thousands of players drop their controllers utterly defeated — as friendly as it looks, Cuphead is characterized by how tough it is. There's the option to run through the entire game in co-op with a friend of your choosing, which makes the overwhelming boss fights more bearable, but expect heavy resistance and lots of memorizing attack patterns.
The series will follow the "misadventures of the impulsive Cuphead and his easily swayed brother Mugman" in a loose retelling of the game's events:
On the fictional Inkwell Isles, Cuphead and his brother Mugman are two fun-loving kids who live under the watchful eye of Elder Kettle. Against the elder's warnings, the brothers enter the Devil's Casino and begin playing craps. When they go on a winning streak, the Devil himself offers to raise the stakes…
We won't go into further detail here to save the surprises for those going in blind, but the game's subtitle is "Don't deal with the Devil," so they definitely get in trouble and suddenly find themselves in the middle of an adventure to save their lives that takes them to unexpected locales inhabited by all sorts of zany characters.
The series was created and written by Studio MDHR's Chad and Jared Moldenhauer, who directed the game and its upcoming expansion, Cuphead: The Delicious Last Course, which will finally hit consoles and PC on June 30th.
Cuphead originally launched only on PC and Xbox One, but gradually expanded to macOS, Nintendo Switch, and PS4. It remains one of the most unique and beautiful games in recent memory, although its difficulty wall makes it a difficult one to recommend to casual players.
Francisco J. Ruiz is that guy who has watched Jurassic Park a thousand times and loves Star Wars. His hunger for movies is only matched by his love for video games. He graduated in English Studies from the University of Malaga, in Spain. As he keeps writing about what he enjoys (and doesn't) for websites all over, he's continuing his studies.