Storm Reid Cast as Riley in HBO's 'The Last of Us'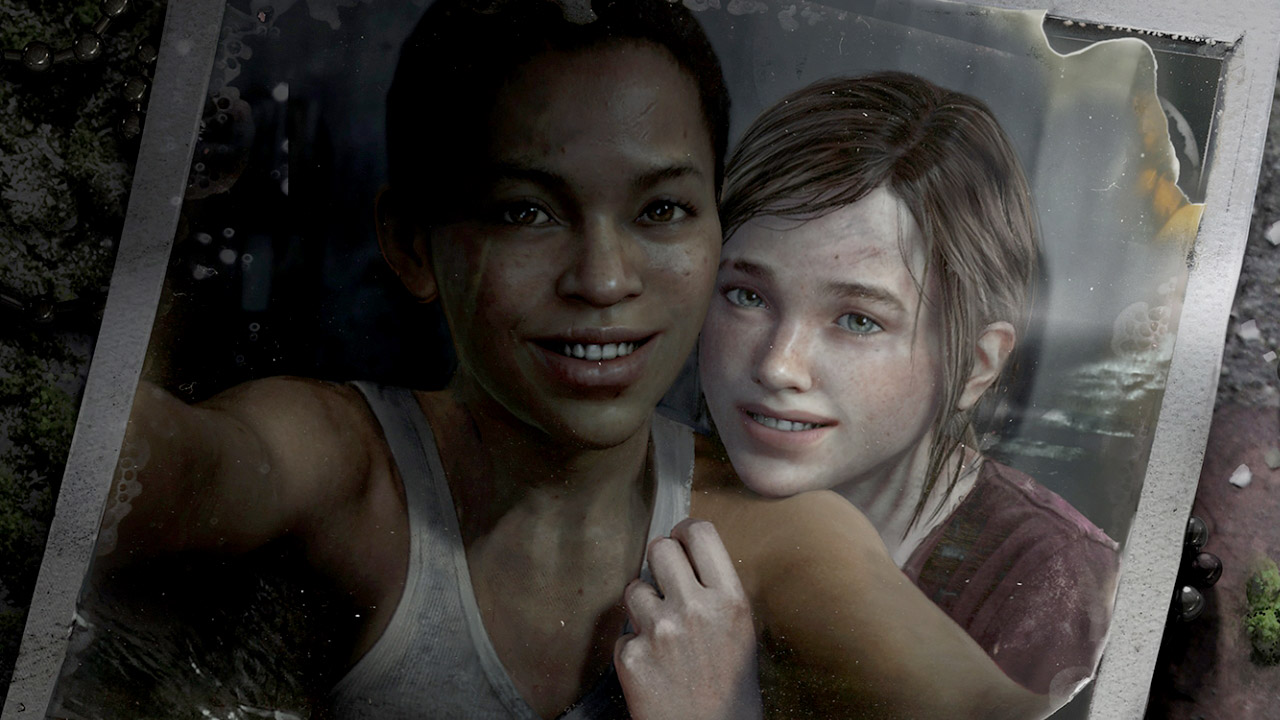 HBO's The Last of Us adaptation keeps adding talent to an already packed cast as the cameras keep rolling.
The series has been shooting for months now, and still has a long distance to cover. A late 2022 debut isn't out of the question at this moment. In fact, it's very likely the show will hit that target, but HBO hasn't committed yet, as the ongoing global pandemic is making things unstable for everyone and everything.
We learned in early December that Nick Offerman was set to replace Con O'Neill in the role of Bill, and he was just the last name in a long list of additions that had been trickling for months. Now we've received news (via Deadline) of another big name joining the ensemble: Storm Reid (Euphoria), who will be playing the part of Riley, Ellie's (Bella Ramsey) best friend before she meets Joel (Pedro Pascal). Unsurprisingly for fans of the video game, this will be a guest star role, but a crucial one for Ellie's personal growth.
Fans had already pointed out a few days ago the series was currently using an abandoned mall set which looked quite similar to the one featured in Left Behind, the bonus The Last of Us story which introduced Riley and sent us back in time, before the main events of the game. On top of that, production workers were seen wearing "Season 1" logos on their sweatshirts, which means a second season could be locked already.
Russian filmmaker Kantemir Balagov (Beanpole) has directed the pilot episode of The Last of Us, a co-production with Sony Pictures Television. PlayStation Productions, Word Games, The Mighty Mint, and Naughty Dog are jointly producing the TV series, based on the video game developed by Naughty Dog exclusively for the PlayStation platforms. The script comes from Chernobyl creator Craig Mazin, who also penned Eli Roth's Borderlands film adaptation, and TLOU creator Neil Druckmann, who served as director on the show too.
The story takes place 20 years after modern civilization has crumbled. Joel, a hardened survivor with a troubled past, is hired to smuggle Ellie, a seemingly normal 14-year-old girl, out of an oppressive quarantine zone. What starts as a small job soon becomes a brutal, heartbreaking journey, as they both must traverse across what remains of the States.
Francisco J. Ruiz is that guy who has watched Jurassic Park a thousand times and loves Star Wars. His hunger for movies is only matched by his love for video games. He graduated in English Studies from the University of Malaga, in Spain. As he keeps writing about what he enjoys (and doesn't) for websites all over, he's continuing his studies.