Gal Gadot to Headline and Produce 'To Catch a Thief' Remake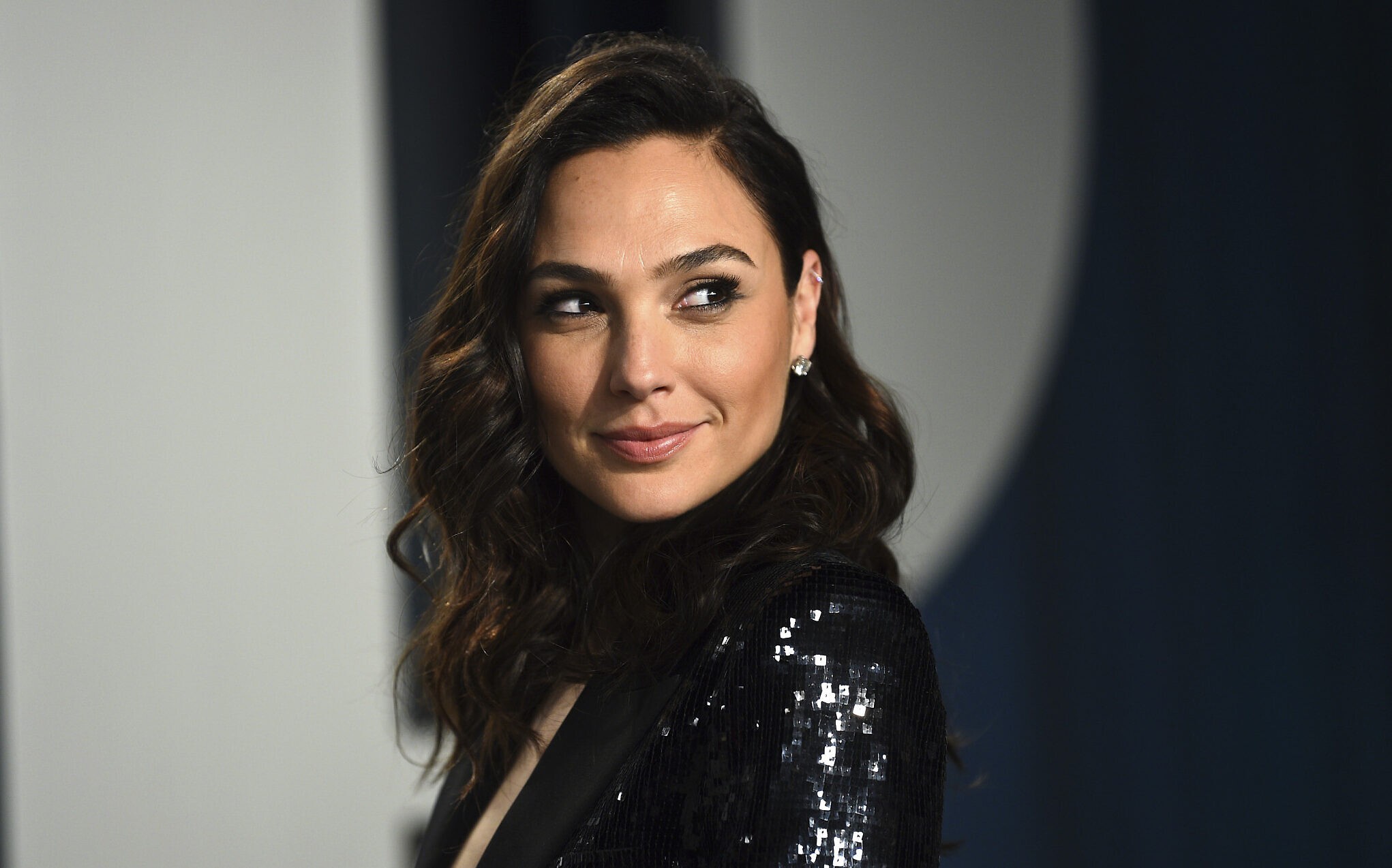 Gal Gadot won't stop working these days.
The actress is the female version of Dwayne Johnson or Taika Waititi, both of whom seem to be joining a new project every couple of weeks. Gadot's latest is the remake of the Alfred Hitchcock classic To Catch a Thief at Paramount, Variety is reporting. Gadot will be producing along with her partner Jaron Varsano through their company Pilot Wave. Eileen Jones will be writing the project, and no directors are attached at this moment.
The original To Catch a Thief came out in 1955, and as mentioned before, was directed by Alfred Hitchcock. Cary Grant and Grace Kelly starred in the movie, which is now regarded as one of their best. The actor had already worked with Hitchcock in 1946's Notorious, with Ingrid Bergman, and would collaborate with him again four years later in one of the director's most famous movies, North by Northwest. Kelly had also worked with the director in 1954's Dial M for Murder and Rear Window, arguably Hitchcock's best movie.
Gadot is currently filming (and producing) the original spy thriller Heart of Stone, from director Tom Harper, which is described as the female-led version of Mission: Impossible or James Bond. Next, she has lined up Cleopatra (which she will also produce); Disney's Snow White reimagining, starring Rachel Zegler in the title role (Gadot is playing the Evil Queen); plus a third Wonder Woman movie. And that doesn't even include the Showtime limited series Hedy Lamarr, the WB biopic Irena Sendler, or the U.S. adaptation of the Israeli series Queens, projects she has been attached to for years.
Her next film coming our way is Kenneth Branagh's Death on the Nile, which has been sitting on Disney's lap for a couple of years while the studio figures out how to deal with the pandemic and Armie Hammer being in the movie. It probably won't hurt to have Gal Gadot as the main focus of the marketing campaign, as the woman showed incredible charisma and likeability while promoting Wonder Woman 1984.
Miguel Fernández is a Spanish student that has movies as his second passion in life. His favorite movie of all time is The Lord of the Rings, but he is also a huge Star Wars fan. However, fantasy movies are not his only cup of tea, as authors like Scorsese, Fincher, Kubrick or Hitchcock have been an obsession for him since he started to understand the language of filmmaking. He is that guy who will watch a black and white movie, just because it is in black and white.