'A Quiet Place' Spin-off Finds Director in 'Pig's Michael Sarnoski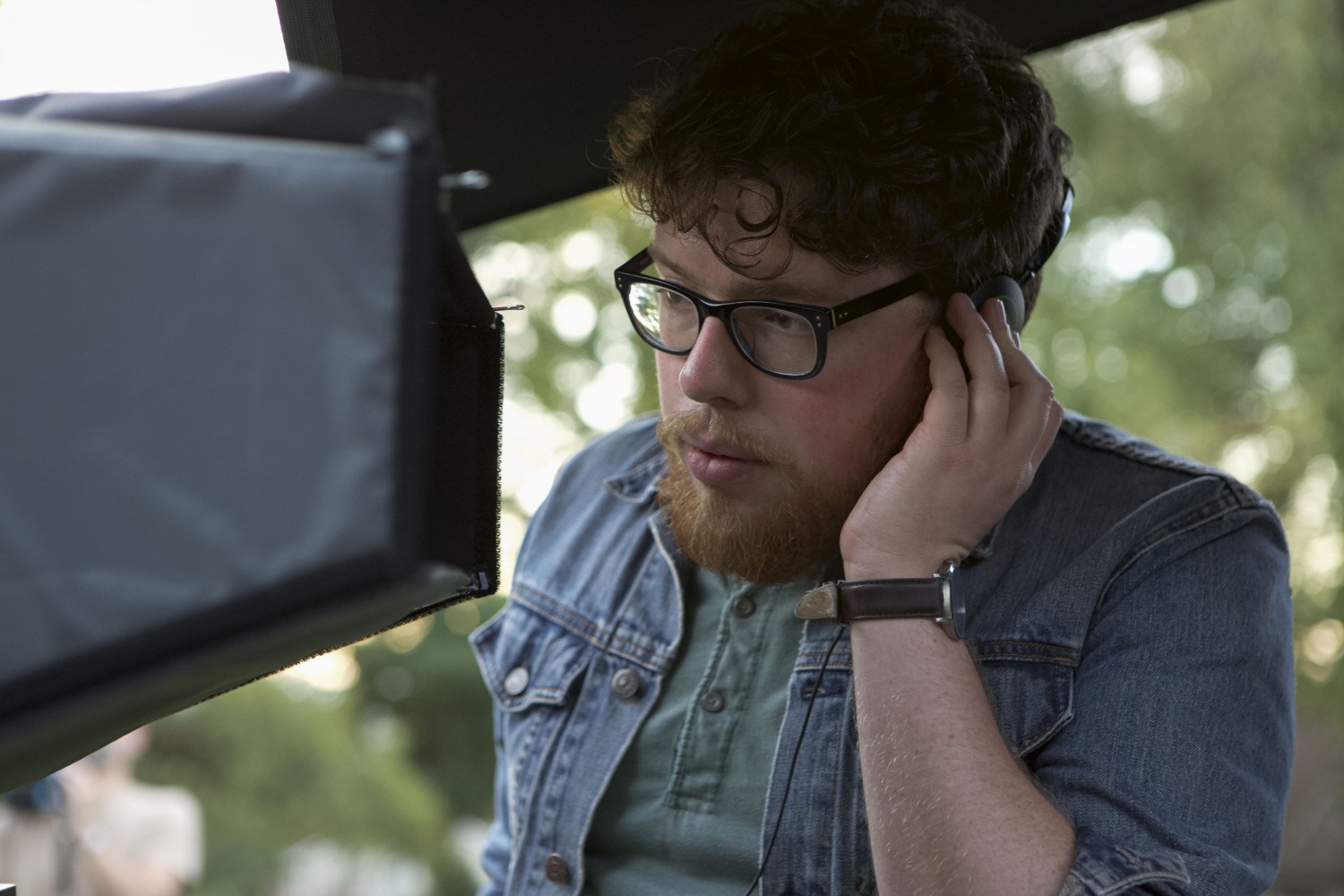 The first spin-off film from A Quiet Place finally sees some development.
Jeff Nichols was reported over a year ago to be directing the movie, but he had to drop out late October to focus on another project of his. Paramount wanted to move fast on this movie, following the tremendous success of A Quiet Place: Part II, and now, two and a half months later, Deadline is reporting that Pig director Michael Sarnoski has been the chosen one.
Apparently, his name was quickly added to the list after John Krasinski himself was blown away by Pig last year, and during meetings with him, they decided he was the best choice for the job. His pitch was quite different from what Krasinski had originally in mind, but still lined up with the overall tone of the franchise. Nichols was originally going to write it, so we don't know who will be the credited writer now, or even the extent of Nichols' involvement with the movie before he departed it (he might get a "story by" credit if he did some work). Neither Krasinski nor Emily Blunt are expected to reprise their roles, as the new film is supposed to focus on other characters; we don't know much else about the movie at this point.
In addition to the spin-off film, the franchise is also going to be expanded with a video game coming from Saber Interactive. Also, with Paramount Plus trying to make a name for itself, it would not be the biggest surprise in the world if they went ahead with a live-action series for the streamer. It is already a successful horror IP, with two profitable films, and the second one bringing back the box office in the early days of summer 2021 when things seemed to be going back to normal.
Michael Bay, Andrew Form, and Brad Fuller will produce via Platinum Dunes alongside Krasinski via his Sunday Night banner, with partner Allyson Seeger, who serves as executive producer.
Miguel Fernández is a Spanish student that has movies as his second passion in life. His favorite movie of all time is The Lord of the Rings, but he is also a huge Star Wars fan. However, fantasy movies are not his only cup of tea, as authors like Scorsese, Fincher, Kubrick or Hitchcock have been an obsession for him since he started to understand the language of filmmaking. He is that guy who will watch a black and white movie, just because it is in black and white.