Denis Villeneuve to Direct Adaptation of Classic Sci-Fi Novel 'Rendezvous With Rama'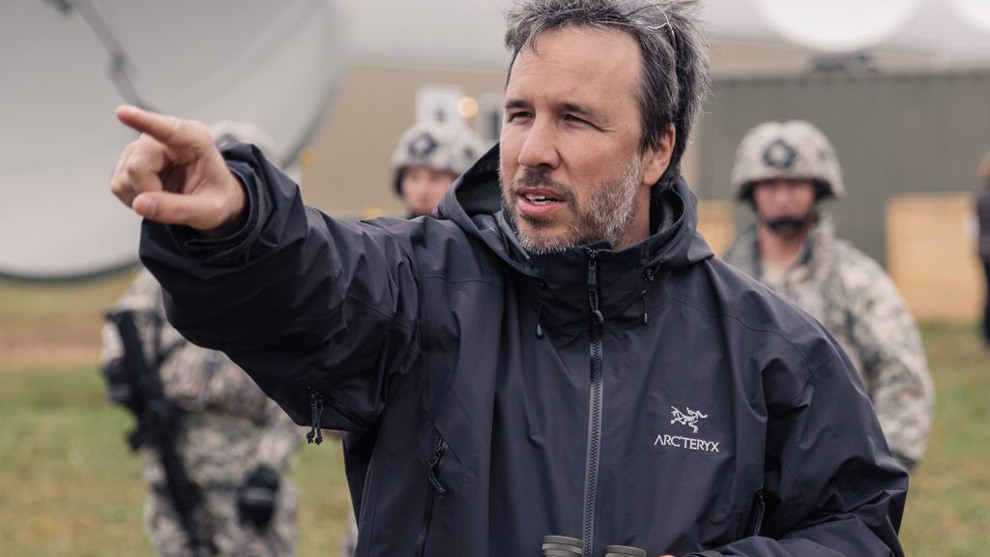 Denis Villeneuve will continue directing science-fiction for a few years more.
According to The Hollywood Reporter, the director has signed on to adapt Arthur C. Clarke's classic science-fiction novel, Rendezvous with Rama, with Alcon Entertainment producing and financing. In addition, Morgan Freeman and Lori McCreery will also produce the project via their Revelations Entertainment banner.
The novel, written by the author of 2001: A Space Odyssey, was released in 1973, and is set in the 2130s. A 50-by-20-kilometre cylindrical alien starship has entered the Solar System, and a group of human space explorers must go out to intercept it, which would represent humankind's first contact with an alien species.
Broderick Johnson and Andrew Kosov, co-CEOs of Alcon Entertainment, said in a statement to THR:
"This is one of the most intelligent works of fiction in the genre; it poses as many questions as it does answers, and is a work for our time. It's perfectly fitted to our friend and collaborator Denis' brilliant sensibilities and specifically to his love and passion for science fiction. We are also pleased to work with Morgan and Lori, who have a long-standing passion for this IP."
Villeneuve is currently hard at work on Dune: Part II, which is in pre-production and scheduled to shoot next fall. Part I has made $390M at the time of writing this article. HBO Max streaming numbers have not been released, but are reportedly solid and impacted the decision to move forward with a sequel. Part II is targeting an October 20, 2023, release date for now.
Rendezvous with Rama is probably years away at this point, but we should remember that, until Blade Runner 2049, Denis Villeneuve was once putting together a new (outstanding) movie every year. If we consider that, a 2024 release date may not be off the table. No actors are attached to the project as of yet, and we probably won't hear a word about it for a few more months at the very least. But it is encouraging to hear that the director is keeping his creative juices flowing, and looking beyond the Dune adaptations.
Miguel Fernández is a Spanish student that has movies as his second passion in life. His favorite movie of all time is The Lord of the Rings, but he is also a huge Star Wars fan. However, fantasy movies are not his only cup of tea, as authors like Scorsese, Fincher, Kubrick or Hitchcock have been an obsession for him since he started to understand the language of filmmaking. He is that guy who will watch a black and white movie, just because it is in black and white.