'DC League of Super-Pets' Trailer Shows Animal Hijinks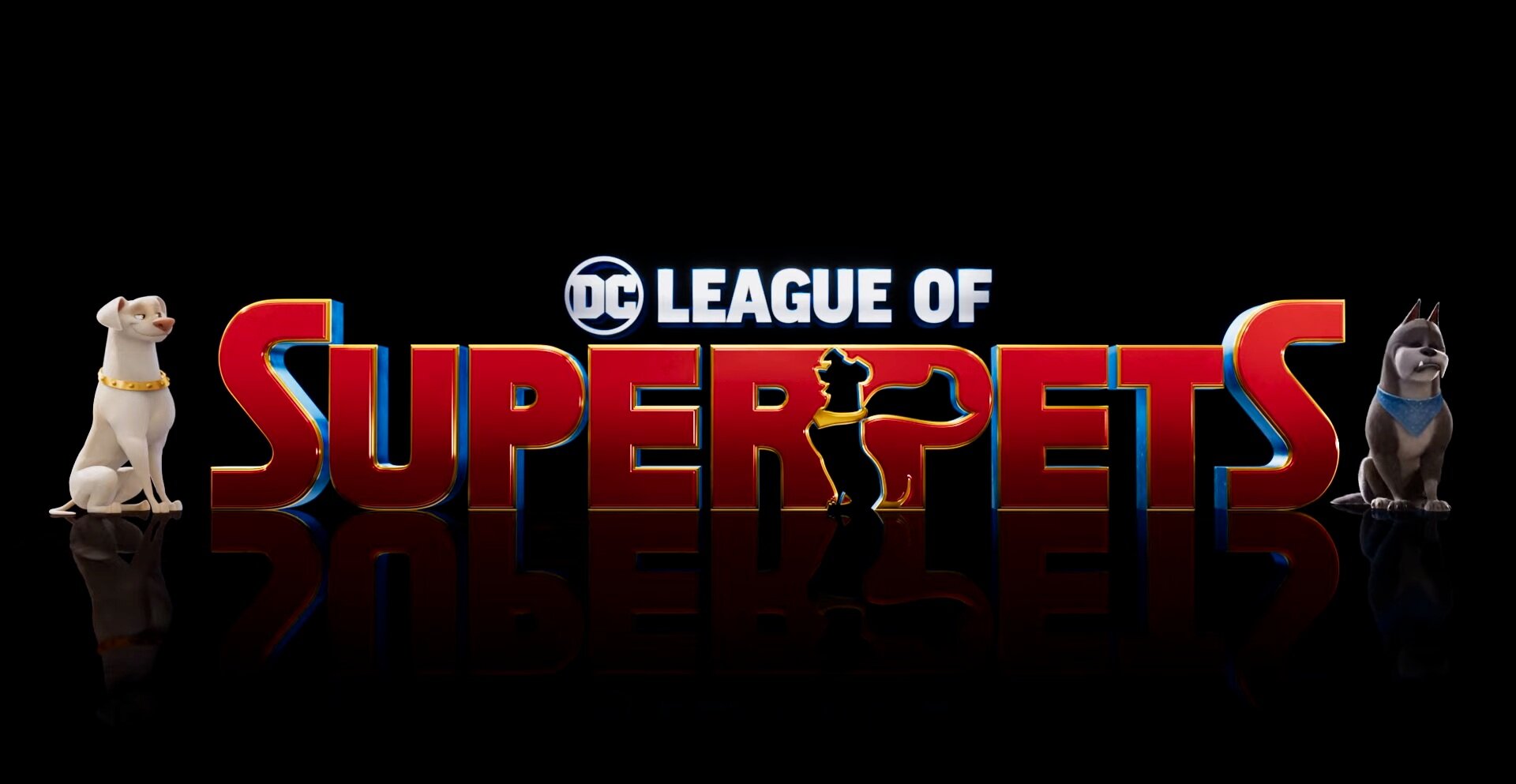 Ruff, ruff, and away! The first trailer for The League of Super-Pets has arrived, showcasing the animal companions of the Justice League as they come up with a plan to save the day.
When Lex Luthor (Marc Maron) devises a sinister plan to incapacitate and capture the Justice League – led by Superman (John Krasinski), Batman (Keanu Reeves), Wonder Woman (Kate McKinnon), The Flash (Ben Schwartz), Green Lantern (Jameela Jamil), and Cyborg (voice actor unknown) – their faithful furry friends have to rise to the occasion to rescue their owners and put a stop to a dangerous plot to take over the world. Among the ranks of the nascent League of Super-Pets are Superman's dog Krypto (Dwayne Johnson), Batman's dog Ace (Kevin Hart), Wonder Woman's pig PB (Vanessa Bayer), The Flash's turtle Merton (Natasha Lyonne), and Green Lantern's squirrel Chip (Diego Luna), most of whom have been empowered by a mysterious meteorite. (Thomas Middleditch also appears in the film in an undisclosed role.) While Krypto is used to working alone, he has to put this unlikely team of allies together in order to save the world in the absence of its greatest guardians.
In addition, Warner Bros. Animation has released the following poster for the film, showcasing Krypto and Ace:
DC League of Super-Pets will be released on May 20, 2022. The film is directed by Jared Stern, co-directed by Sam Levine, written by Stern and John Whittington, produced by Stern, Patricia Hicks, Dwayne Johnson, Dany Garcia, and Hiram Garcia, and executive produced by John Requa, Glenn Ficarra, and Nicholas Stoller. The film is an adaptation of the Legion of Super-Pets comics by Jerry Siegel and Curt Swan. Animal Logic assists Warner Animation Group with the animation on this film. The film will be available to stream on HBO Max 45 days after it premieres in theaters.

Grant Davis is a freelance writer who has covered entertainment news for more than seven years. His articles have frequently appeared in Star Wars News Net as well as as other entertainment-related websites. As someone who grew up on Star Wars and comic book movies, he's completely thrilled with the current era of genre entertainment.