'The Witcher' Drops Official Trailer for Season 2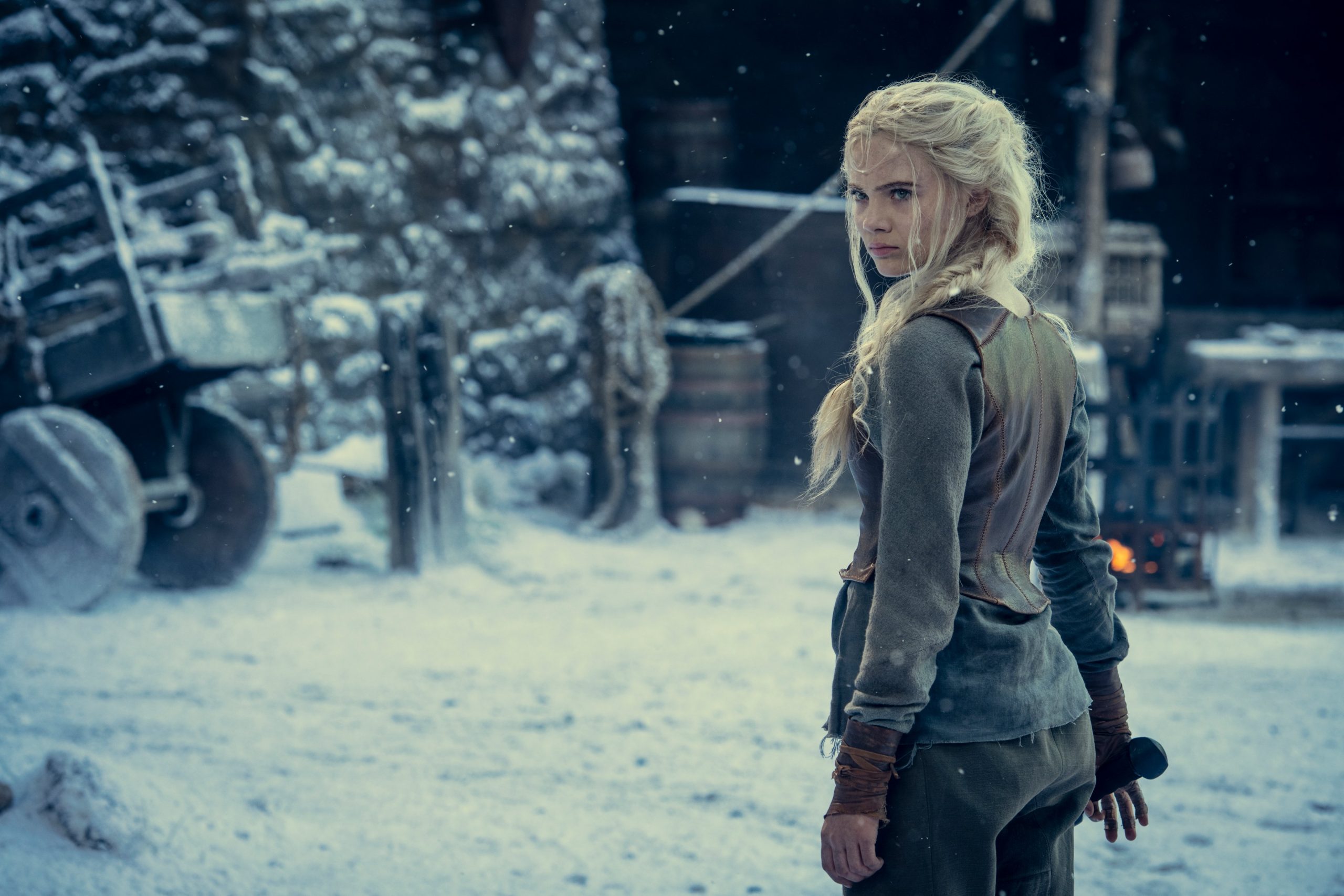 Less than two months separate us from the premiere of the new season of The Witcher, and the official trailer is here.
Today, Netflix released a new, near-three-minute promo for the second season of the show, starring Henry Cavill as Geralt of Rivia, as well as a new official poster for the series. Here's the trailer:
And here's the poster via Netflix Geeked's Twitter account:
Face your fears. Find your destiny. The Witcher Season 2 premieres December 17 on Netflix. pic.twitter.com/BmfcJzCfVb

— Netflix EEK-ed 🎃 (@NetflixGeeked) October 29, 2021
Season 2 will have eight episodes, whose titles have already been revealed. The premiere will be called A Grain of Truth, but the finale has not been publicly announced due to potential spoilers. The synopsis for the new season reads:
Convinced Yennefer's life was lost at the Battle of Sodden, Geralt of Rivia brings Princess Cirilla to the safest place he knows, his childhood home of Kaer Morhen. While the Continent's kings, elves, humans and demons strive for supremacy outside its walls, he must protect the girl from something far more dangerous: the mysterious power she possesses inside.
A teaser trailer was dropped over the summer, during Netflix's WitcherCon, and during the streamer's "Tudum" event, they also revealed a few clips.
Netflix is going full-steam-ahead on their investment in the Witcher franchise, as they already debuted an anime movie over the summer, they have several other animated projects planned, a prequel series which is currently filming, and on top of that, they already announced a third season of the main show, months before Season 2 even airs.
The Witcher Season 2 debuts on December 17, the same day as Spider-Man: No Way Home, which reminds us of the situation from a couple of years ago, when Season 1 dropped the same day as Star Wars: The Rise of Skywalker. Filming for Season 2 was complicated to say the least, as it had to stop several times due to the pandemic. Even though it took more than a year to get to the finish line, it now looks like it will be ready for December. We'll keep you posted.
Miguel Fernández is a Spanish student that has movies as his second passion in life. His favorite movie of all time is The Lord of the Rings, but he is also a huge Star Wars fan. However, fantasy movies are not his only cup of tea, as authors like Scorsese, Fincher, Kubrick or Hitchcock have been an obsession for him since he started to understand the language of filmmaking. He is that guy who will watch a black and white movie, just because it is in black and white.