'Dune: Part Two' Officially a Go at Warner Bros. and Legendary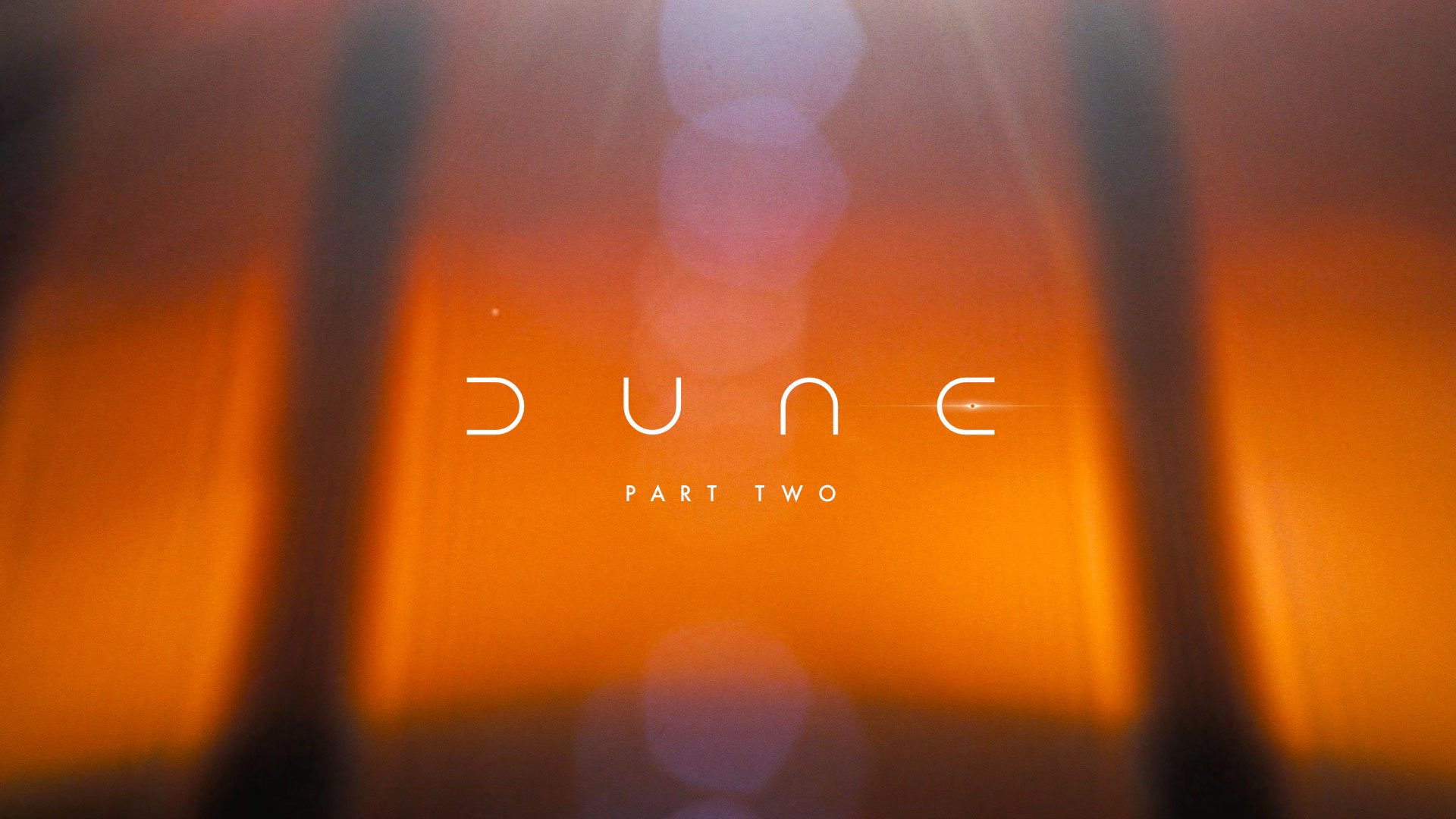 It finally happened! Dune will officially have a second part, Warner Bros. and Legendary announced today.
After delivering an impressive opening in the United States and China, as well as several other countries, and officially crossing the $200M mark worldwide, Dune: Part Two has been greenlit by the studio. According to The Hollywood Reporter, filming will begin next year and aim for an October 2023 release date. The movie has also received an A- Cinemascore, and an 83% critic rating on Rotten Tomatoes, where it also holds a 92% audience approval rating.
This is only the beginning…

Thank you to those who have experienced @dunemovie so far, and those who are going in the days and weeks ahead. We're excited to continue the journey! pic.twitter.com/mZj68Hnm0A

— Legendary (@Legendary) October 26, 2021
Hans Zimmer has also confirmed that he will continue to compose for the franchise, noting that there are pieces he didn't get to use for the first film that he can't wait for us to hear in the second.
The world of Dune continues. @DuneMovie: Part Two is moving forward! Thank goodness I have some music left. 😁 pic.twitter.com/zqJwWYGl0Z

— Hans Zimmer (@HansZimmer) October 26, 2021
No official numbers from HBO Max are in, but the word-of-mouth is strong, and it is very likely that many people are checking it out on the platform. While the studio has not released any numbers regarding the ratings of any of its movies on HBO Max, there have been some indicators that can hint at the movies' performances. Samba TV, for instance, has been able to track how many households checked the movie out on their Samba televisions. That doesn't account for the rest of them, or any other devices, however. On Monday, Variety reported that 1.9M Samba TV households checked the movie out, from Thursday to Sunday. It surpassed Zack Snyder's Justice League, though it couldn't reach The Suicide Squad.
Dune: Part II was mostly a foregone conclusion at this point. Warner Bros. CEO Ann Sarnoff pretty much confirmed it last week, and main actors Zendaya and Timothée Chalamet told Stephen Colbert last week that the studio had already contacted them to leave an opening in their schedules in case the second part was a go. Director Denis Villeneuve also said in August that he'd already started writing the second part, which was being even more enjoyable for him this time around, since all the groundwork for the world and its rules had already been laid out in the first movie. Now he'll be able to just have fun with it.
Trying to avoid spoilers from the first movie, we'll just say that both Timothée Chalamet and Zendaya will be back, along with part of the ensemble of Part One. Zendaya's Chani is, according to Villeneuve, going to have a key role in Part Two, which will adapt the latter pages of the 1965 novel by Frank Herbert — approximately the last third of the book. New characters will be introduced, including the Padishah Emperor, who was name-dropped in Part One by Oscar Isaac's Duke Leto Atreides. Stay on the lookout for the actor playing that role.
If you are interested in the movie, whether it's because you've seen it already or because you are planning to, make sure to check out our review of Dune. At this moment, the movie's official name does not include Part One, probably because of marketing reasons and because Warner Bros. didn't want that kind of pressure on the movie. However, with this news, it is very possible the studio will officially change the name of the movie, which already appears in the title card at the beginning. After all, there is precedent for that — WB already changed the name of Margot Robbie's Harley Quinn: Birds of Prey, released in early 2020, after it opened to disappointing numbers. The movie used to be called Birds of Prey and the Fantabulous Emancipation of One Harley Quinn.
Stay tuned for more news on Dune: Part Two as the story develops. This is only the beginning.
Miguel Fernández is a Spanish student that has movies as his second passion in life. His favorite movie of all time is The Lord of the Rings, but he is also a huge Star Wars fan. However, fantasy movies are not his only cup of tea, as authors like Scorsese, Fincher, Kubrick or Hitchcock have been an obsession for him since he started to understand the language of filmmaking. He is that guy who will watch a black and white movie, just because it is in black and white.