'Dune: Part 2' All but Confirmed by Warner Bros. CEO Ann Sarnoff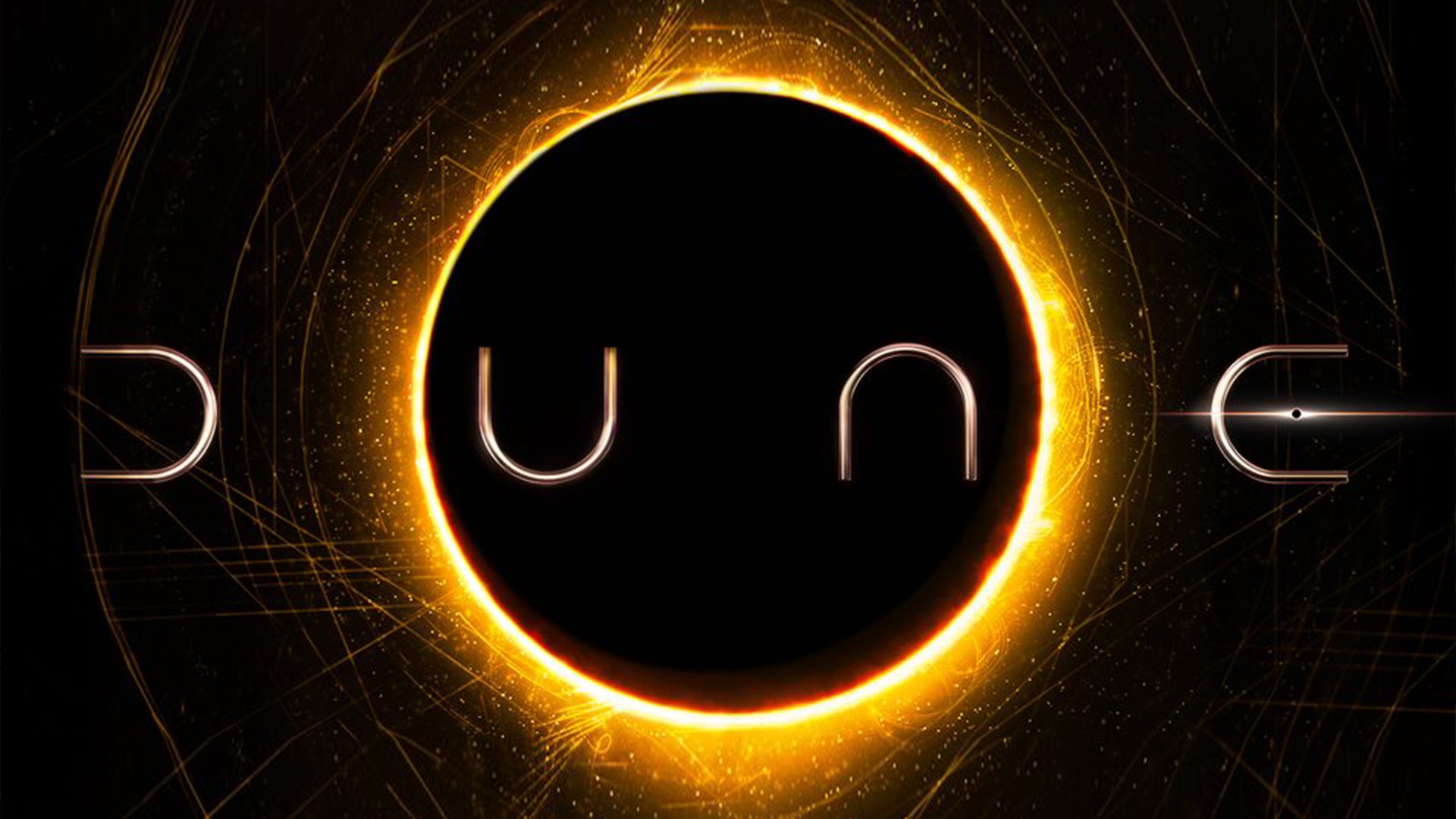 Dune: Part I (that's the actual name of the movie) will be released tomorrow in the United States and many other markets, and is already available to see on HBO Max.
However, as the real title of the movie suggests (displayed on the title card at the very beginning of the movie), this is not the end of the story. Indeed, the movie only adapts around half of Frank Herbert's novel, released in 1965. The second half of the book, which sees the resolution of Paul Atreides' arc, would be adapted in a hypothetical Dune: Part II, a movie that the entire cast and crew desperately want to make. Director Denis Villeneuve has said in numerous interviews that he initially wanted to film both parts back-to-back, but things settled on him making Part I, and the studio agreeing to make Part II if the box office response was there.
All of that being said, it looks like WarnerMedia Studios and Networks Chair and CEO Ann Sarnoff may have some good news for all of us, patiently waiting for the studio to make a move on Part II. Yesterday, Sarnoff sat down with Deadline to discuss the matter, and said:
"Will we have a sequel to Dune? If you watch the movie you see how it ends. I think you pretty much know the answer to that."
Trying to avoid any spoilers here, we'll just say that the movie ends with a line that is clearly a wink to the audience saying "you'll have more." It was the perfect line to end the near-perfect adaptation, but for it to fully work, WB has to make sure it pays off. The movie opened in many international markets a month ago, and has so far amassed over $100M worldwide, without even opening in the two biggest markets in the world, the United States and China.
All of this comes at the same time as a report saying that HBO Max is moving forward with a prequel series to The Sopranos, a follow-up to The Many Saints of Newark, which is currently available in theaters and HBO Max in the States. This is notable because the prequel movie will probably be WB's biggest flop of the year — it will not crack $15M worldwide (it's sitting at $11M right now), and cost $50M to make, marketing aside.
We are crossing fingers for WB to officially announce Dune: Part II at some point next week. Villeneuve has already said in interviews that he's started writing the movie, and that it could go into production next year for a late 2023 release. While we wait for the box office results for this weekend, and the eventual announcement of Part II, make sure to check out our spoiler-free review of Dune: Part I.
Miguel Fernández is a Spanish student that has movies as his second passion in life. His favorite movie of all time is The Lord of the Rings, but he is also a huge Star Wars fan. However, fantasy movies are not his only cup of tea, as authors like Scorsese, Fincher, Kubrick or Hitchcock have been an obsession for him since he started to understand the language of filmmaking. He is that guy who will watch a black and white movie, just because it is in black and white.