'John Wick' Prequel Series 'The Continental' Adds Colin Woodell, Mel Gibson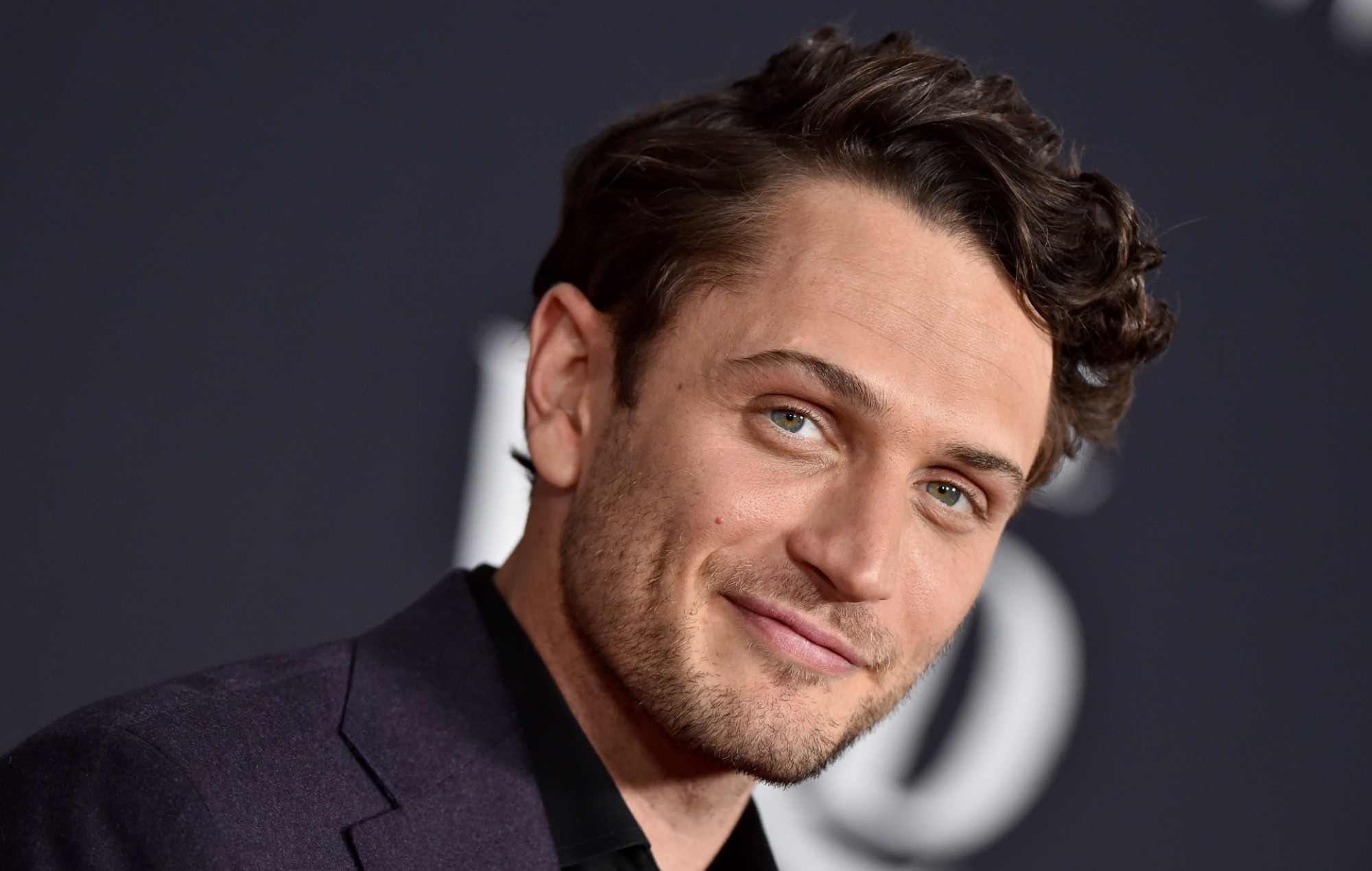 The Continental is opening its doors soon, and many roles need to be filled. So far, this is a promising start.
A couple of days ago, Deadline reported that Mel Gibson, a controversial name in Hollywood as of late, was joining the Starz-produced series that will tell the story of how the assassin-filled hotel heavily featured in the John Wick films came to be. It's a rare but not unique foray into television for Gibson, who nowadays is mostly sticking to directing duties and modest roles on the big screen. He'll play a character named Cormac, but little more is known about his part at this point.
Today, we're learning about a key addition to the cast: Colin Woodell (The Flight Attendant) is set to play a younger version of Winston Scott, the character embodied by Ian McShane in the theatrical side of the John Wick franchise. McShane has previously said he won't appear in The Continental, but might do voice-over work for the limited-event series.
The Continental explores the origin behind one of the centerpieces of the John Wick universe — a young Winston Scott is dragged into the hellscape of 1975 New York City "to face a past he thought he'd left behind." Winston then journeys through New York's mysterious underworld in an attempt to seize the iconic hotel, which "serves as the meeting point for the world's most dangerous criminals."
Lionsgate has said that while Keanu Reeves likely won't appear in the series (for obvious reasons), he might serve as executive producer. Greg Coolidge (Wayne) and Kirk Ward (The Turkey Bowl) are writing the event series, which consists of three 90-minute movies/episodes, and serve as executive producers and showrunners. Thunder Road Pictures' Basil Iwanyk and Erica Lee, Chad Stahelski, Derek Kolstad, David Leitch, Shawn Simmons, Paul Wernick, Rhett Reese, and Marshall Persinger will also serve as executive producers.
Albert Hughes (The Book of Eli) will be directing Part 1 and 3 while executive producing all three. Charlotte Brändström (Amazon's The Lord of the Rings) is handling Part 2.
Meanwhile, John Wick 4 is filming with yet another impressive cast — it arrives on May 27, 2022.
Francisco J. Ruiz is that guy who has watched Jurassic Park a thousand times and loves Star Wars. His hunger for movies is only matched by his love for video games. He graduated in English Studies from the University of Malaga, in Spain. As he keeps writing about what he enjoys (and doesn't) for websites all over, he's continuing his studies.